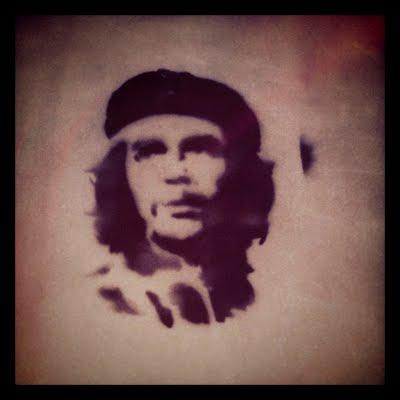 Copyright Raghav Modi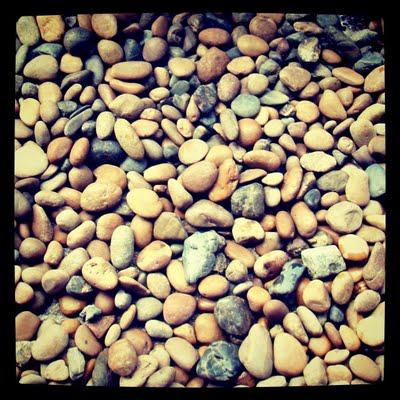 Copyright Raghav Modi
As some of you might be aware I enjoy posting pictures on Instagram using their filters from time to time. It's a nice application for iPhone/iPad and I recommend it for everyone.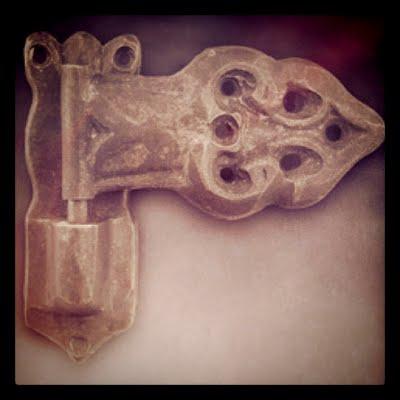 Copyright Raghav Modi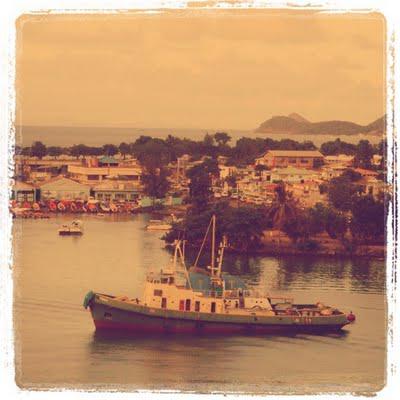 Copyright Raghav Modi
So I'll be doing a couple of posts comprising of some of my Instagram photographs. Instead of doing one at a time, I'll upload about 5 in each post.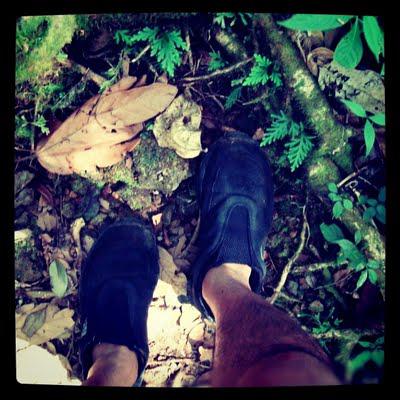 Copyright Raghav Modi
If you would like to know more about my project please click
Ticker Prints