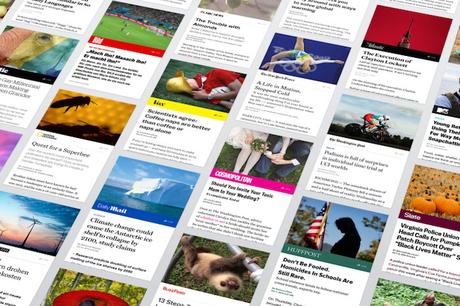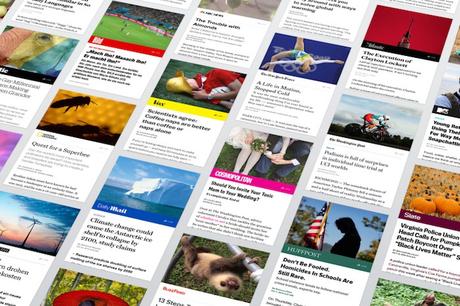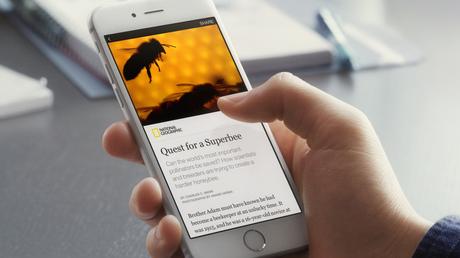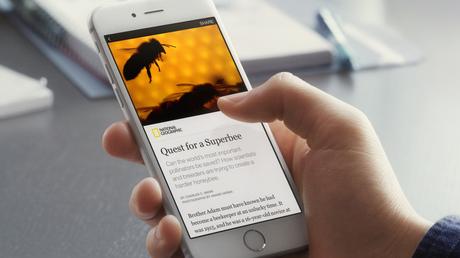 In the past two weeks I have heard Espen Egil Hansen, editor of Aftenposten in Norway say:
"We produce a thousand pages a day. Every article we publish is a front page. It is the first point of contact between a user and our brand."
Not too far from Oslo, in Helsinki, Finland,  Esa Mäkinen, news editor for data and interactives at Helsingin Sanomat, singles out the article as very important:
"[But] we need to rethink our core product, the article. We have to come up with something radically new." 
Of course, that is exactly what Facebook is urging us all to do via Instant Articles.  In case you have been hiding for the past few months, Instant Articles allows us to publish any type of article, from daily news to long form features. Instant Articles integrate seamlessly with your current workflow, using existing production tools along with standard HTML and RSS feeds.
 Michael Reckhow, the product manager for Facebook's Instant Articles, in a recent interview, discussed how popular Instant Article is becoming with publishers worldwide.
To me, Instant Article is all about deconstructing the story, and mining it for its various succulent parts, all of which may find a life of their own.
It is all a way of experimenting with different distribution and publishing models. And don't forget the role of advertising as single articles become "front pages" of their own. Instant articles provide great platforms to monetize a newspaper's operation.
Reckhow said that about 14 publishers are using Instant Article right now, including The Huffington Post, Vox, and Slate. "We have several dozen additional publishers who are in the process of on boarding and will be coming online soon. And then we're working to onboard dozens more. We are in a time of really broad engagement with publishers around the world to get them onto the platform.
Reckhow explains how Instant Article works:
"The publisher provides an RSS feed of their stories using HTML. We've published a guide on how to produce that feed. That's available to anyone. They also configure their style. Publishers get to set their logo, their color scheme, and style, including custom fonts. They set up their ads. Since most of our publishers are bringing their own ad systems, they have to add their ads in, embed their analytics, and get set up with comScore, and then they're ready to go."
Focus groups in various cities where I presently have clients show that people are more likely to share articles that are well packaged, such as those of Instant Articles. Let us not sub estimate the importance of sharing among our users. Sharing extends the brand and brings in audiences that may not be consuming information in our titles presently. Sharing is great marketing, and it must be focused  as what it is.
So, in a digital world where instant gratification and frequent interruptions are the norm, deconstructing articles, presenting different storytelling strategies and not basically following the traditional role of the article as a part of a larger palette, but as a unit all to itself, is key.
The article is coming into its own. It's becoming the name and the face of our brands.  Editors and designers need to re evaluate this role and make article pages special.
 https://instantarticles.fb.com/
TheMarioBlog post #2042
Please enable JavaScript to view the
comments powered by Disqus.
comments powered by

Disqus