Today, I am going to link up with Life Rearranged for InstaFriday and share some cell phone Instagram pictures taken during the week.
I've been looking back at last year's advent calendar to recreate for this December. I am going to have to get a little more creative since they are reading this year!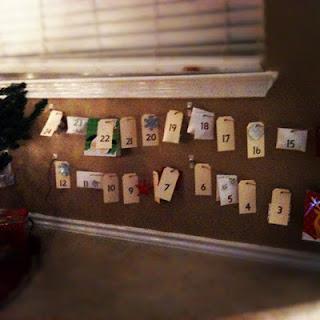 We will include activities like these -  Going downtown to see the huge Christmas tree in front of the Alamo.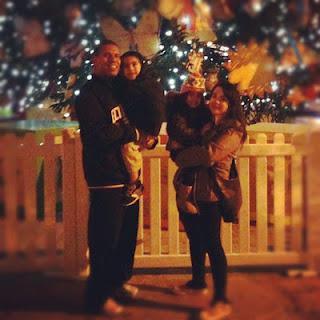 And baking and decorating cookies at home.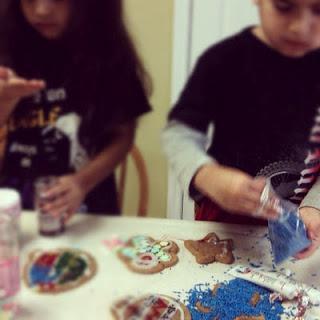 What are your advent or countdown activities? I would love to hear some fresh ideas!
Follow me on Instagram while I take pictures of our activities, and Twitter @FamilyLoveSA! Looking for activities in SA? Send me a message, take a peek at our calendar and map for ideas!