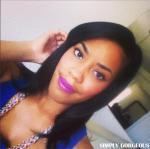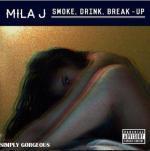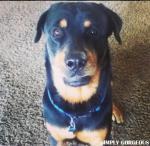 Hi Gorgeous! Here are my latest instagram pics. I hope you all enjoy!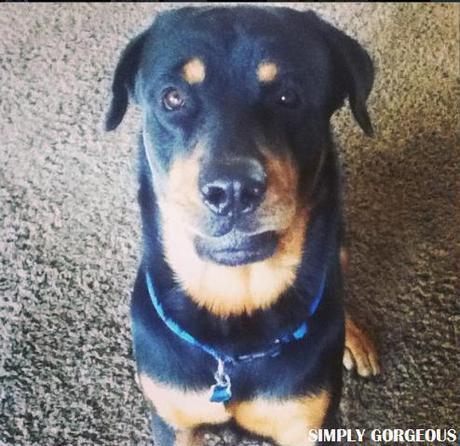 My baby Zeke! He's two years old and he's the best dog ever! #Rottweiler
This song has been on repeat lately. Do you like this song?!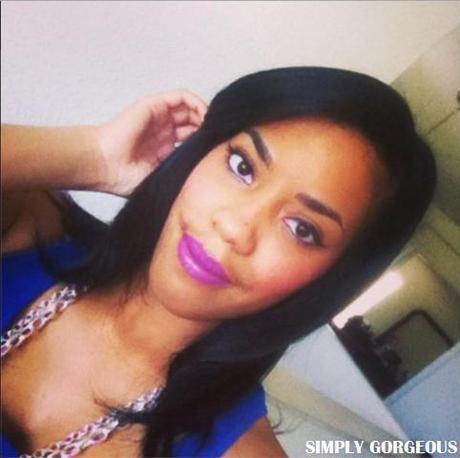 #Selfie on my mom's 50th Birthday Party. That was so much fun!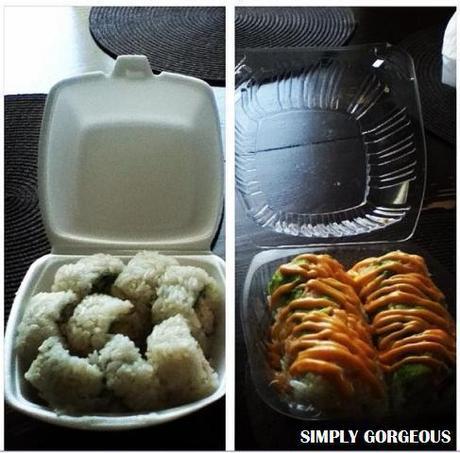 Sushi lunch I recently had with my sister! Yummy.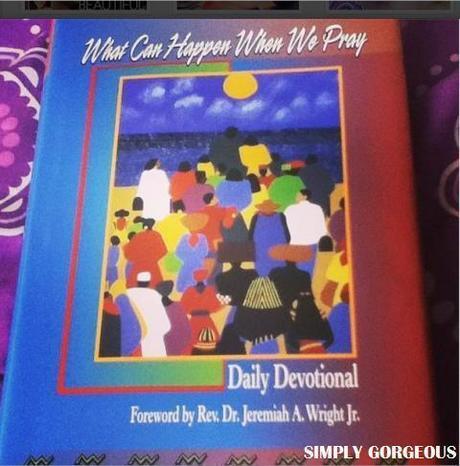 Current book I'm reading. I read this book daily and it is filled with so much inspiration. I definitely recommend this book to you all.
Stay Gorgeous!