Happy Tuesday!  Ok, I'm about to become Crazy Dog Lady. This is your warning. Turn back now if you don't want to experience labradoodle overload. (Though, as Crazy Dog Lady, I wonder if there is such a thing.)
It's been way too long since I've written a doodle-related post, which is too bad since this is The Doodle House after all. So in tribute to my little dust bunnies, Stella and Wyatt, enjoy our favorite (aka all of our) doodle pics from Instagram.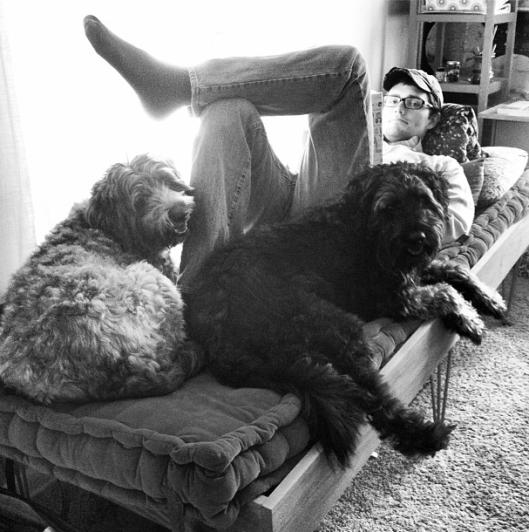 Lazy Sunday with the little ones.
Next time on Cheaters, Stella gets caught with another dog.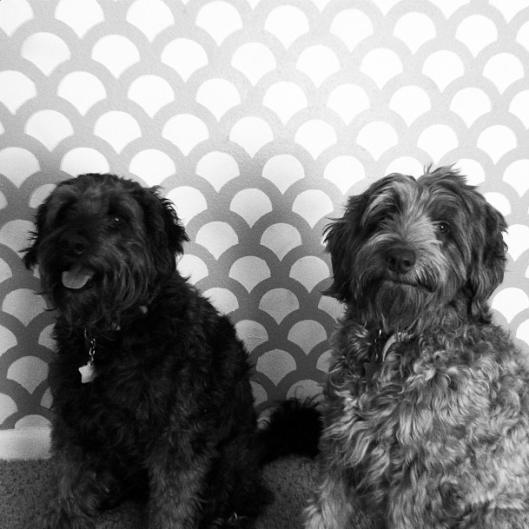 The formal portrait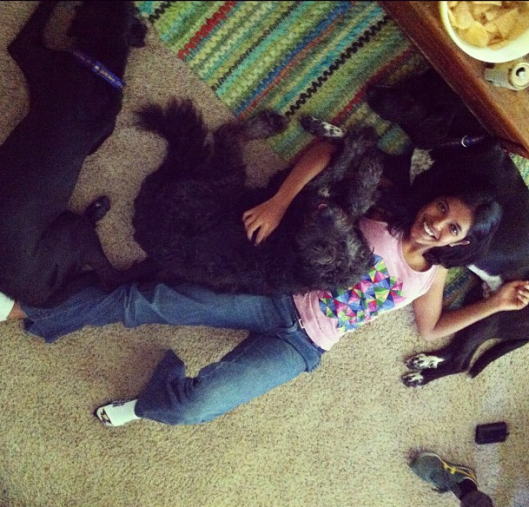 Ranjana lounges with Wyatt (Featuring special guest stars Keyser and Socs)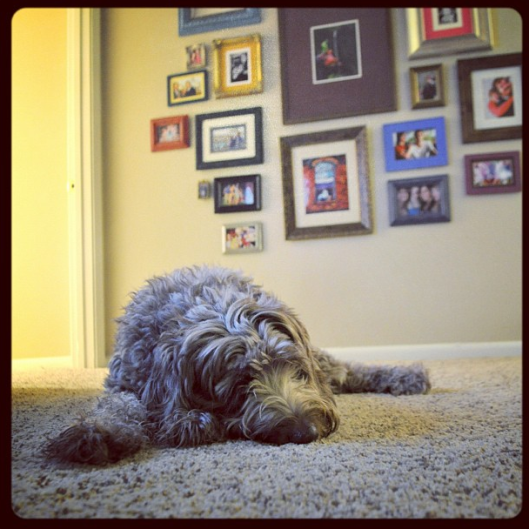 Not interested.
Summer at the green belt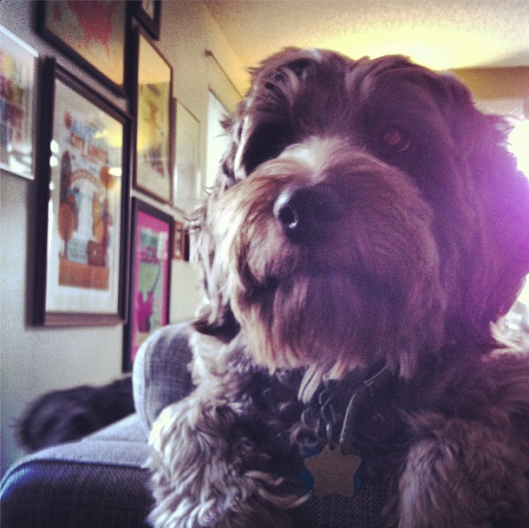 This is her spot.
Stella really wanted to meet the new chicks.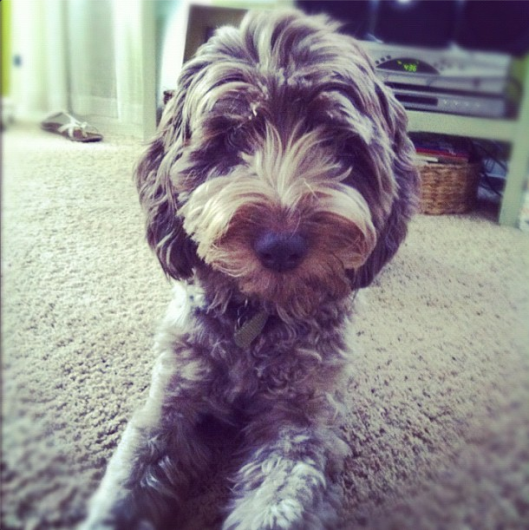 Post hair cut
My fellas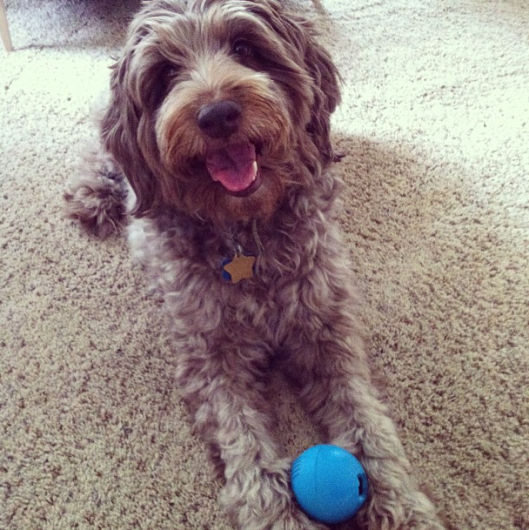 play?
Playing in the leaves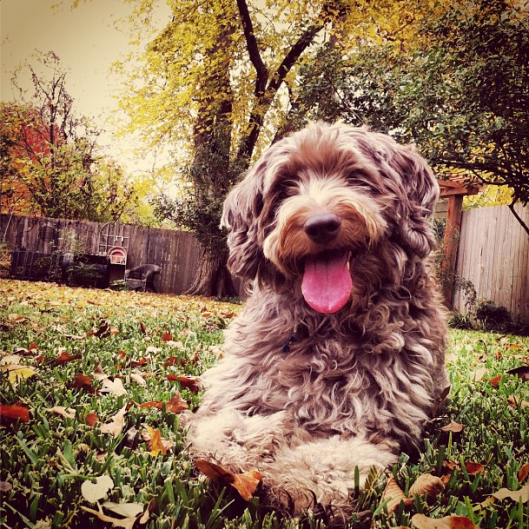 The glamor shot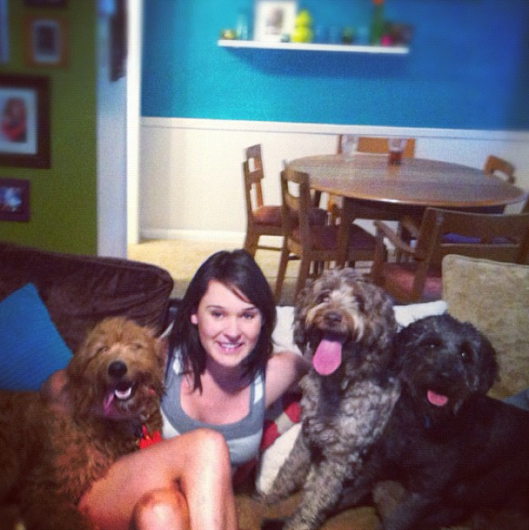 Dog sitting doodle number 3, Mia
Stella was the first one to check out the new couch. Not sure about the position she chose to test it out in though…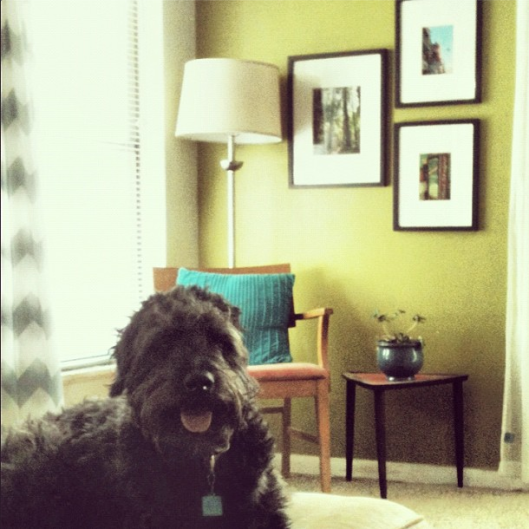 designer dog
If you just can't get enough, feel free to follow us both on Instagram: @doodlehouse and @patchyredbeard.