Heads up: they aren't gingerbread flavoured.
I was disappointed at first too – that's the whole reason I bought them!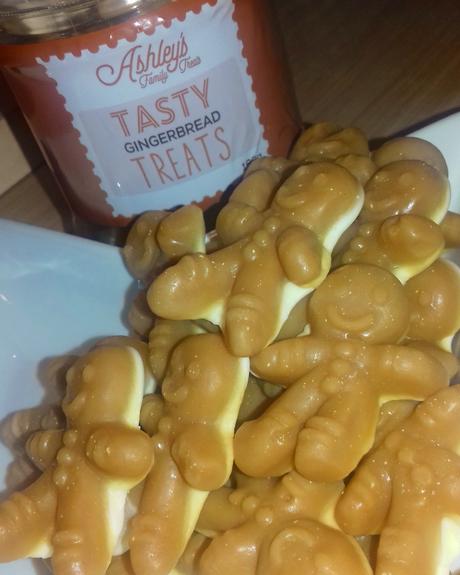 The not-gingerbread men are soft and squidgy but still have a decent chew. There's loads squashed in the jar too.
They're actually cookies and cream flavoured, and a good one at that. It's very sweet and creamy, somehow nailing "cookies and cream" without any cocoa or chocolate.
Definitely worth a shout at £1 and I'm hoping to go and buy more!