To add to Linsi's great post on her visit to LACMA to see the California Mid-Century Decorative Arts exhibit, I thought I'd share a recent experience I had at another great destination right across the street, the Architecture and Design museum, or A+D. One of the many galleries participating in the Pacific Standard Time collaboration, a program by the Getty celebrating arts in Southern California, the A+D museum is currently exhibiting a curated selection of quotations of Charles and Ray Eames, in conjunction with the everyday objects and humble tools that shaped their view of the world, and consequently, their iconic designs. For a quick refresher on the background and history of the Eameses, check out the post I wrote a few months ago here at Inspired Design Daily.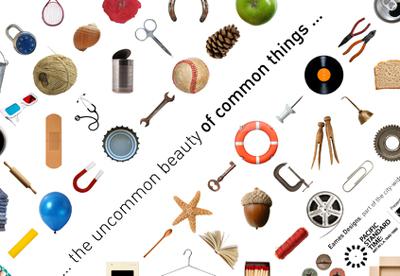 The exhibit itself, called EAMES WORDS: Eames Designs- the Guest/Host Relationship, is centered around the quotes that highlight the couple's approach to design, as well as their view of the world, shaped by their travels and personal collections.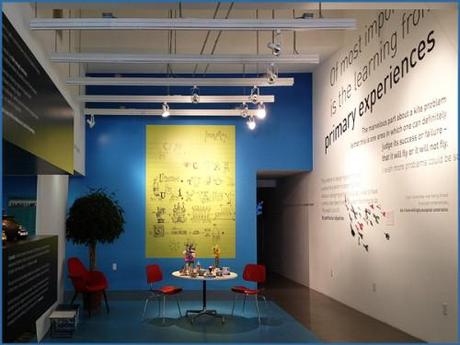 'From tumbleweeds to strawberries, a bolt of cloth to a keg of nails, to elephants in India and the bread of Scandinavia, the whole world was their canvas.' -aplusd.org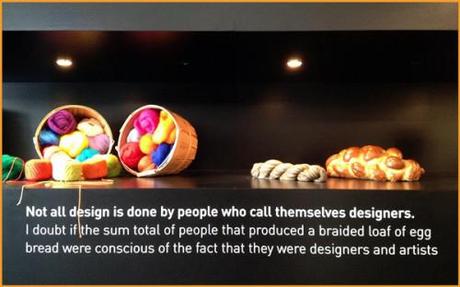 'The role of the designer is that of a very good, thoughtful host, all of whose energy goes into trying to anticipate the needs of his guests.' -Charles Eames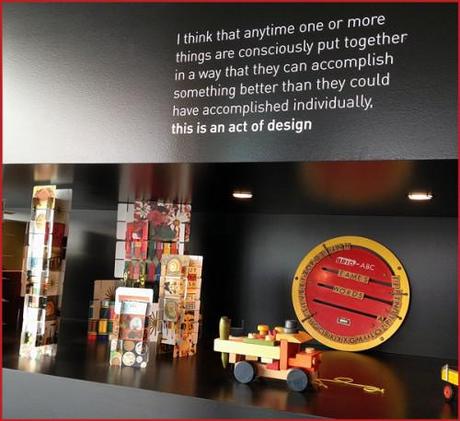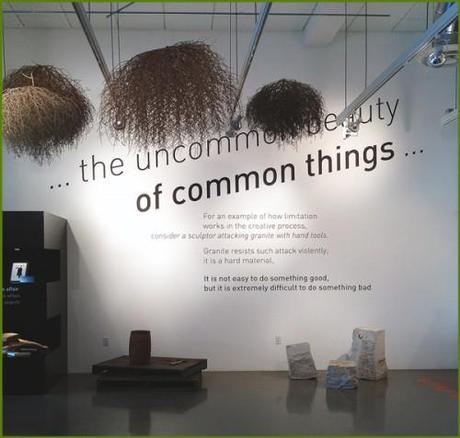 Hope you enjoyed this glimpse into the lives of Charles and Ray Eames, and for more information on the Pacific Standard Time collaborative, check out some favorite shows we're looking forward to seeing, or the official website for a complete schedule and exhibit details.
Thanks for reading!
Lauren