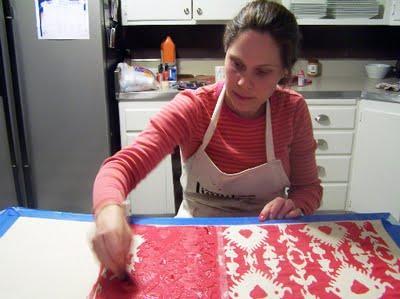 some seriously hands on ladies! I am loving all the hand painted fabric I have been seeing in Blogland. Especially the ikat projects. That pattern is so forgiving, and any bleeding of the paint actually accentuates the look, making it almost foolproof. Elizabeth at The Mustard Ceiling (above) just revealed her latest hand painted ikat fabric, and I was inspired to do a montage of recent great ikat projects. So here they are...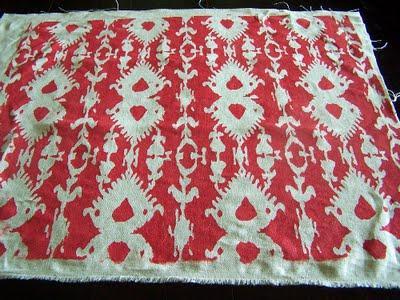 The Mustard Ceiling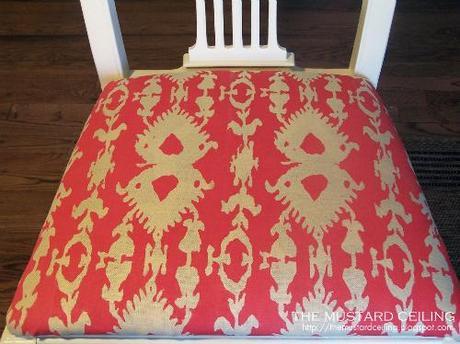 Amber Interiors'  orange stenciled drapes...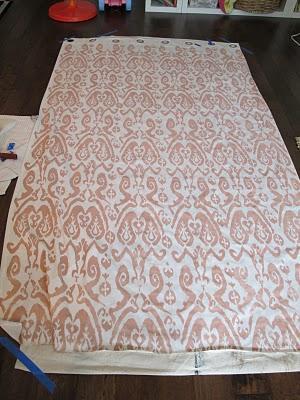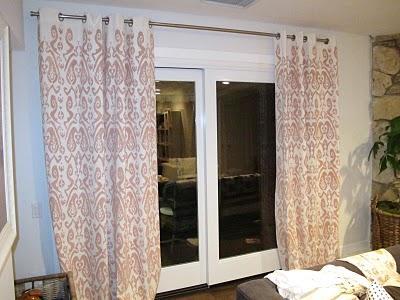 Our Fifth House's blue panels...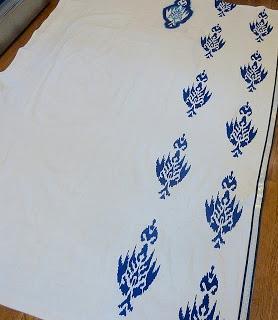 And Heidi from A Thousand Laughing Starfish's pink  shade...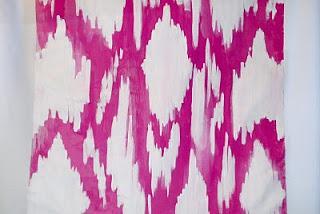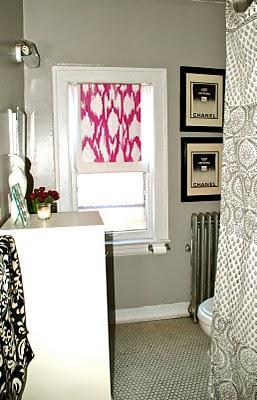 Cristin from Simplified Bee made the beautiful block printed tablecloth (and she did the gorgeous arrangements too!)...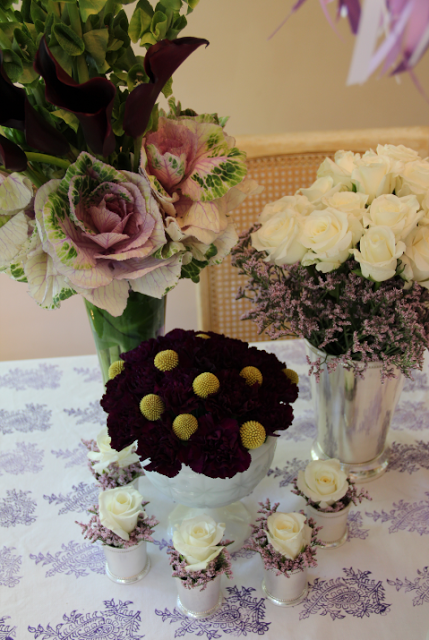 Have you painted some ikat lately? If so please e-mail a photo and a link so I can add you to the montage :

[email protected]