Hi there!
Didn't intend to leave you for this long but life came in between. And my lazy bone as well, to be honest :)
First, our daughter fell of the monkey bars a few weeks ago and broke her elbow. A night at the hospital, surgery and cast later she's doing fine, if more than a little annoyed with the climbing/running restrictions the doctor put on her :) She's expected to heal up and be back to normal in about 7 weeks.
Then, we had visitors from Sweden in the aftermath of this hospital whirlwind and my dad helped us install a pedestal sink in the bathroom. Which then inevitably sparked a mini makeover of the whole bathroom. It's not finished yet but I'll show you when I get some more paint on the walls and such.
And since getting on Pinterest I've been on there more than my fair share :) So at least I have a bunch of pics to show for that. I think the novelty is starting to wear off, though, so I believe the addiction won't be that much of a long term thing. It's more meant to be a place for me to save inspiration and links to crafts and techniques I intend to use in some way. It's very convenient for that.
Anyway, here's a random selection of things from
my Pinterest account
. Enjoy!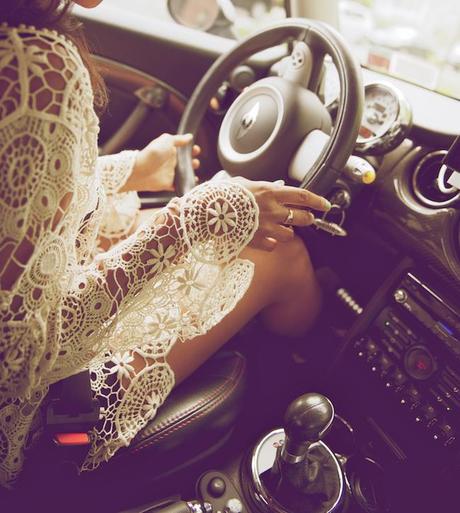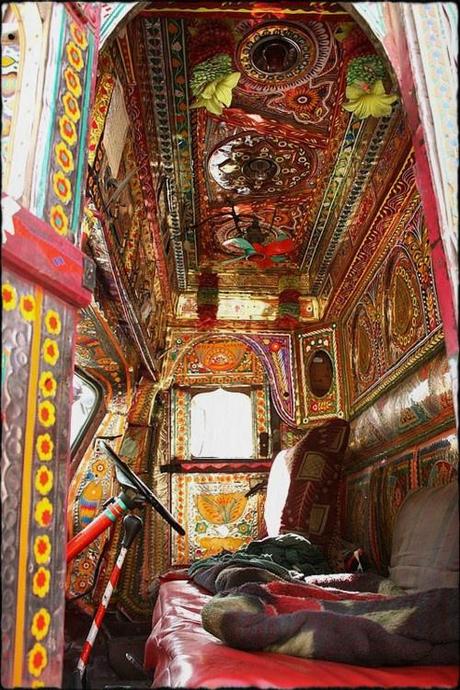 Unknown source
Isn't this bus/truck cab amazing? I can only imagine the time that went into this.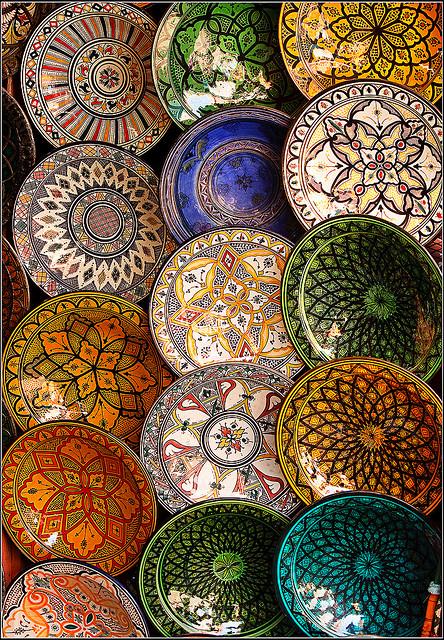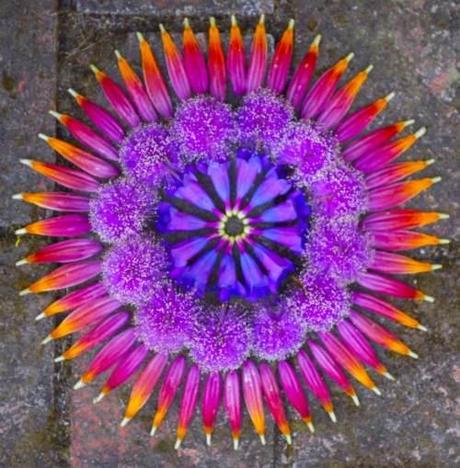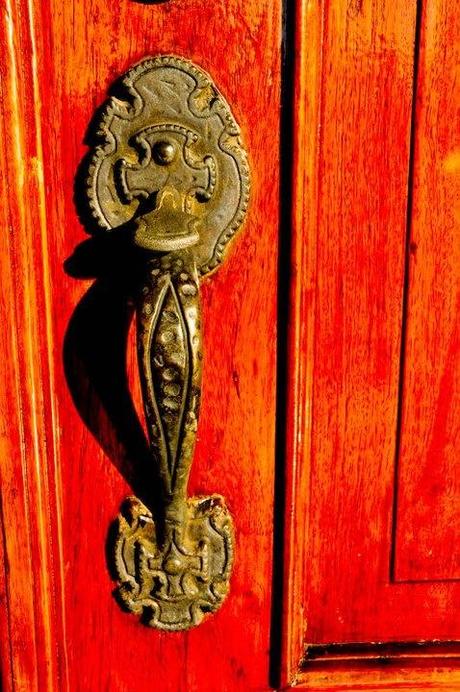 Unknown source
Wonderful orange colored door.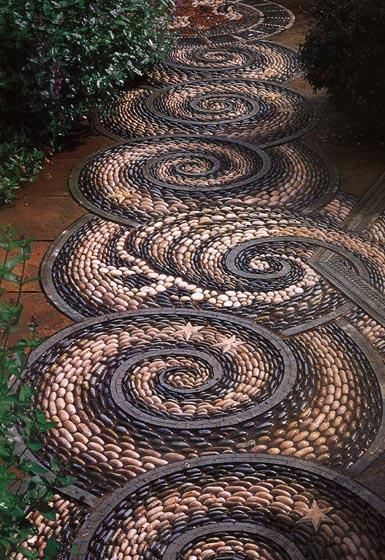 Source
Pebble mosaic for your garden, anyone?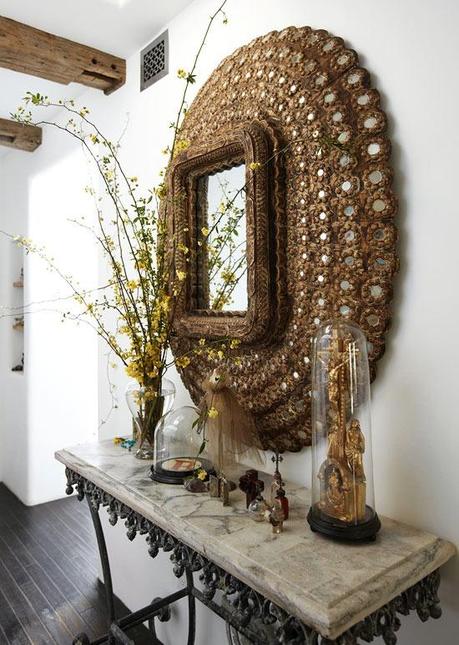 Unknown source
I absolutely love this mirror and I have for a long time. One day it'll be mine.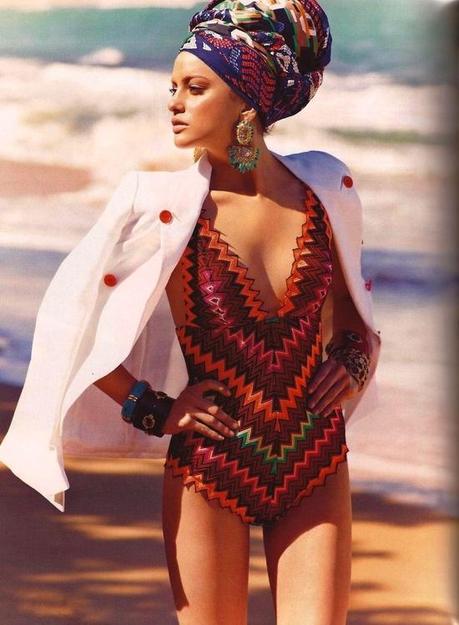 Unknown source
Ha, I wish I could rock this turban. Maybe I'll try it one of these days :) But I love this style and the swim suit is gorgeous.
Sorry about the uncredited pictures, but sometimes links on pinterest lead nowhere. Hope you guys are having a wonderful week and I'll pop in with pics of the bathroom soon!