Today my best friend is getting married. I am bursting with excitement to see her in her dress (a closely guarded secret!) and watch her marry her childhood sweetheart. You can imagine what an emotional wreck I already am this morning, and we're still a couple of hours away from the big 'I do', so I've got plenty of tissues and confetti in my clutch bag and I'm ready for the big day ahead. My husband is doing a reading in the church so that'll be a proud and teary moment for me too, then we have plenty of fun planned for the rest of the day; catching up with friends and having a good ol' knees up! You can bet that I'll be first on the dance floor and probably the last to leave!
So in honor of this lovely day I'm simply sharing a few photos that my friend and I have been pinning on our 'wedding ideas' board on Pinterest over the past year and I hope these images will give you inspiration for your own event, just as they have done for Aimeefairy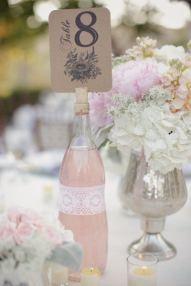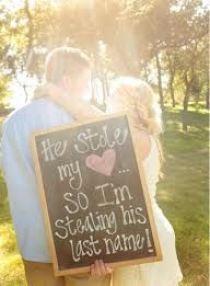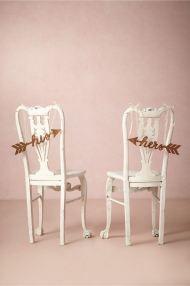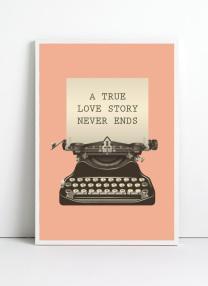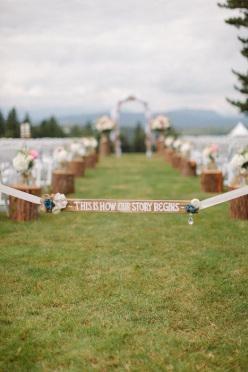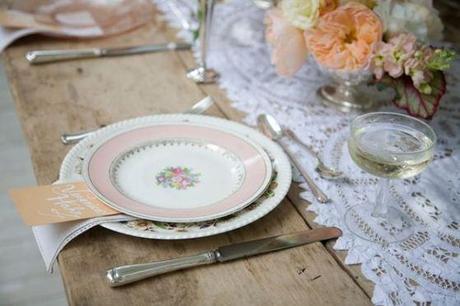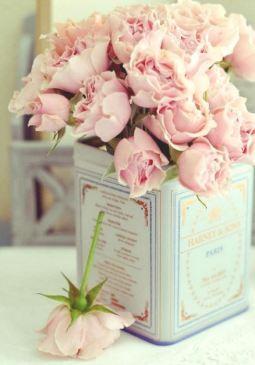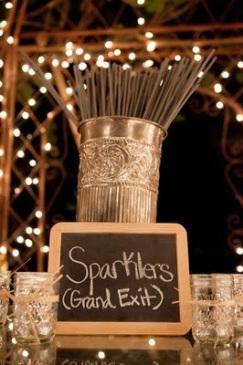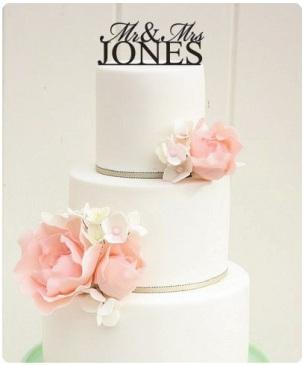 All image sources via Pinterest
Related
Categories: Special Occasions, Valentine's Day, Weddings | Tags: best friend, Cake, ceremony, flowers, ideas, inspiration, Table setting, wedding | Permalink.

Cassiefairy blogs about everything she does & anything that inspires her; popular culture, film, art, fashion, recipes, craft and design.