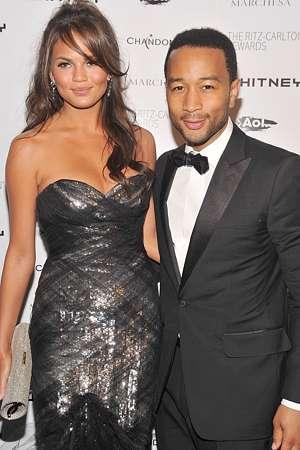 Well since we have a lot of snow today and I'm not going anywhere I've decided to do another wedding inspiration board for a celebrity couple John Legend and his model fiancee, Chrissy Teigen. My brother is a musician and he shared his favorite song by him 

"Stay With You" but you'll have to go all the way to the bottom of the post for that one since this "Good Morning" is one of my favorites! Hope you enjoy his wedding inspiration board!!
"John Legend and his 

Sports Illustrated swimsuit

 model 

Chrissy Teigen, are ready to tie the knot! According to RadarOnline.com, the couple, who have been engaged for 11 months, are making it official at the start of 2013. "John and Chrissy are getting married in January in North Carolina," a well-placed source reveals. They have been dating since 2007, got engaged on Dec. 27, 2011, while vacationing in the Maldives. As for what she'll wear on her special day, Teigen revealed one of her gowns is by designer Monique Lhuillier." hmmmmmmmmmm could it be the Biltmore??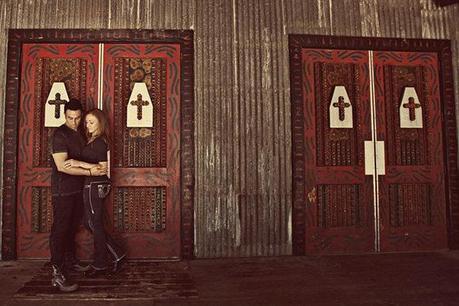 Sexy House of Blues Engagement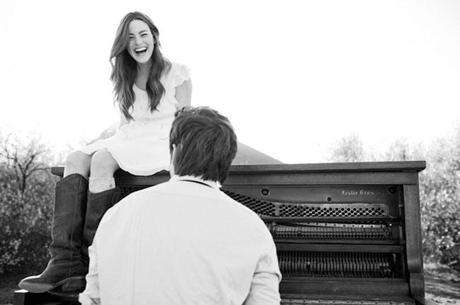 Piano Engagement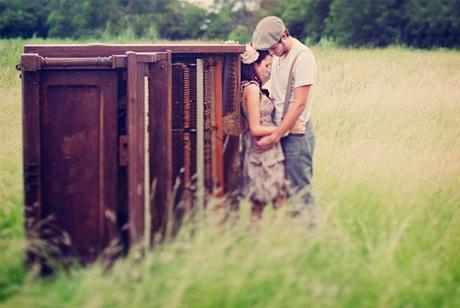 hammers strings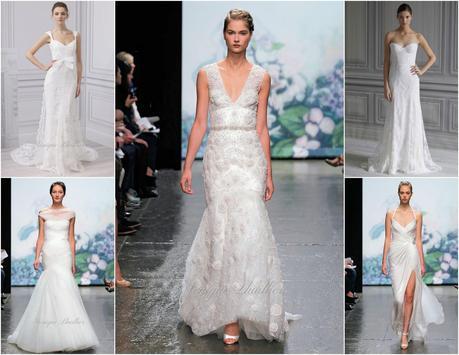 Monique Lhuillier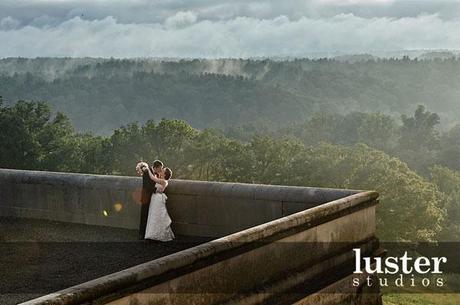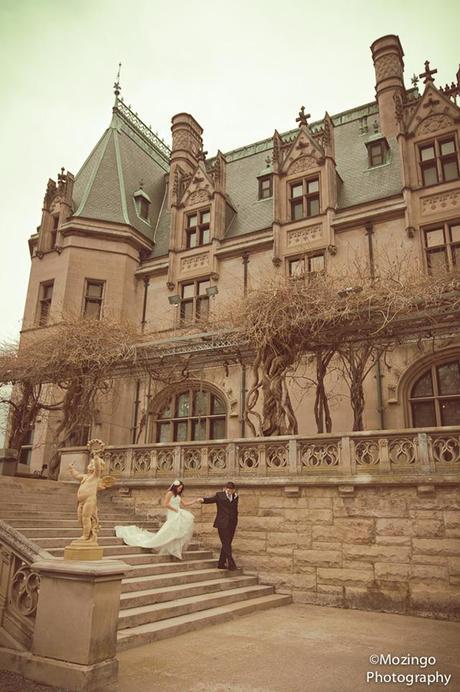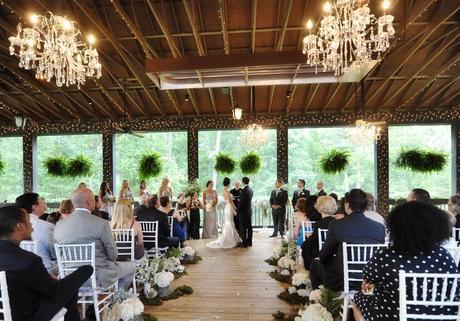 Biltmore Wedding, Biltmore Wedding, Biltmore Wedding
Or maybe they are going for a more Rock N' Roll wedding at Fillmore Charlotte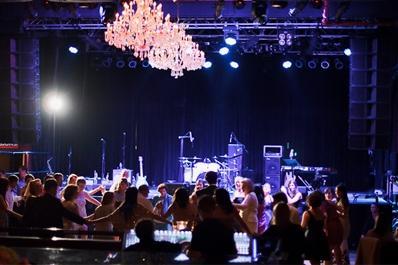 Fillmore Charlotte
I wonder what their color scheme will be? I personally love black & white especially since John Legend plays the piano so well 
and they should incorporate this into their wedding.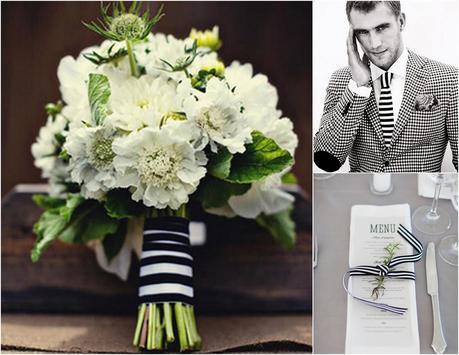 menu tied with black and white striped ribbon, bouquet, checker stripe paisley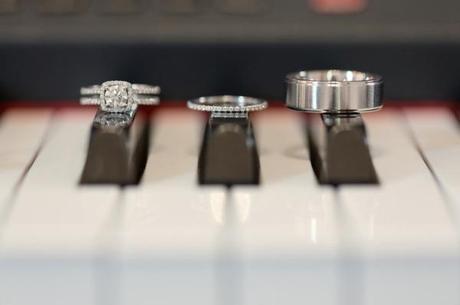 piano photo with rings
And now for "Stay With You" my brother's favorite John Legend song:
"Stay With You"
We've been together for a while now
We're growing stronger everyday now
It feels so good and there's no doubt
I will stay with you as each morning brings sunrise
And the flowers bloom in springtime
On my love you can rely
And I'll stay with you

Oh I'll stay with you through the ups and the downs
Oh I'll stay with you when no one else is around
And when the dark clouds arrive
I will stay by your side
I know we'll be alright
I will stay with you

Though relationships can get old
They have the tendency to grow cold
We have something like a miracle
Yeah, and I'll stay with you

Oh I'll stay with you through the ups and the downs
Oh I'll stay with you when no one else is around
And when the dark clouds arrive
I will stay by your side
I know we'll be alright
I will stay with you

And there will be heartaches and pains, yes it will
But through it all, we will remain
In this life, we all know
Friends may come, and they may go
Through the years I know
I will stay
And in the end I know that we'll find
Love so beautiful and divine
We'll be lovers for a lifetime, yeah
And I'll stay with you
I will stay with you

Oh I'll stay with you through the ups and the downs
Oh I'll stay with you when no one else is around
And when the dark clouds arrive
I will stay by your side
I know we'll be alright
I will stay with you
Everything will be fine
And I will stay with you
Through the end of time
I will stay with you



P.S. If you missed my 

Kelly Clarkson

, 

Jennifer Aniston

 & 

Natalie Portman

 wedding posts make sure you check them out too! I love making these boards :)