Finished watching True Blood Episode 6.09 "Life Matters"? Now it's time to go Inside The Episode to find out more about what we saw – thanks to Executive Producer and writer, Brian Buckner!
WARNING: SPOILER ALERT! If you haven't watched the episode yet…this WILL contain spoilers! Enter at your own risk!
You can watch HBO's Inside The Episode by clicking on the image below.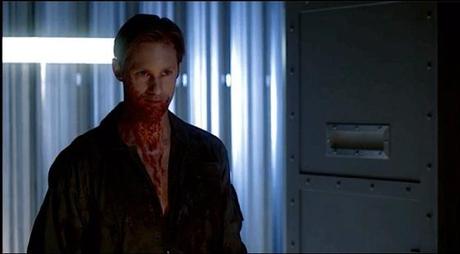 Unfortunately…Bill didn't die, but Eric was a hero.
It's time to draw first blood…what did you think about tonight's penultimate episode? Please share your thoughts below!