A shocking video has surfaced, revealing conditions in the Orleans Parish Prison in New Orleans, Louisiana, where prison inmates carry guns, take drugs, drink beer, and even hang out in the city center.
The video was revealed during the second day of a federal hearing on plans to refurbish and improve the jail. The latter is described by an expert as the most dysfunctional jail regime he has ever seen.
Sam Adams reports for the Daily Mail, April 3, 2013, that the video shows prisoners drinking beer, using drugs and even brandishing a loaded handgun, raising questions over how the contraband got into the jail. Manny Romero, a prison consultant said the nature of the contraband on show suggests prison staff may have brought it in for inmates, WDSU reports.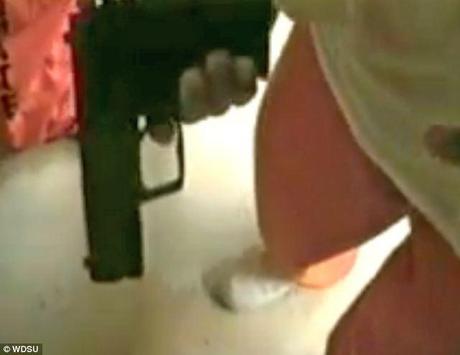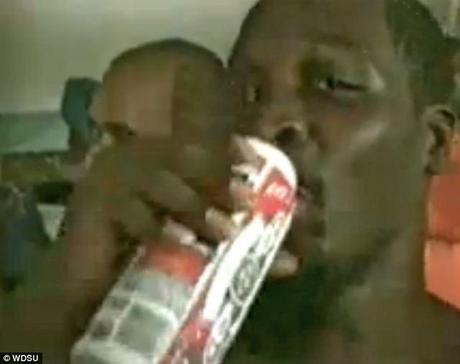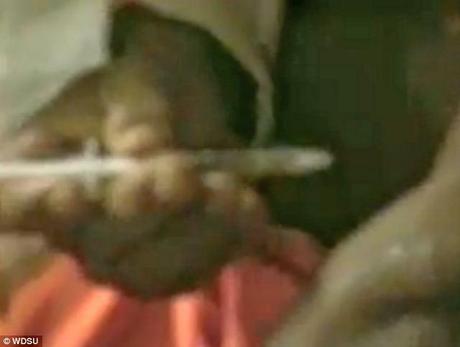 Lawyers for the local sheriff's department said the footage was filmed four years ago.
The film was shown to the court as part of a hearing to determine whether a federal consent decree is warranted to reform the jail, according to the New York Times. One of the videos even seems to show prisoners relaxing in the city's Bourbon Street at night.

New Orleans mayor Mitch Landrieu (D); Sheriff Marlin Gusman
Mayor Mitch Landrieu called the videos 'outrageous' and called on federal officials to put the jail into receivership, the New York Times reports.
The United States Department of Justice found the jail to be riven with violence and even sexual assaults last year. It brought a class suit action on behalf of inmates – together with the Southern Poverty Law Center – against Sheriff Marlin N. Gusman of Orleans Parish, who runs the jail.
An agreement to make changes to the jail was reached between the sides in December and, if ratified by a district judge, it would become a 'consent decree', and therefore legally binding – but the city is unhappy about picking up its part of the potential costs.
~Eowyn