This event takes place on a well marked track, which is in peak condition, running from the foot hills of the Ingeli Mountain through indigenous forest, pine and gum plantations on local farms. Baboons, monkeys and buck occur in the forests.  Bird life is prolific.
There are 3 events:
45 km SuperClassic – R110
30 km Intermediate – R90
8 km Ride/Walk – R30
Don't forget your helmet though! No helmet – No Ride!
There is a water point on the route.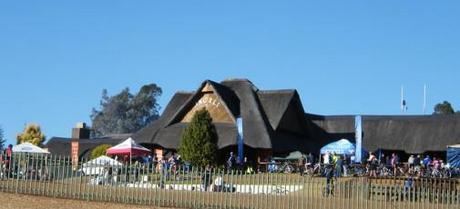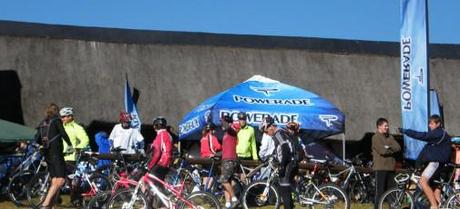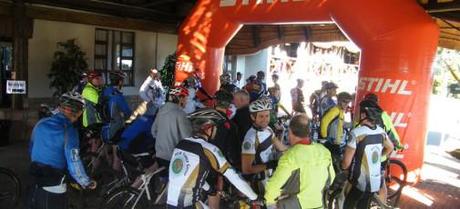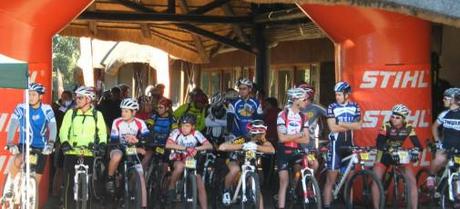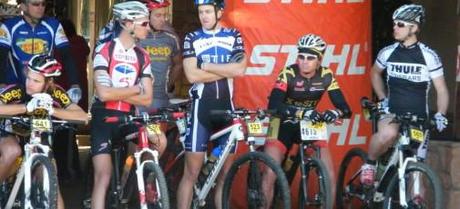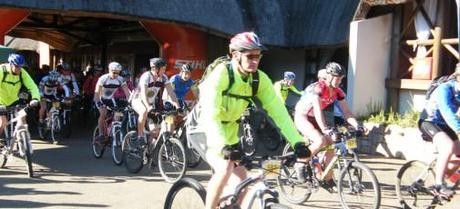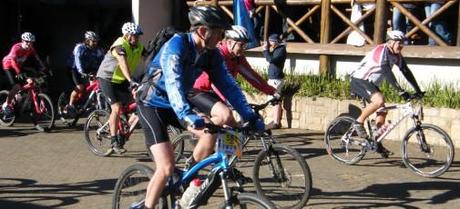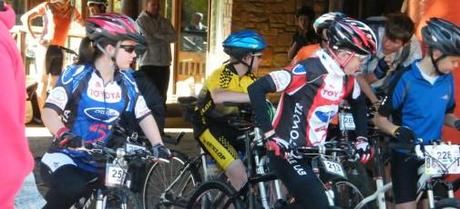 The 45 km ride features approximately 18 to 20 km of superb single track with various obstacles such as a magnificent floating bridge; 'spaghetti junction' where both tracks converge into one and the 'playground' consisting of loops and ramps.
The 30 km Intermediate ride consists of a portion of the 45 km ride through breathtaking scenic views.
The events are designed to accommodate competitive and social riders.  Serious riders will have a fast, exhilarating and energetic ride.  Social riders will enjoy a magnificent day in the beautiful, tranquil scenery with breathtaking views.
The 8 km fun walk/ride takes competitors through the tranquil forest along scenic trails.  There is a water point on the route.  Each competitor receives a medal on completion of the course.
Prizes:  1st and 2nd Men and Ladies in each category.
T-shirts to the first 150 pre-entries.
Medals to all finishers.
This event is a fundraiser for Westbury Prep School and has been held for the past 12 years.  It is certainly not to be missed!
Some of the top riders who have competed in this event are Burry Stander, Andrew Hall and Nick Floris.
Date Sunday, 31 July 2011
Organisers Westbury Preparatory School
Contact Person Stuart Ramseyer – 082 859 5752
Email [email protected]
[email protected]
Distance 45 km; 30 km
Start Ingeli Forest Lodge at 7h30am
Final Results
Overall Result for the 45km – Women 1
st
– 02:13:03 – NATASCHKA MOWAT
2
nd
– 02:16:53 – SAVANNAH SCHUIT
3
rd
– 02:41:33 – ZOE LAMBERT
Overall Result for the 45km – Men 1
st
– 01:39:32 – ANDREW HILL
2
nd
– 01:49:04 – DAVID LOW
3
rd
– 01:54:12 – MARC ADAM