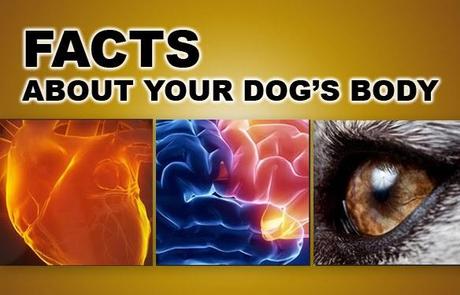 Infographic: Facts about your dog's body | Images: Entirelypets.com/composite Haus Of Paws

Our dogs are our faithful friends and family. Keeping our canine pet healthy is a key component in helping them live longer lives. A dog's anatomy can be quite complex, so having an understanding of how their body functions can help us understand what ailments they could be experiencing. In the following infographic, you will see the very fundamentals that comprise a dog's organs and how they work!

Inforgraphic provided by Entirelypets via Visually.