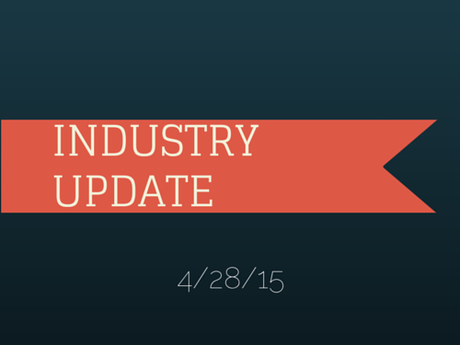 There's been some really exciting language- and voice-related news since our latest Industry Update:
Like we said, voice tech is blowing up. It is increasing in both effectiveness and popularity at a rapid clip, and it already is–and will continue to be more of–a really big deal. Some notable new developments on the scene include Sony's new TVs, which feature remotes equipped with voice-search capabilities, and Amazon and iHeartRadio adding voice functionality to their Apple Watch apps. 
Did you know Disney was working on software that automatically redubs video clips with words that fit the speakers' lips? Although it looks like we have a ways to go before tech has HAL-style lip-reading capabilities, what a cool project that sounds like!
Baidu just unveiled the world's first multilingual translation robot. The news reports international guests at a major annual Chinese tech event as being highly impressed.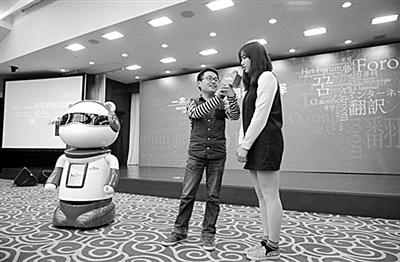 (Photo/Science and Technology Daily)