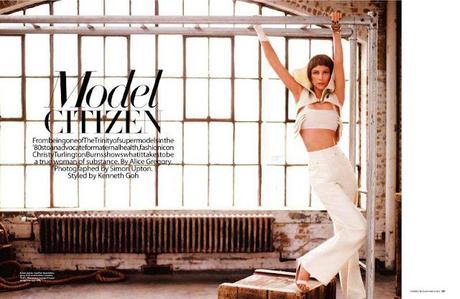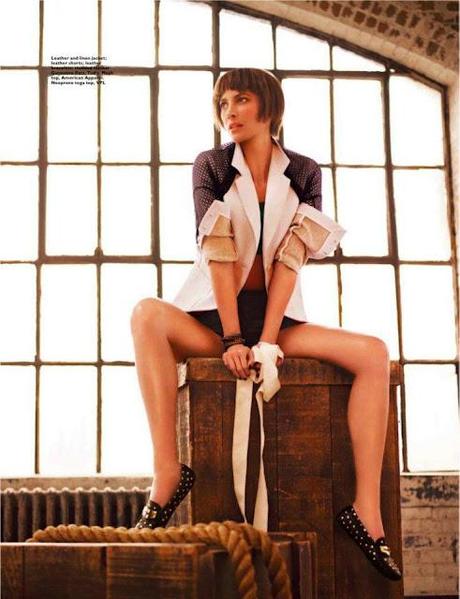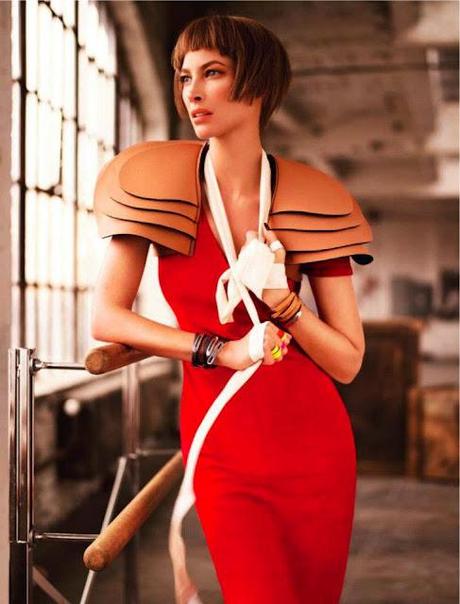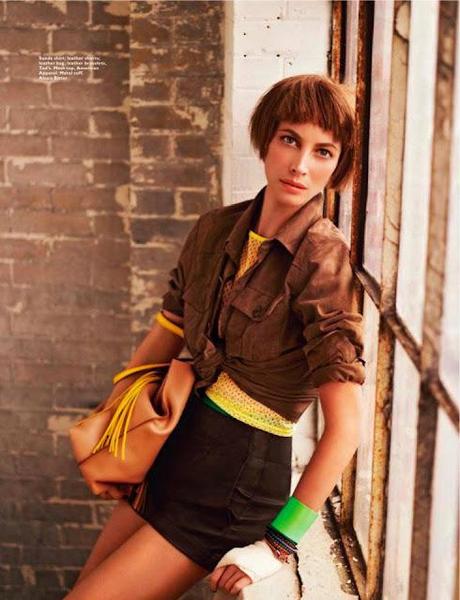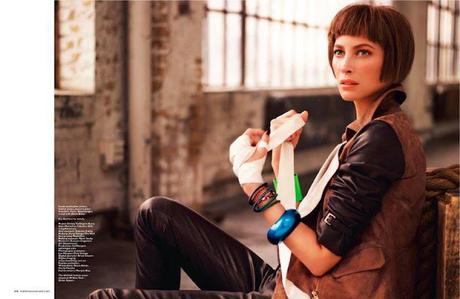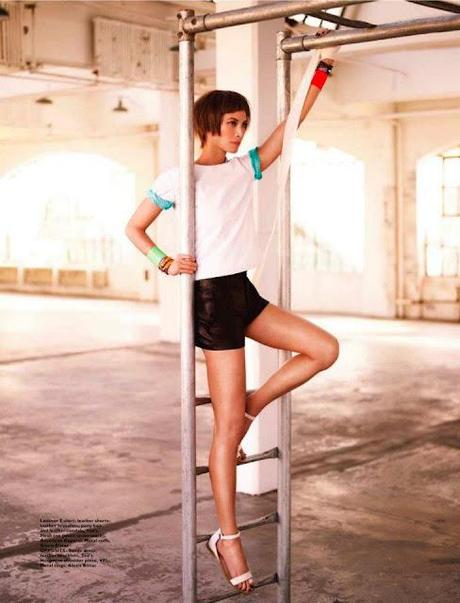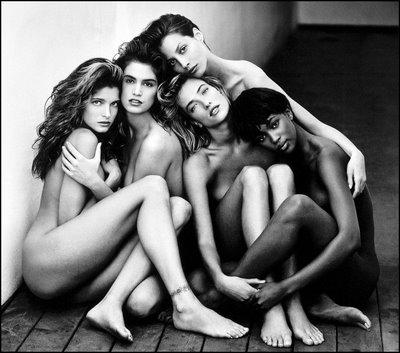 Photos c/o Harpers Bazaar Singapore & Google
Like I said... (in Italian) speechless unutterable!  When I look at this editorial of the infamous Christy Turlington (ok some of you might be too young to remember her!) I feel like I am taken back to the 1990's were some of our most iconic supermodels made their mark on the world and I believe there are  still none like them...!
This editorial, well it looks like she has not aged a bit!
Big Love,LSBxoxo