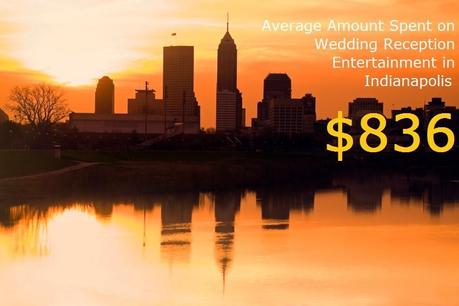 Veil or tiara? Orchids or gardenias? Band or DJ? Planning a wedding comes with a ton of important choices to make, especially when it comes to finding the right entertainment. You want your guests to have a fantastic time, but you don't want to break the bank! Have no fear, GigMasters is here to help.
Regional Cost Series: Indianapolis, Indiana
We created the Regional Wedding Cost Series to assist you in figuring out an entertainment budget based on the location of your wedding. We have provided the most popular entertainment categories and average costs for the Indianapolis area. Please remember that these are only averages, and there may be a wide range between the highest and lowest priced weddings for this particular location.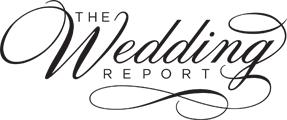 Average Cost of a U.S. Wedding in 2012: 
$25,656
Average Cost of an Indianapolis Wedding: $23,516
Average Number of Guests: 159
Source: The Wedding Report for 2012.
Top Entertainment in the Indianapolis Area
GigMasters has booked over 65,000 weddings across the country, with many located in the Indianapolis area. Using our data, we've compiled a list of the top 5 entertainment categories booked for Indianapolis weddings, with the average cost for each category:
Soloist (Harpist, Violinist): $301
Live Band: $2,845
Ensemble (Jazz, Classical Duo): $1,224
DJ: $532
Variety Act (Belly Dancer, Caricaturist): $300
Below is a list of the top entertainers in each of the most popular entertainment areas for Indianapolis. Every member listed has a 5 Star Rating and great client reviews!
SOLOIST- HARPIST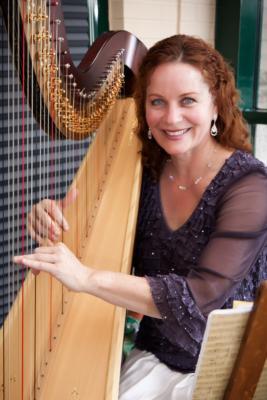 Theresa Tremmel, Indianapolis, Harp and Keyboard
 54 Verified Bookings
This Best of 2012 Award winner has been performing at weddings for over 20 years! Her wide repertoire ranges from traditional classics to contemporary tunes.
LIVE BAND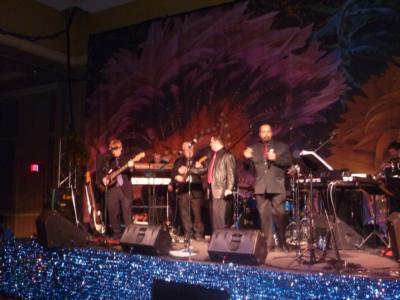 The Souled Out Band
 33 Verified Bookings
This band has wowed the Indianapolis Colts and impressed the Indiana Pacers, so they'll definitely bring an awesome addition to your wedding!
ENSEMBLE – JAZZ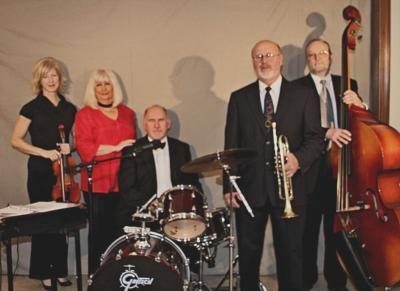 Phyllis & Friends Trio/Duo/Quartet/Band
 84 Verified Bookings
Phyllis & Friends provide an endless variety of customized sound options for your wedding. These Gold members have been with GigMasters for over 10 years!
DJ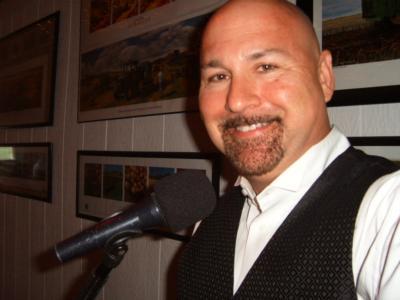 Indy Best DJ
 21 Verified Bookings
The specialists at Indy Best DJ have all the elements to make your reception a success!
VARIETY ACT- BELLY DANCER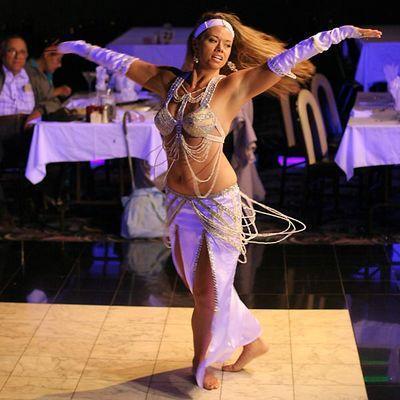 Katya Faris Bellydance Artist
 24 Verified Bookings
Spice up the night! A belly dancer like Katya is a unique touch that guests will love.
About GigMasters
We help couples connect with the perfect entertainment to complement their big day – everything from DJs and bands to photo booths and limousines. Need some guidance building your wedding budget? Let us know, and we'll happily provide some more information based on actual weddings in the Indianapolis area!