Indian Wear 
What a lovely start to the day :)
Surbhi of the blog
The Fashion Flite
really made my day with 
this kurta post
, she says she drew inspiration from my Krafty Kurta Series. Yay!! I am so honoured..thank you Surbhi..
Coming to today's outfit...
Every now and then I get in the mood for some desi chic..and the salwaar has become my new favorite. I love the voluminous billowy silhouette and if  it is in a bright citrus color like this one, what more could I ask for.
I added a purple dupatta just as a fun element to add some interest.
Orange purple sounds like too much?
Have a look and tell me what you thing...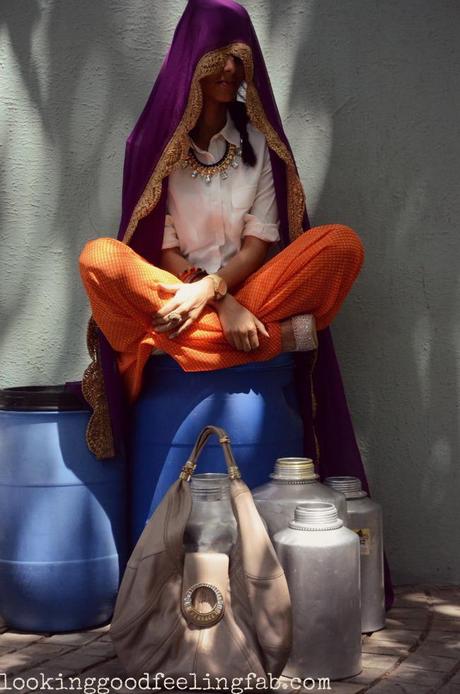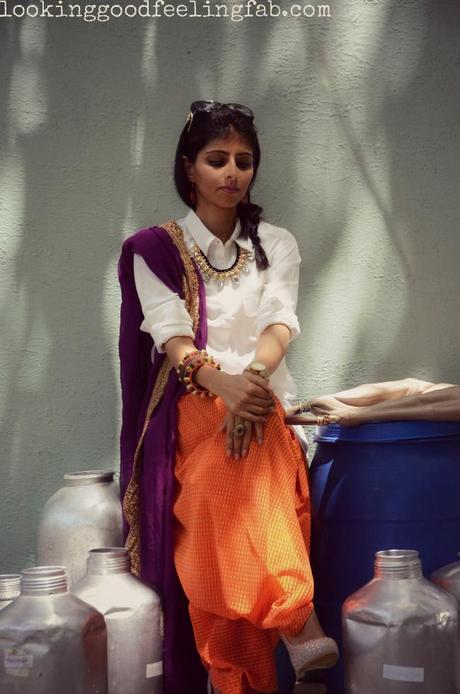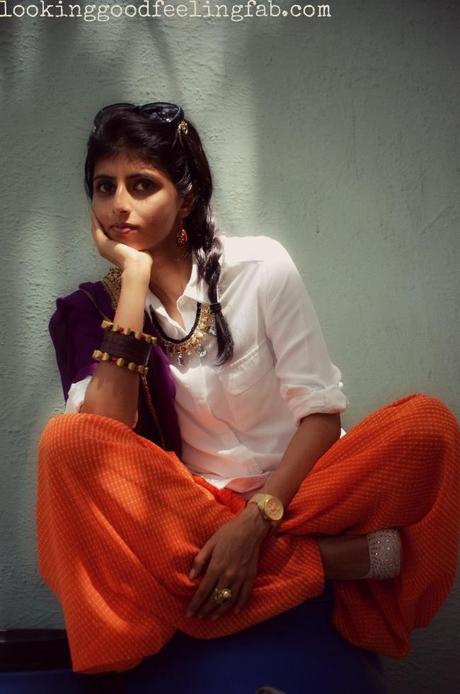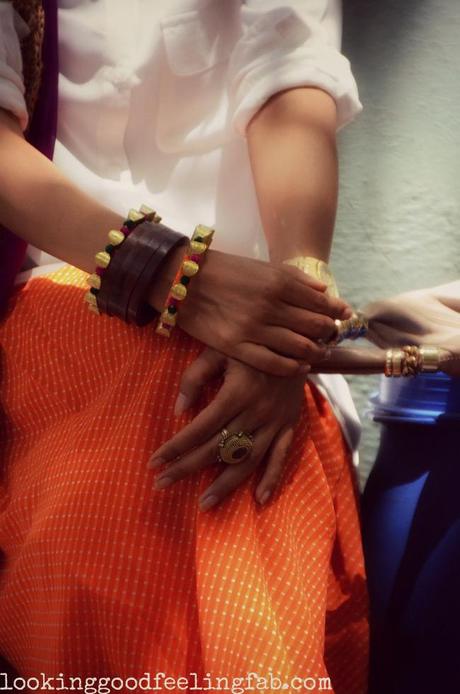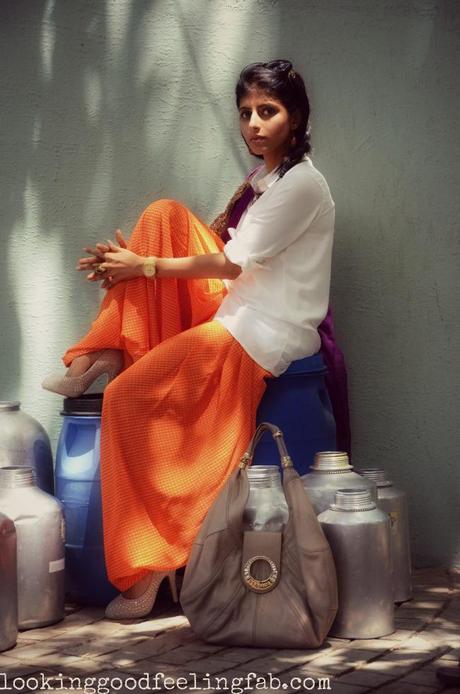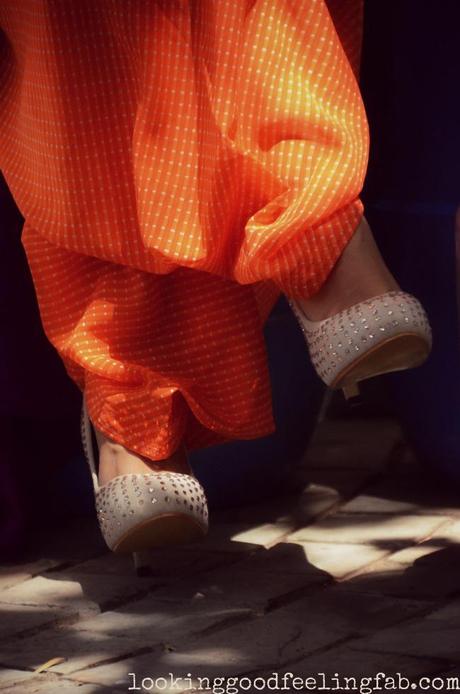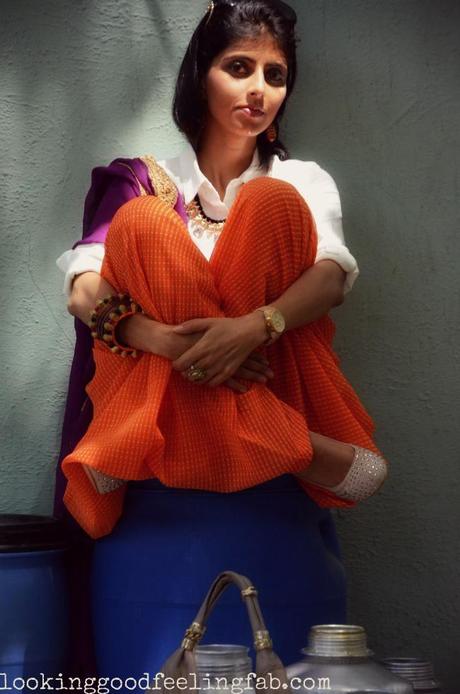 What is your go to Indianwear piece? want to look good and feel fab always?? Join us lookingoodfeelingfab.blogspot.in