I heard once that you should keep your blog posts short but sweet. In light of that piece of advice, I'll slim this one down a few sizes. The picture below is something I posted because I have a new fascination with Indian culture - one that can be easily explained if you taste Indian food or glance at Indian architecture. And no, I'm not talking about Cherokee Indians (of which I am a descendant) or Native Americans. I'm talking about India. You know. The place Christopher Columbus mistook America for? That's the one!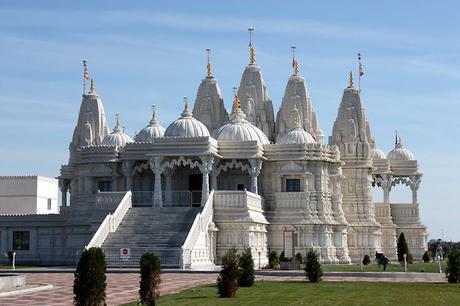 Since I'm on the subject, a book that everybody should read is Tiger's Curse, by Colleen Houck. It's the perfect example of how a self-published author found her own way to a publishing house - and eventually a deal that will span five books. Not bad. And it's all about India, which perfectly suits my tastes at the moment.
Happy Week to everyone!
P.S. I am bipartisan when it comes to teams Ren and Kishan, by the way, for fans of the series.