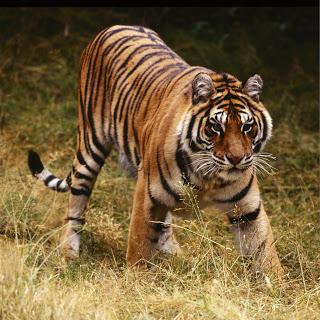 If you are in reasonably decent shape, posses an enthusiastic interest, and a sense of humor in addition to a desire for travel to a magical land, this may be just the trip you've been awaiting. In this intensive Ranger Programme, you'll get the opportunity to spend time with the mahouts as well as their elephants, meet local villagers and forest guards when you experience and practice all aspects of ecology, conservation and life within the wild.
You will travel and use guides in the day and night from the jungle. Here you will have a matchless chance to experience the night sounds from the jungle; the alarm calls oof the sambar and chital deer, the langur monkeys and also the snort of the nilgai antelope, the eerie call from the Golden Jackal, and even perhaps the low moaning call from the tiger.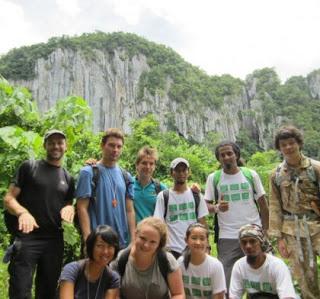 This Programme is planned and monitored to insure obtain the most in terms of cultural interaction, awareness, and understanding is achieved by both residents and participants. The environmental, social, and economic impact from the visit are assessed to prevent over dependency.