*Press Sample


Happy Friday! I apologize that I have been pretty absent lately, I have come down with a nasty flu and it's pretty much wiped me out. Today I have 3 lovely shades from the Incoco Picture Perfect Collection for Spring 2015 to share with you.
Vintage Charm - A sweet mix of stripes and dainty florals.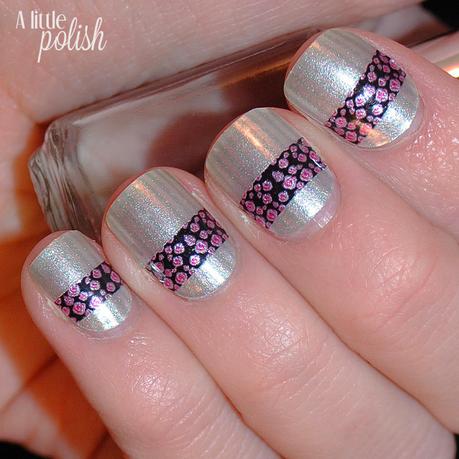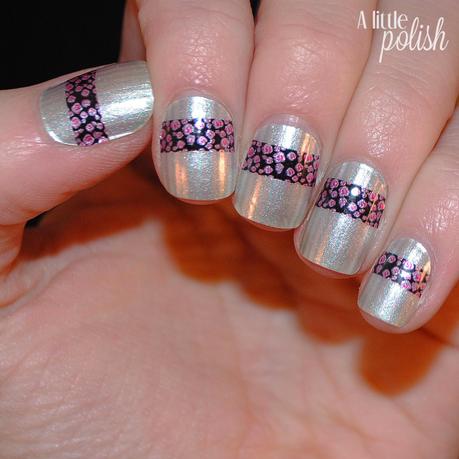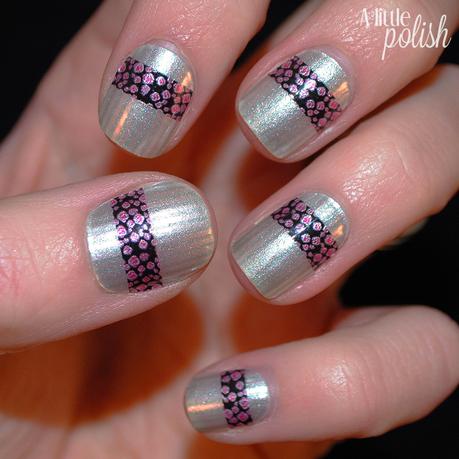 Blushing Beauty - Pretty pink roses over polka dots.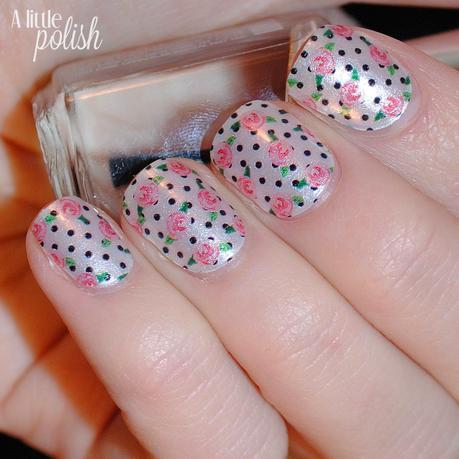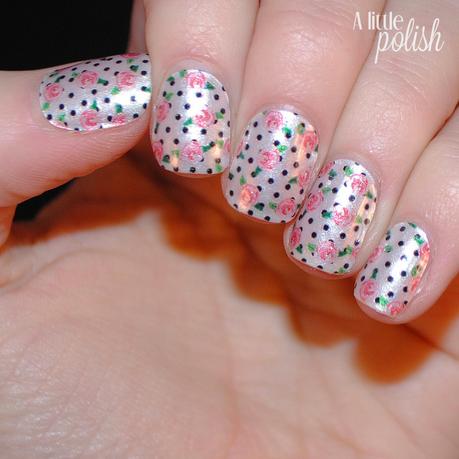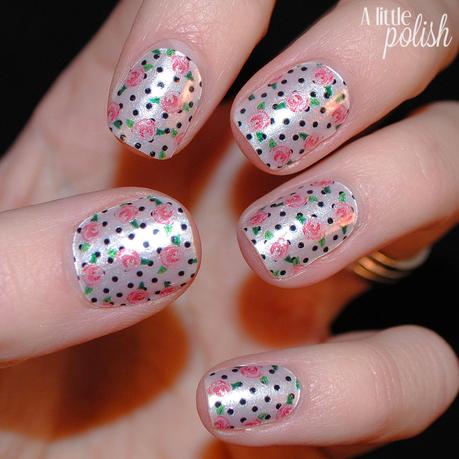 Cherry Blossoms - Sprigs of soft pink sakura blooms.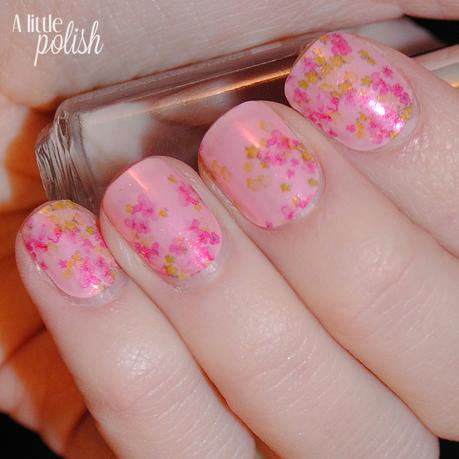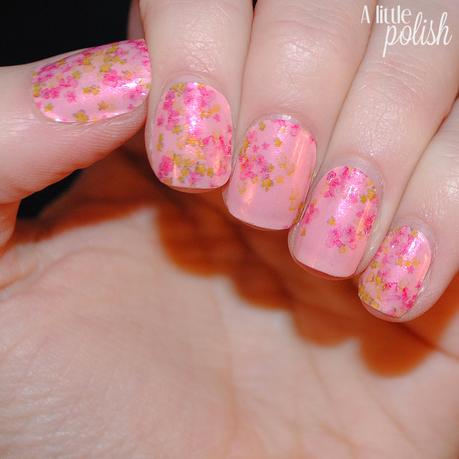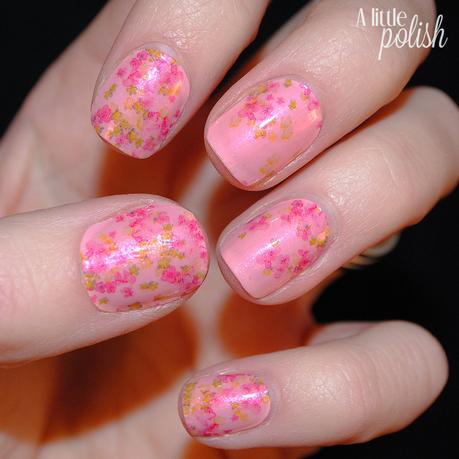 These are all super pretty and perfect for spring. They all had a little shimmer in them for a little extra something as well. Some of the 2014 collections from Incoco were not impressing me because they felt "thick", but this collection was back to what I would expect, just the right amount of flexibility for smooth application but not too fragile that the rip. A+.
There are 5 other shades in this collection as well, and all retail for $8.99 and will be available for purchase at incoco.com on March 16th.
Pink Lily - A shimmery petal pink.
Spring Sunrise - A soft coral orange crème.
Wildflower Bouquet - An artsy array of purple blooms.
Dream Garden - Tiny flowers and watercolor washes of pink and blue.
Garden Tarrace - A fresh green and white floral and lattice pattern.
What do you think of these shades? Do any of them strike your fancy for spring?
-Stephanie


*Product in this post was provided by the manufacturer for my honest review