When Ina told me that she was wearing magenta for the ManilArt Gala, I thought brights. She's morena too, so colors just pop.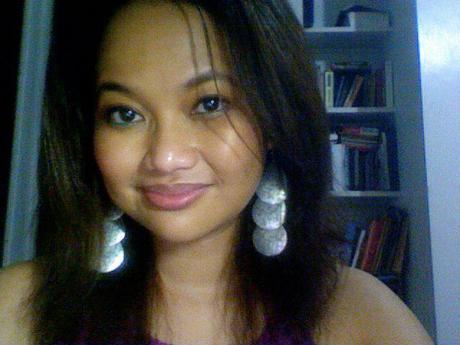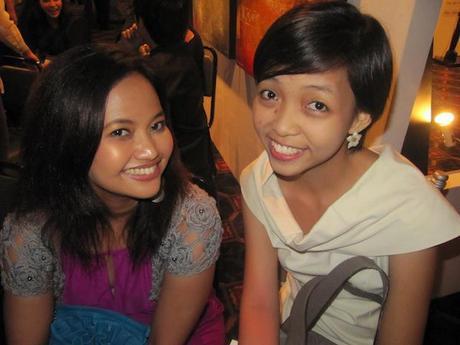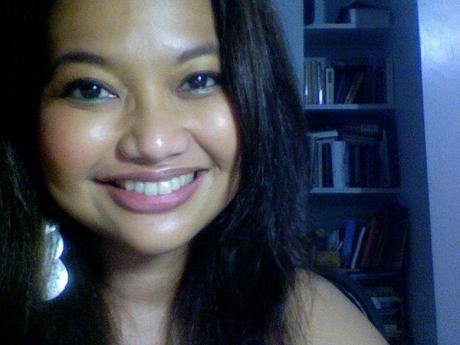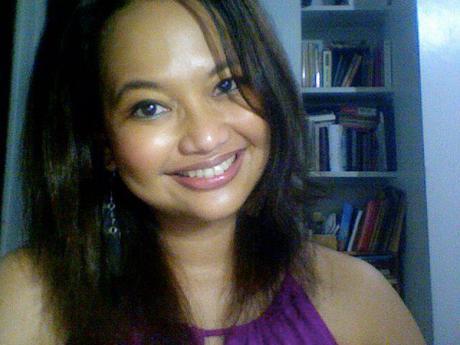 See the full gallery on Posterous
That's an orange to yellow smoky eye with turquoise underneath. Which according to this month's MEGA is on trend. Hahaha. They referenced Jeremy Scott's Fall 2011 runway look done by MAC Cosmetics: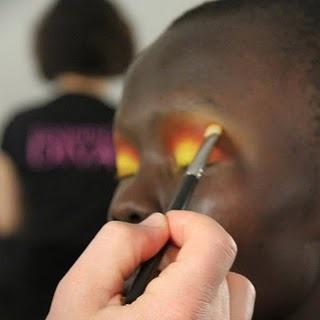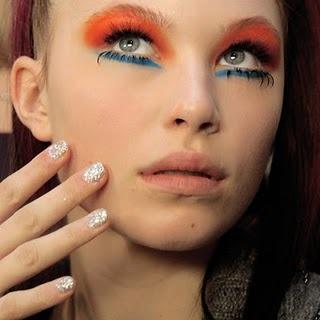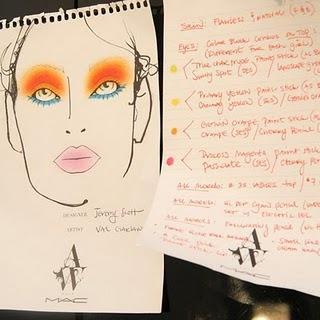 See the full gallery on Posterous
(DId you know that if you can sign up, pay a subscription fee, you can download the whole issue of MEGA?)
Though I only really love this color combination because of a shadow/liner quad from Smashbox's Desert Chic collection from maybe 2008. But I will say that orange suddenly looks really interesting—I'll see if I can pull it off on myself.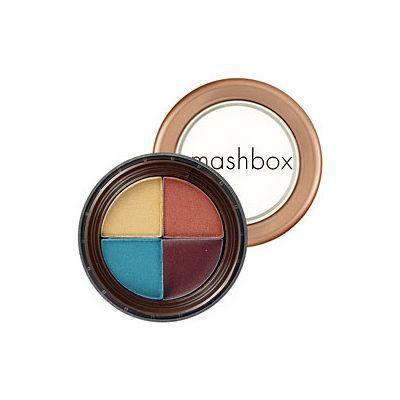 More make-up looks to come! 
Permalink | Leave a comment  »