ph:Benjamin Vnuk for W,Valentino
I am declaring pink the power color of the season.  Despite what Pantone says, that greenery is the color of the year, it looks like pink has taken!   Pink, in all its iterations rules the runway and rooms wrapped in it are springing into my inbox from magazine and shelter sites.  I mentioned beautiful blush was shown during market and since then I have seen everything from the palest petal to fiery fuchsia.  I am embracing each and every one of these colors.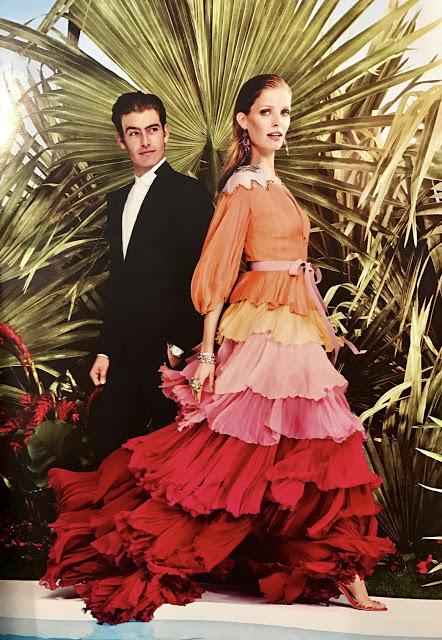 Shockingly bright like a signature Schiaparelli revs us up.   It's bold and brash.  Perfect for a risk taker.  It is aggressive and energetic.  It encourages action and expresses confidence.  It's as feminine as it is empowering!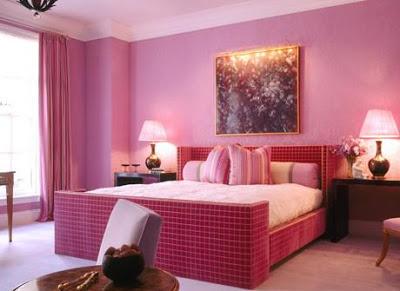 Jamie Drake
It can be as sweet as it can be subversive.  It is feminine, but it can be defiant too.  I love its duality!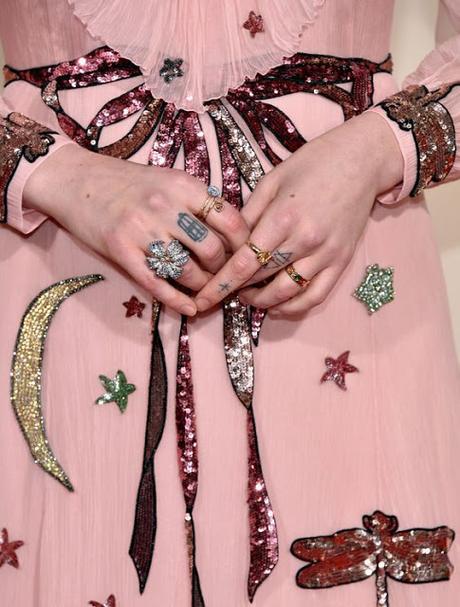 Gucci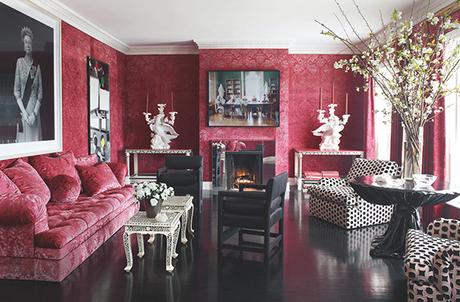 Thomas Britt
We are seeing it paired with equally bright red, orange, purple or chartreuse.  With black and white pink is the great equalizer.  It's very va va va voom.
It's the color of love, hope and awareness. 

                                     It's a perfect punctuation mark.  It's pride, it's action.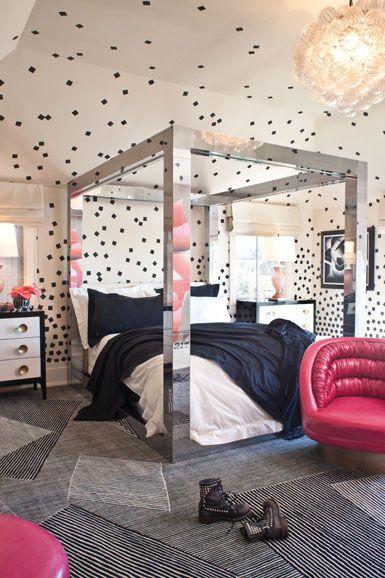 Kelly Wearstler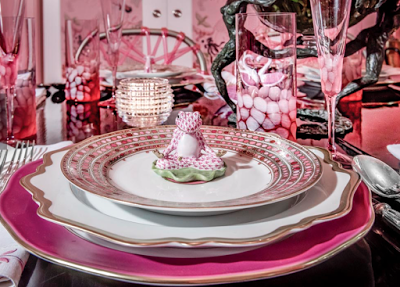 Sasha Bilkoff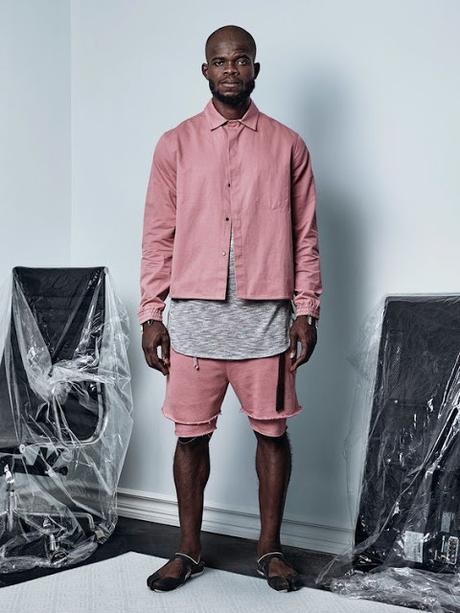 Balmain
Pastel pink signifies renewal and rebirth.   Often paired along side mint green, robins egg blue, and lavender, shown each spring.
Pale pink represents the color of sentimentality.   It's intuitive, insightful and a sign of hope and good health.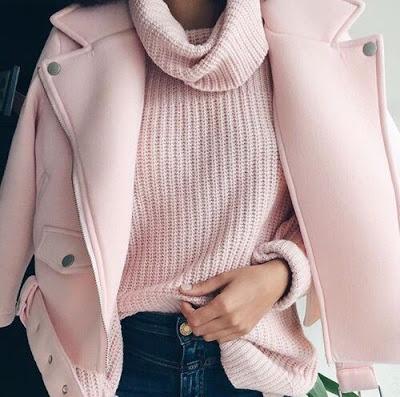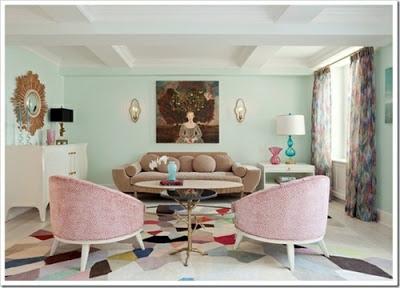 Barely there blush strikes a note of sexy nonchalance.
It's the color of nurturing and appreciation.  It has a calming effect on our nervous system.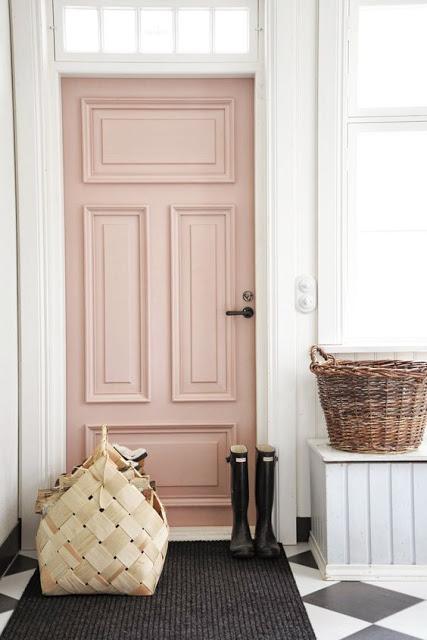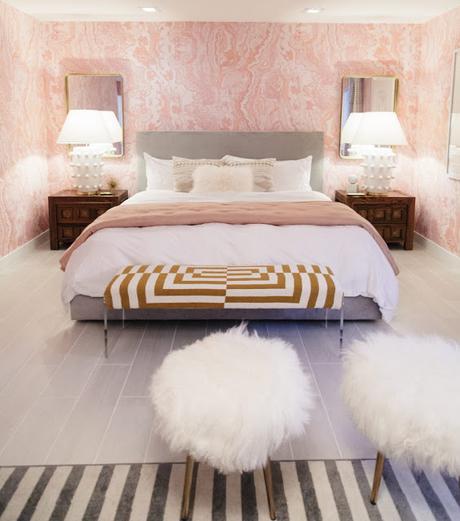 Sarah Sherman Samuel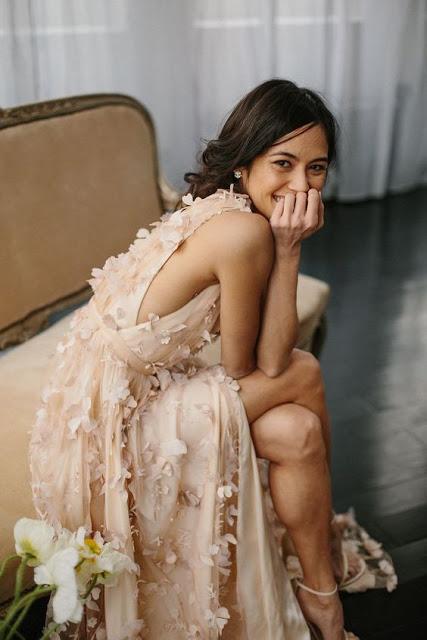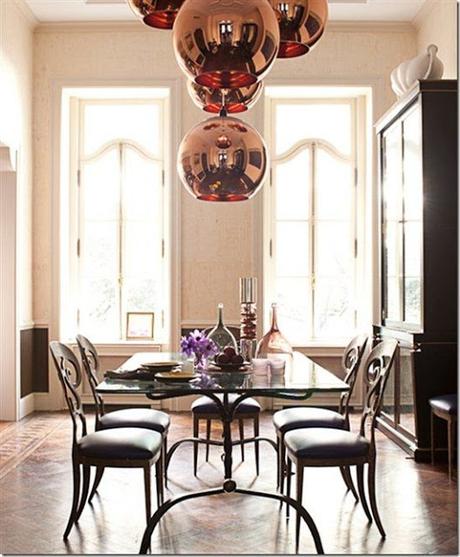 Note to self:add a touch of pink!  Plus, everyone looks good in the glow of it!