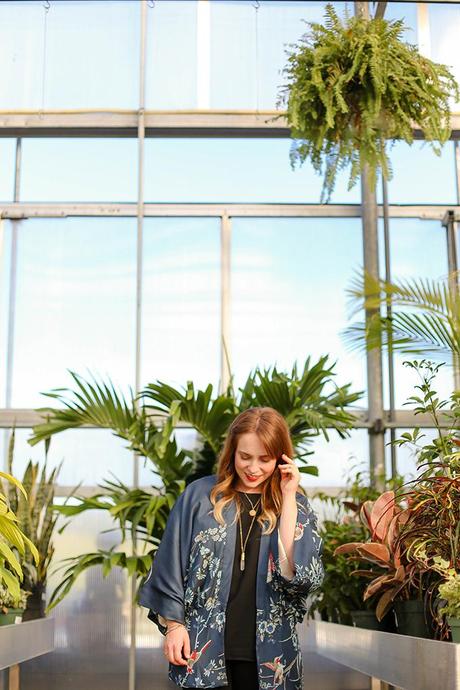 photography c/o erin christine photography // location greenstreet gardens
Someday, I would love to have my own garden. One filled with herbs, fruits, vegetables, flowers, and succulents. I want to get dirt under my fingernails, cook and bake with my own, homegrown foods, and feel the joy that comes from helping something grow. But until I have the space, time, and discipline to dedicate to such a lifestyle, I'll leave it up to the pros. Like those who run this incredible greenhouse. I could have easily spent my entire day exploring the grounds and each, individual plant.
This kimono from Rosewe is such a fun addition to my wardrobe. It's floral tapestry design is stunning and makes me long travel the Asian continent. I love pairing this kimono with long or short sleeve tops, it's light and yet it can keep me nice and warm. The batwing sleeves and cinched waistline make it a flattering choice for anyone. If you've been loving the kimono trend but have wanted something with a bit more structure, this is a great option!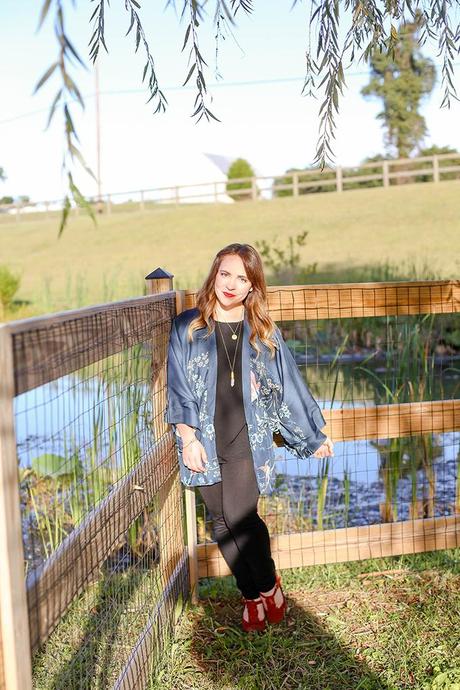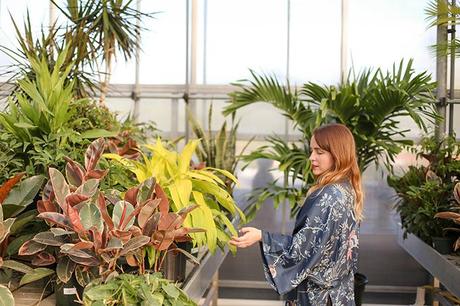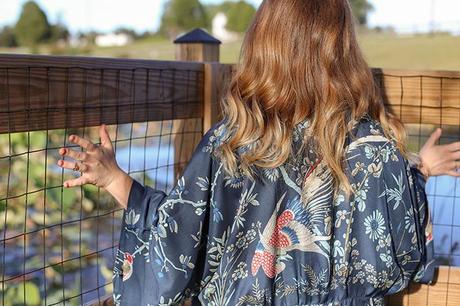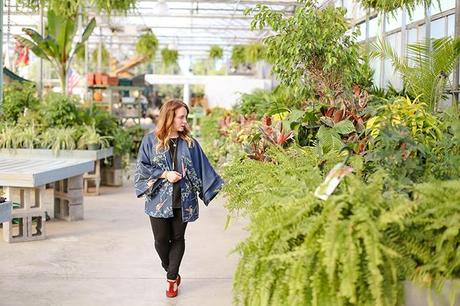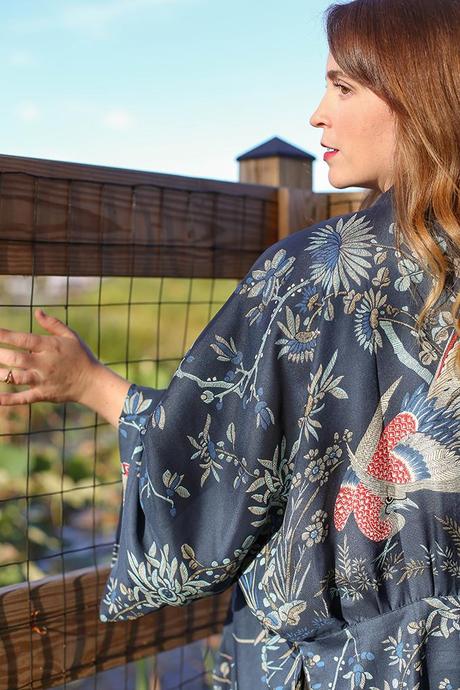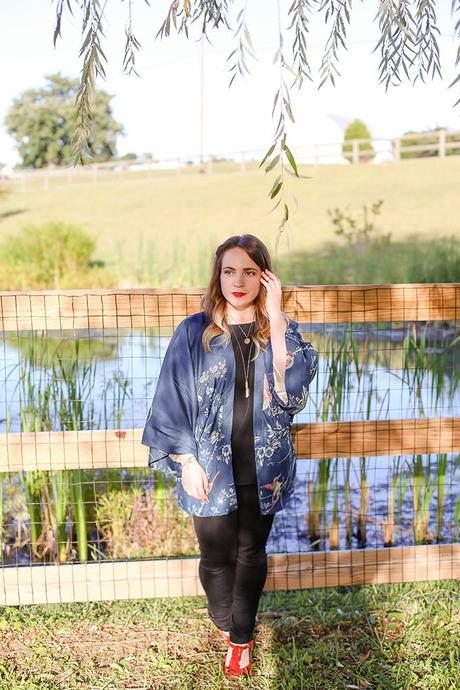 kimono- c/o rosewe




shirt- thrifted




leggings- c/o agnes and dora




shoes- steve madden




crystal necklace- the land of salt




zodiac necklace- c/o fifth and mae




claw ring- c/o style lately


P.S. The winner of the Lauren Werkheiser Photography Giveaway is Jenelle! Congratulations, check your email for a message from me!