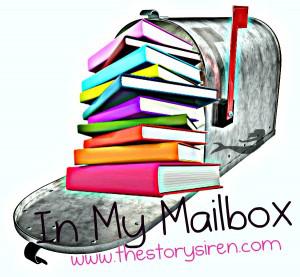 Description
In My Mailbox is a weekly meme created by Kristi at 
The Story Siren
. It is a great way to put a spotlight on books received during the past week.
Sent from Publishers: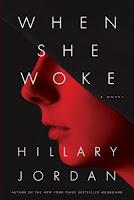 Title: When She Woke
Author: Hillary Jordan
This is a dystopian re-telling of The Scarlet Letter by Nathaniel Hawthorne. Already started it- is awesome so far.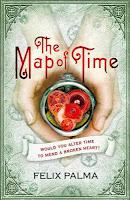 Title: The Map of Time
Author: Feliz Palma
I love this quote from Amazon because it makes me excited to read this:
'An epic, ambitious and page-turning mystery that will appeal to fans of The Shadow of the Wind, Jonathan Strange and Mr Norrell and The Time Traveller's Wife' 
Won: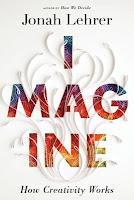 Title: Imagine
Author: Jonah Lehrer
I don't usually have much interest in non-fiction but this sounds really good. It is about how we imagine and how creativity works. There are really interesting examples used such as Bob Dylan, Pixar and Shakespeare. I will definitely give it a go and probably dip in and out of it! NetGalley Books I got lots of Graphic Novels from NetGalley this week and I can't wait to read them!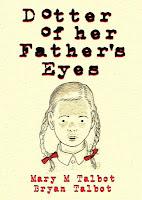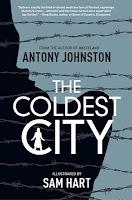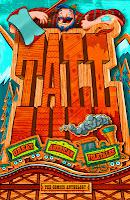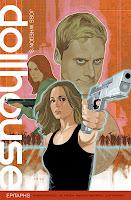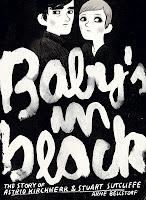 Books I bought: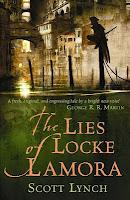 Title: The Lies of Locke Lamora
Author: Scott Lynch
The Amazon description sounds SO GOOD! 'Set in a fantastic city pulsing with the lives of decadent nobles and daring thieves, here is a story of adventure, loyalty, and survival that is one part Robin Hood, one part Ocean's Eleven, and entirely enthralling.…'

Those are the books I got this week: let me know if you've read or want to read any of them!