TAKEAWAY: Mexico has a new photo app of consequence, and it is worth taking a look. Called MondaPhotoMag it is the first photo magazine totally created for the iPad in Mexico.

(This blog post will be updated with more information/images during the day today Thursday. Be on the lookout for these updates)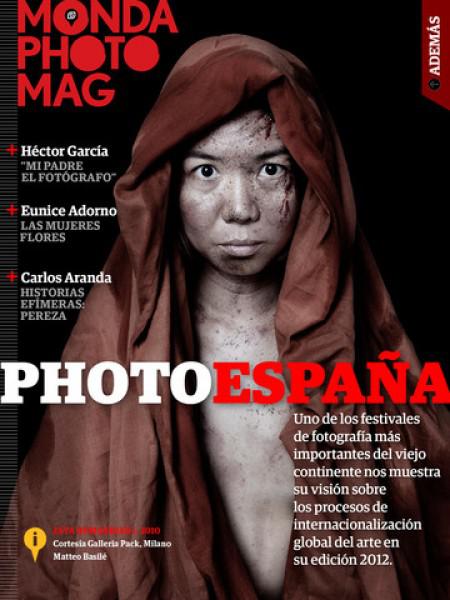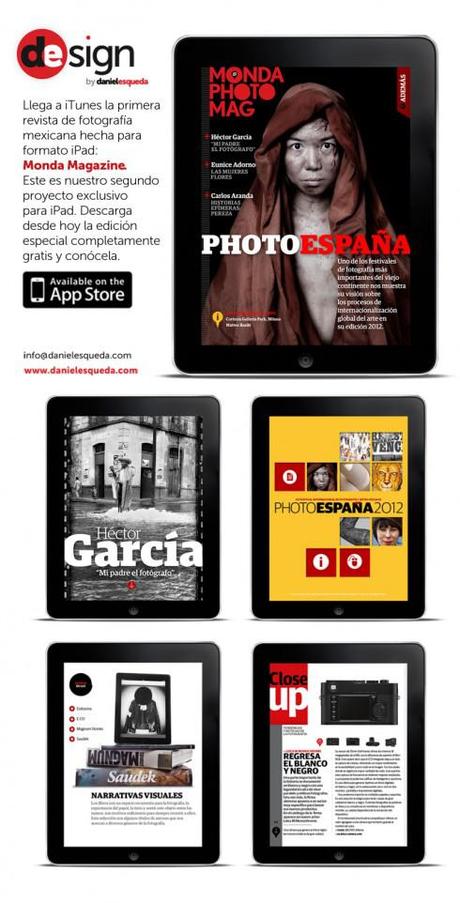 The iPad is an ideal animated photo album, with perfect photo reproduction, and all of us users like very much to look at photos on the screen. Now the first photo magazine app created in Mexico exclusively for the iPad is available and it is noteworthy.
Designed by Daniel Esqueda, the app is attractive, full of visual surprises, and with a vibrant color palette that says Mexico at a glance. Daniel and his editors have also selected some exciting photography to carry us in this visual journey via our iPads.
Of special interest today
Lean Back 2.0: Taking Stock and Moving Forward
http://www.economistgroup.com/leanback/lean-back-reading/taking-stock-and-moving-forward/
 
- USA: Publisher hopes to restart shuttered newspapers
http://www.yakima-herald.com/stories/2012/09/01/publisher-hopes-to-restart-shuttered-newspapers
- USA: Perks, not paywalls – The Voice of San Diego's new membership strategy ties funding to "family"
http://www.cjr.org/cover_story/perks_not_paywalls.php
 
- USA: Ebook Bestsellers: A newspaper's longform experiment pays off
http://paidcontent.org/2012/08/24/ebook-bestsellers-a-newspapers-longform-experiment-pays-off/
 
- USA: Ark. Dem-Gazette merging design desks
http://www.newsandtech.com/whats_new/article_4c071be8-f6ba-11e1-9dc1-0019bb2963f4.html
Sign up to get information on my new digital book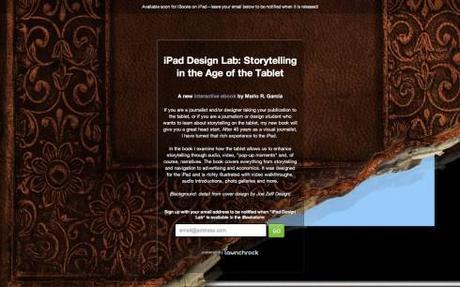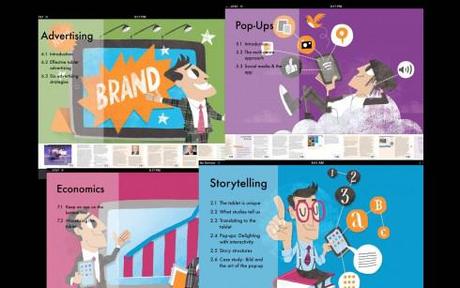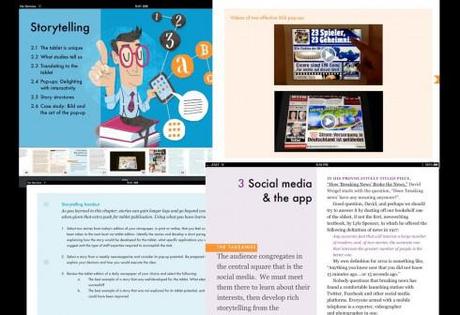 Assorted screens from the book: top, chapter openers all of which are color coded and carry illustrations by Luis Vazquez, of the Gulf News of Dubai; second image, opener of Storytelling chapter, and two inside screens.

As we get closer to publication date for The iPad Lab: Storytelling in the Age of the Tablet, we are now set up so that you can give us your email address and you will automatically be informed when the book is ready for download.
Now you can leave your email address so that you will be updated and informed the moment the book is read for download.
Simply go here:
http://ipaddesignlab.com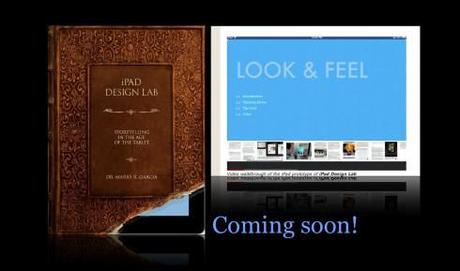 Video walkthrough of the iPad prototype of iPad Design Lab
SPD

: Speaker Series Begins with "News You Can Use

"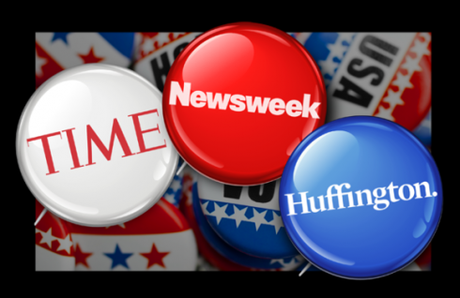 (Joe Zeff Design Illustration, courtesy of

SPD

)

Tickets are now available for the Society of Publication Designers' first Speaker Series event of the fall, "News You Can Use," scheduled Sept. 10.
For more information:
http://www.spd.org/2012/08/speaker-series-begins-with-new.php
SND

Scandinavia Space 2012 conference

Still time to get a spot to attend the SNDS conference in Copenhagen, Sept. 27-29;

For more information:
SNDS workshop ever. Read all about SPACE 2012 here:

http://snds.org/get-your-own-space-guide/#more-1852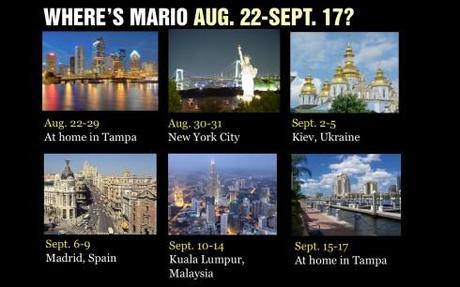 Mario Garcia's upcoming speaking engagements: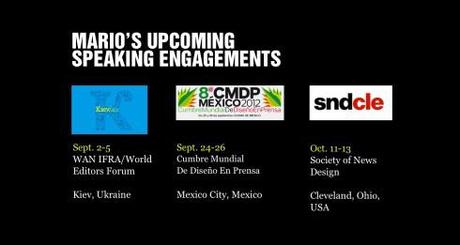 Cumbre Mundial de Diseño en Prensa 2012: Mexico City; September 24-26
http://www.cmdprensa.com/mx2012/
SND (Society of News Design) Cleveland; Oct. 11-13
http://cle.snd.org/
1st Middle East News Design Conference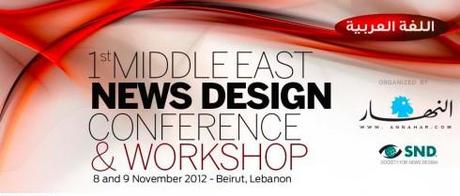 It promises to be a great program, and a historic one, too: the first SND Middle East gathering.  Put it on your calendars: November 8 & 9, in Beirut, Lebanon. Sponsored by An-Nahar and SND.
For more information:
http://www.snd20events.com/conference/
TheMarioBlog post #1091