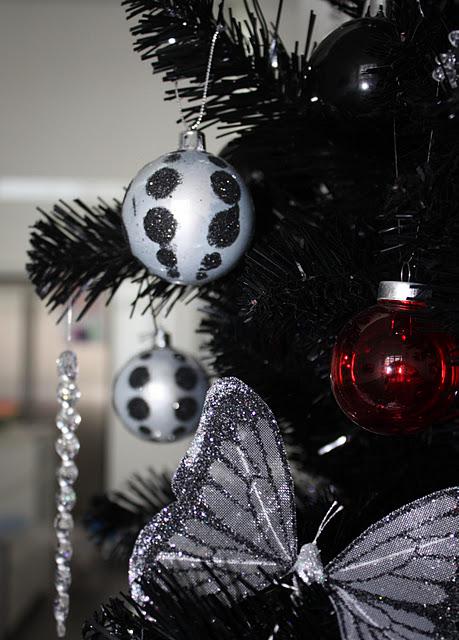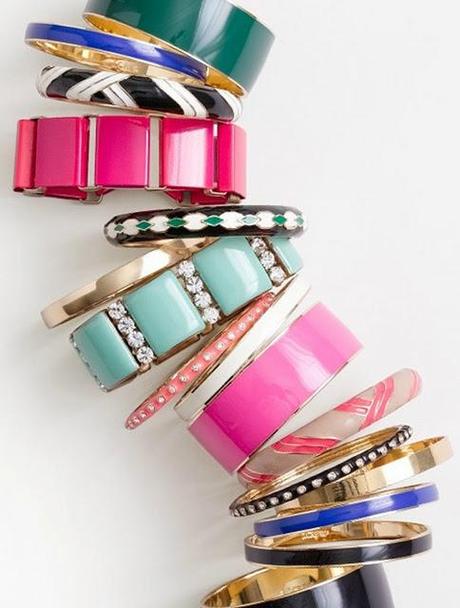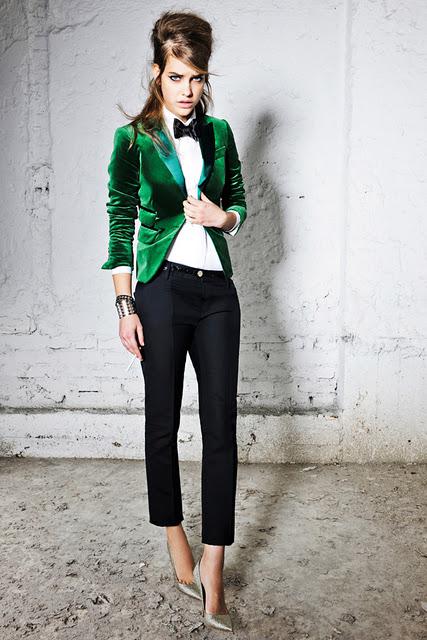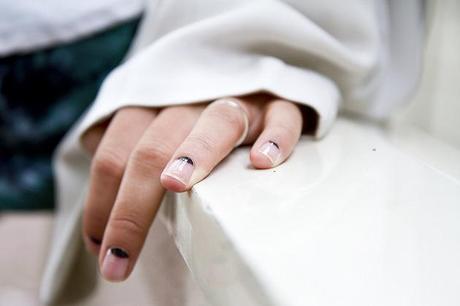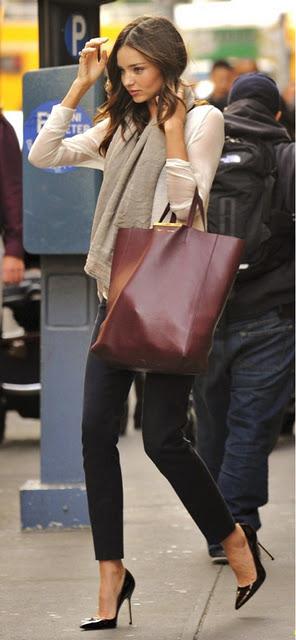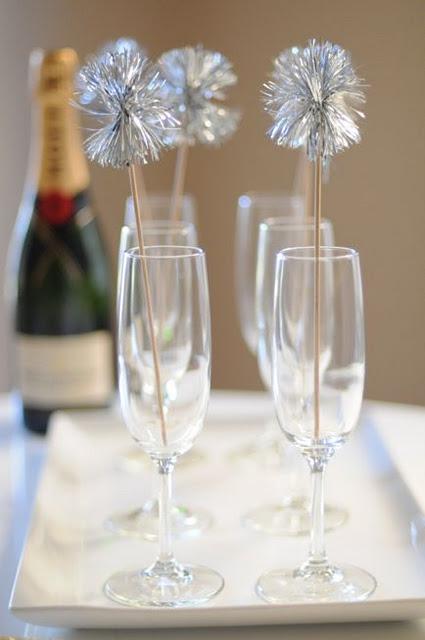 Preparing for our Christmas Eve dinner with our family tonight so likely to not post an outfit in lieu of my own photos I have decided to put up some images that are inspiring for me right now!
Later on I might post the details of what's on the menu!  One of images in there are the ornaments on our tree at home... there are so many gifts under our tree right now I love it!
Looking forward to some yummy food tonight and happiness!
Merry Christmas in advance to everyone out there!
LSBxoxo
Images c/o Studded Hearts, afterDRK, Cupcakes & Cashmere,