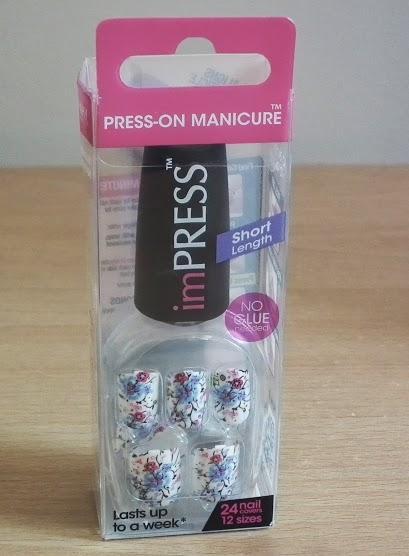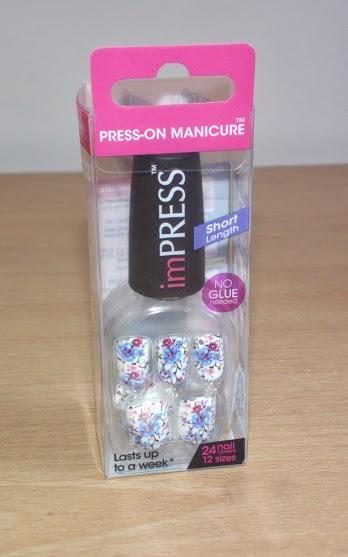 I have to admit that they have brilliant designs, and If you can put them up nicely no would understand that you are wearing false nails.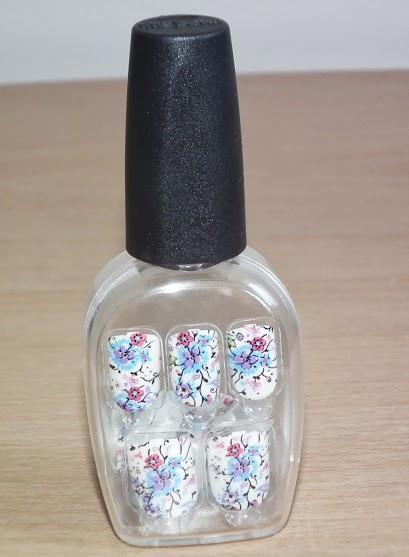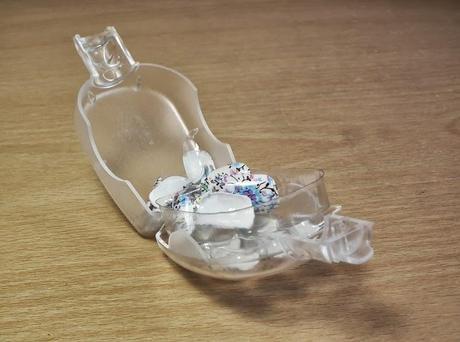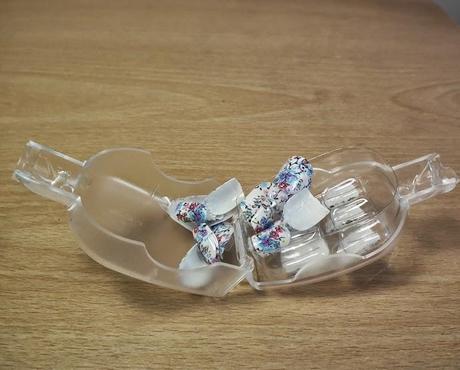 Impress nails has the advantage of using the false / fake nails without needing a glue or a self adhesive tabs.
It's obviously good for people who have busy work schedule and for the people who bites their cuticles and nails.
On the other hand, the girls like me ( a rare occasion) who have narrow and short nails, it is hard to use it.
As if few of them are exact match for your size, the rest of them are not exact match. Some can even fit into my toe nails.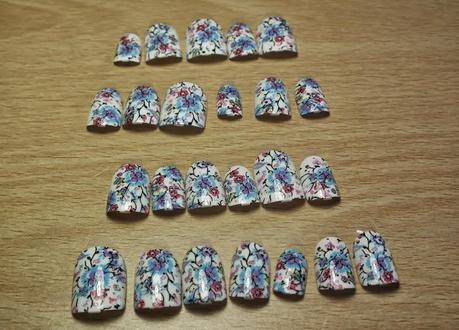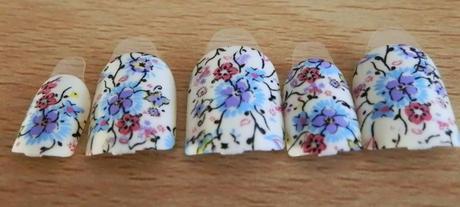 As you can see here in this picture 3 out of 5 is really big for my finger size, although they are the short size nails.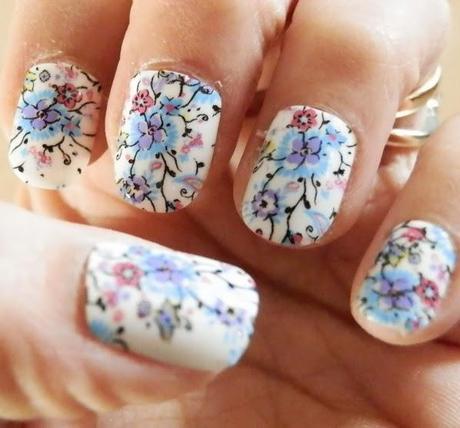 Here is another example, you can clearly see that it fits into my pinky and index finger but it does not really fits into my thumb and ring finger.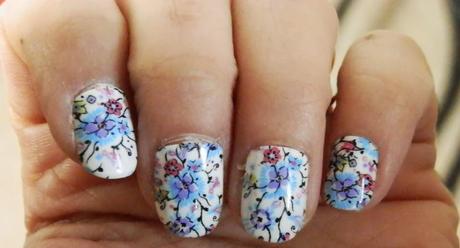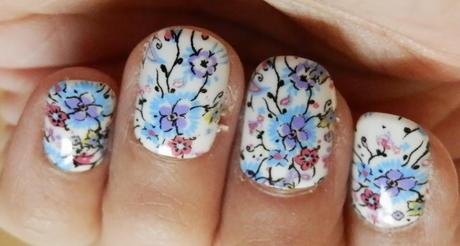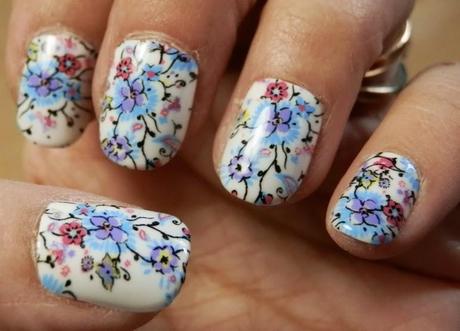 It stays 3-4 days, if you do not play with water. It started to fall in 3 days. I used self adhesive tabs, after they started to fall of. It helps a bit but it creates pots and falsies does not really look nice as because these nails are not meant to use with self adhesive tabs, but if you wish you can use a little bit glue on them to make them last longer.
On the other hand they are really easy to use, you just need to peel of them and stick to your nails, it is good for partying, or travel without thinking of removing your polishes.
Follow my blog with Bloglovin

MYSTICAL MAKEUP AND BEAUTY


Follow @makeuptemple