Many of us are staying at home right now, social distancing to prevent getting infected and further spread of the COVID-19 virus. But unlike with past pandemics in history, self-quarantine is a little bit easier. We have internet, Netflix, and we can order anything we need at home especially immunity supplement products, and it will be delivered straight to our doors, reducing many risks.
iHerb is my go-to store these days. They have over 30,000 natural products from vitamin supplements to healthy snacks, and they ship to over 150 countries from climate-controlled distribution centers to ensure the quality of their products. iHerb also offers customer service 24 hours a day / 7 days a week in 10 different languages.
Over a week ago, they sent me their iHerb Exclusive Box which contains 4 immunity supplements.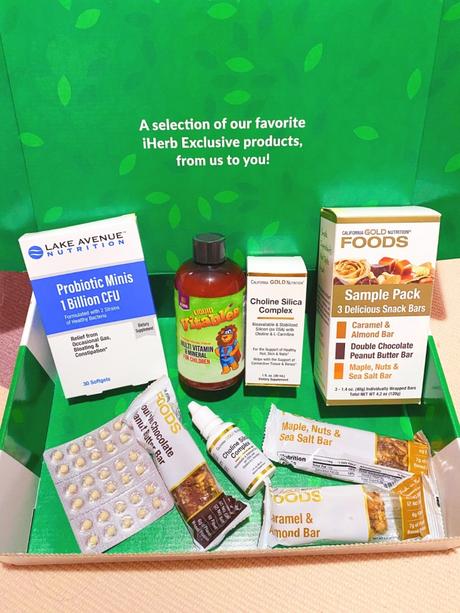 Just in case you're wondering, these were sent from the US and arrived in the Philippines in just a little over a week!
iHerb Immunity Supplement Products
FOR TUMMY PROBLEMS
Are you having problems with your tummy lately? Like gas, bloating, and constipation?
Recently, I saw a thread on Twitter about how quarantine is affecting people. And many of them have constipation, bloating, and gas! It can be caused by many things like anxiety or their diet but it can also be because of anemia since many of us messed up our body clock these days.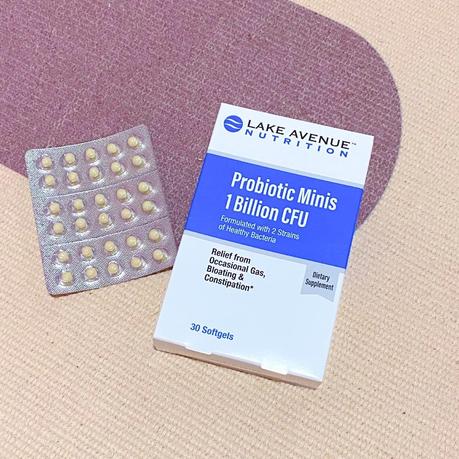 As someone personally suffering from anemia, lack of sleep is not only my problem but also constipation. And in my experience, probiotics can be a drink or soft gel supplement like this Lake Avenue Mini Probiotics can help normalize whatever happening in your tummy lessening the gas, bloating, and will bring back your regular toilet habit.
Lake Avenue Mini Probiotics cost $6 or Php302 for a pack of 60 mini soft gels.
FOR CHILDREN
What I noticed in most supplement online stores, many of them only offers products for adults. One of the reasons I like iHerb is because they also have products for children even for toddlers so it will be just one shipping for me.
Vitables Liquid Multi-vitamin & Mineral for Children (237ml) cost $10 or Php504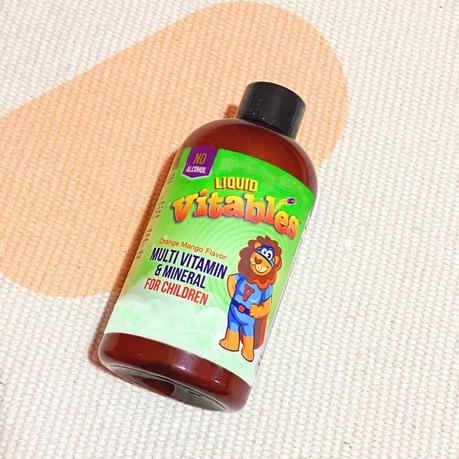 FOR HEALTHY SNACKS
If you work from home, read this!
Did you know nuts are good for brains? I learned about this in high school because our cafeteria sells fresh roasted peanuts and that's what they told us. But it's true. Nuts have a significantly high concentration of DHA, a type of Omega-3 fatty acid. Among other things, DHA has been shown to protect brain health in newborns, improve cognitive performance in adults, and prevent or ameliorate age-related cognitive decline.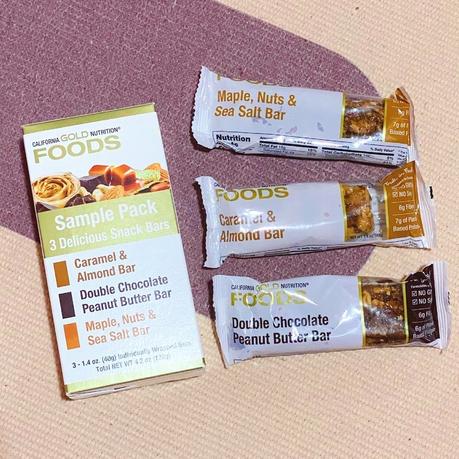 So yes, I have a stash of California Gold Nutrition Snack Bars on the drawer (already purchased a few boxes myself) and eat this while working at home.
California Gold Nutrition Sample Snack Bars cost $3 or Php150 per box.
FOR HEALTHY SKIN, HAIR, & NAILS
Since salons are closed these days, many people DIY their hair cuts and color. But there are some who just let them grow. I'm part of the latter. With the help of this California Gold Nutrition Choline Silica Complex Collagen Support, I decided that as long as salons and services are not yet available in my country I will not color my hair or even cut it. I decided I'll let it grow until salons are back and donate my "quarantine hair" to an organization like Locks of Love that create wigs for cancer patients from donated hair.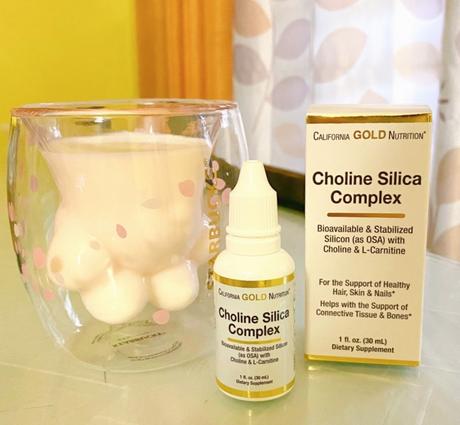 I just put 10 drops of California Gold Nutrition Choline Silica Complex Collagen Support on my morning drink like milk, matcha, or avocado smoothie. I like that it doesn't have any smell or doesn't ruin my drink's taste at all, unlike with other collagen supplements that taste fishy.
California Gold Nutrition Choline Silica Complex Collagen Support cost $8 or Php423.
What do you think of these immunity supplement products from iHerb? Are you buying your supplements online now? Share your thoughts below!
** This is a "sponsored post." The company who sponsored it compensated me via a cash payment, gift, or something else of value to write it. Regardless, I only recommend products or services I use personally and believe will be good for my readers.