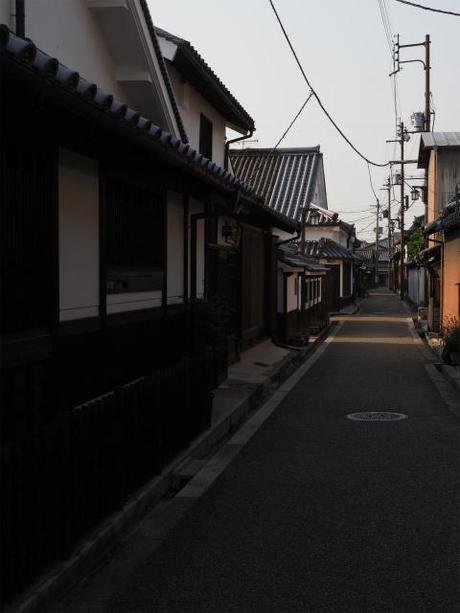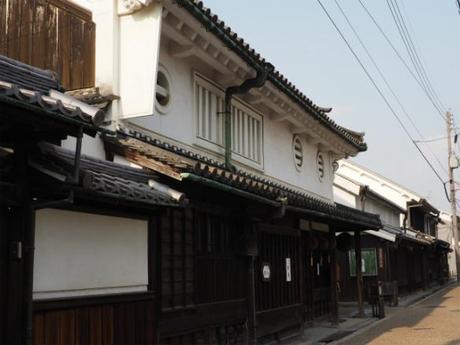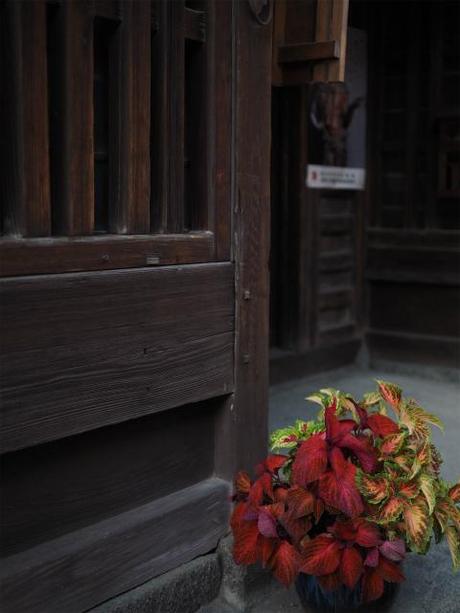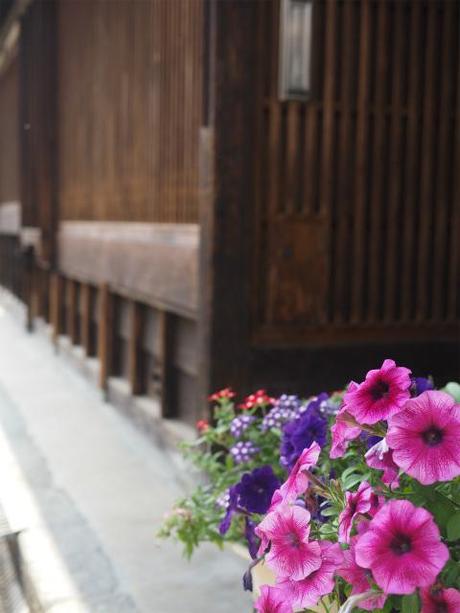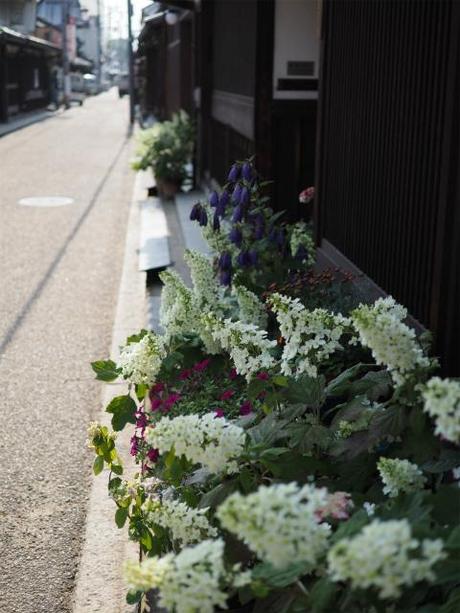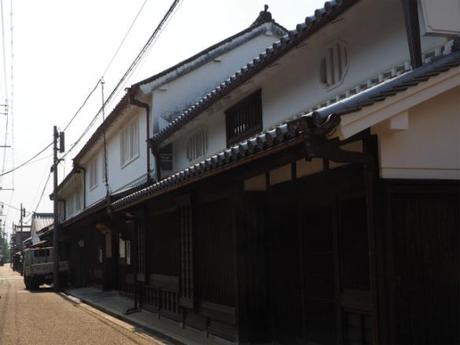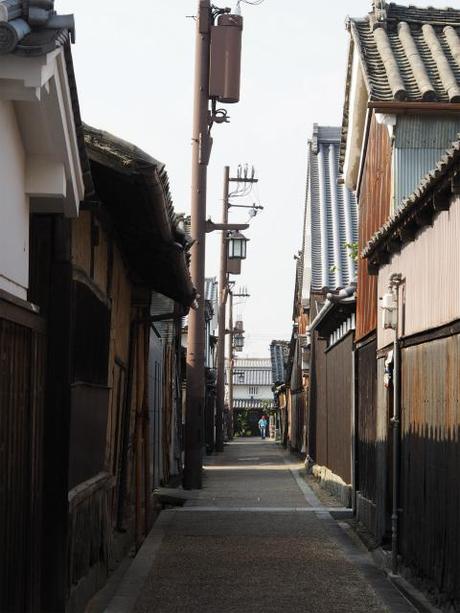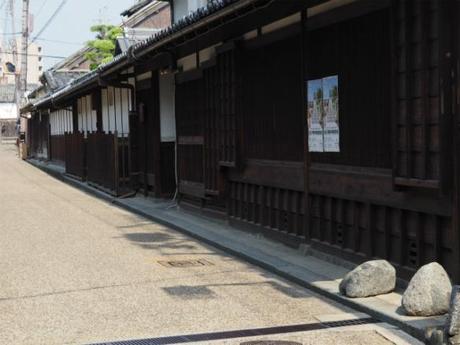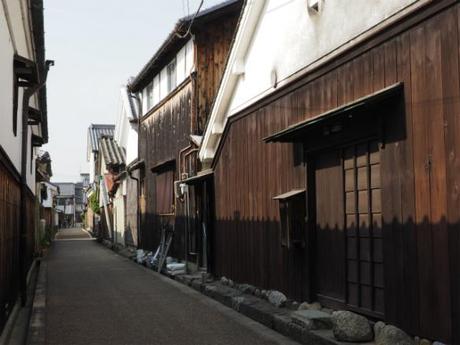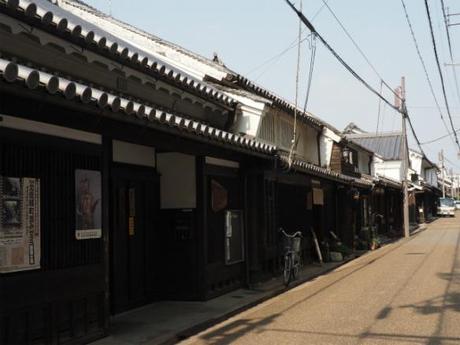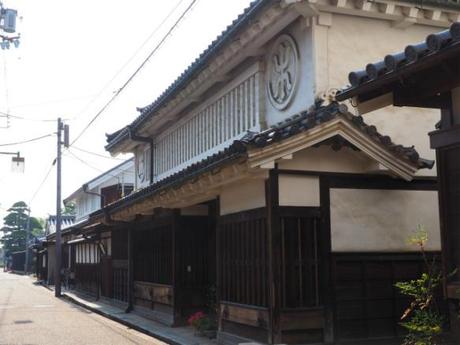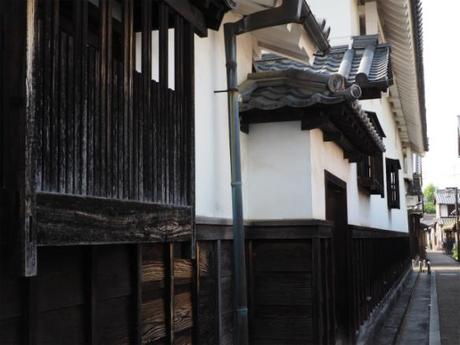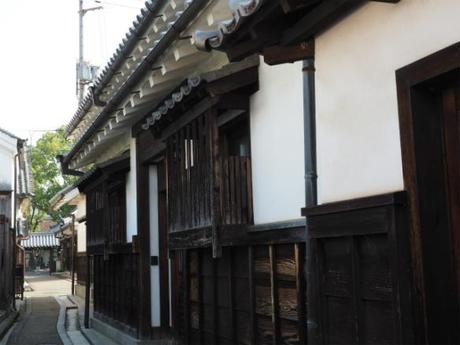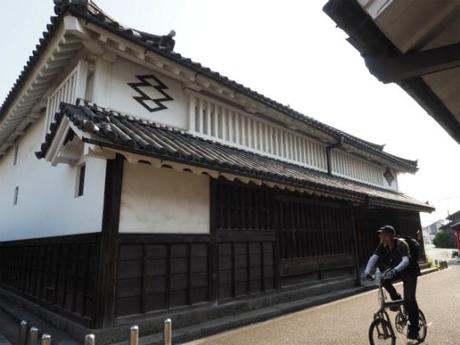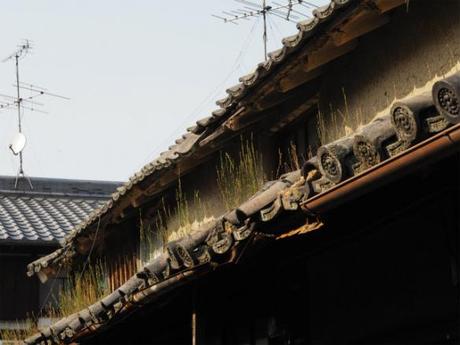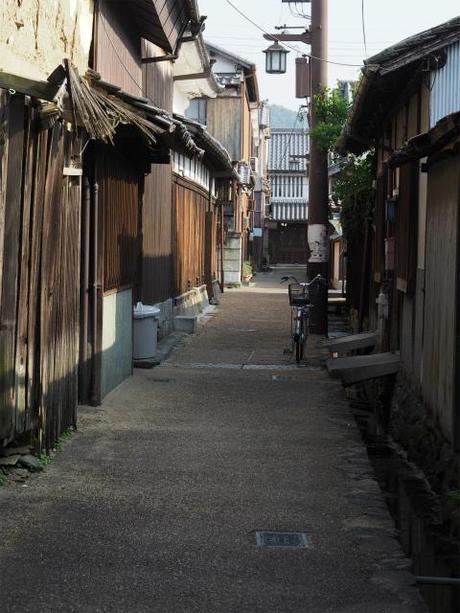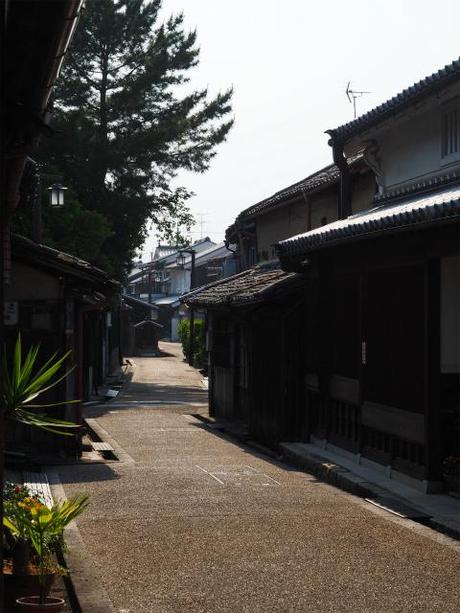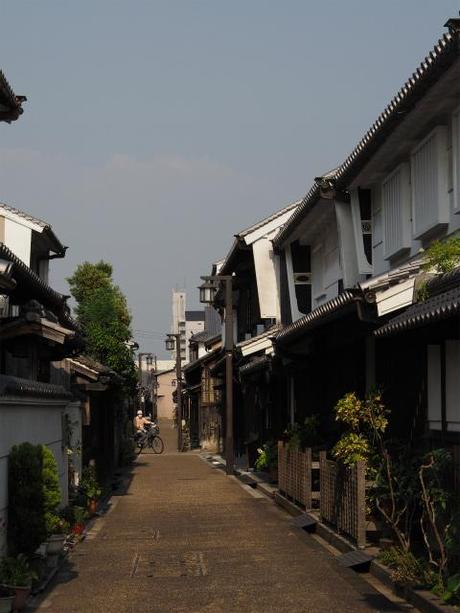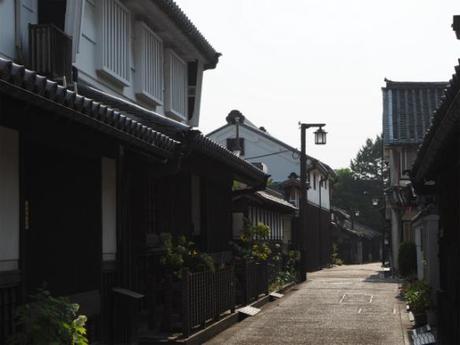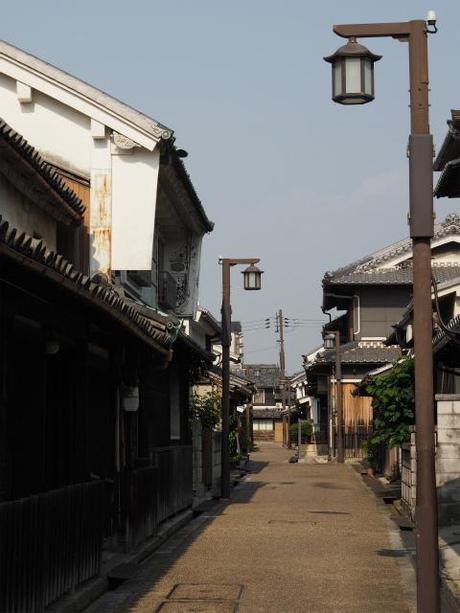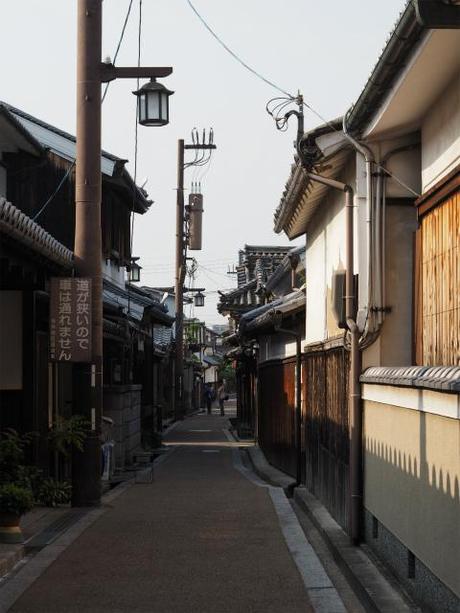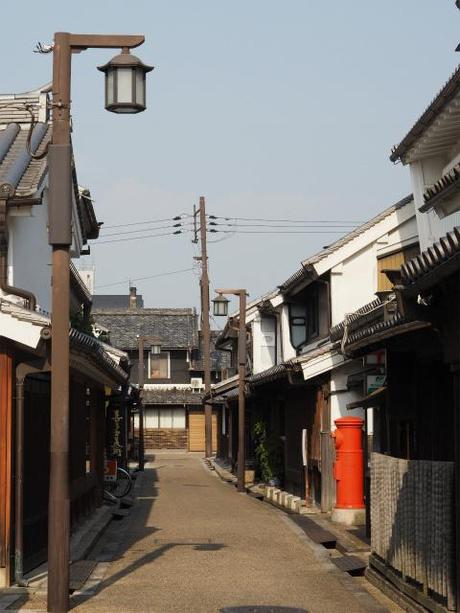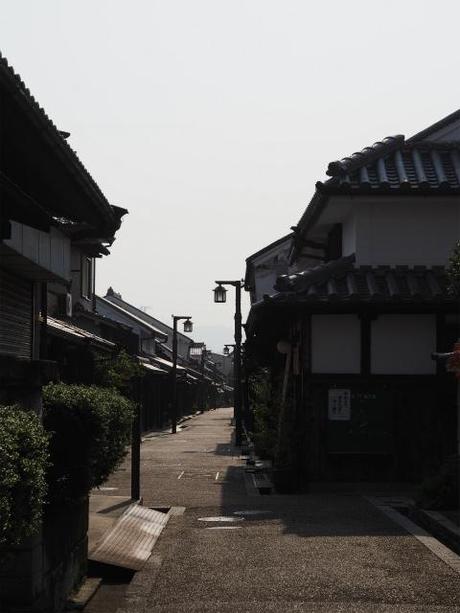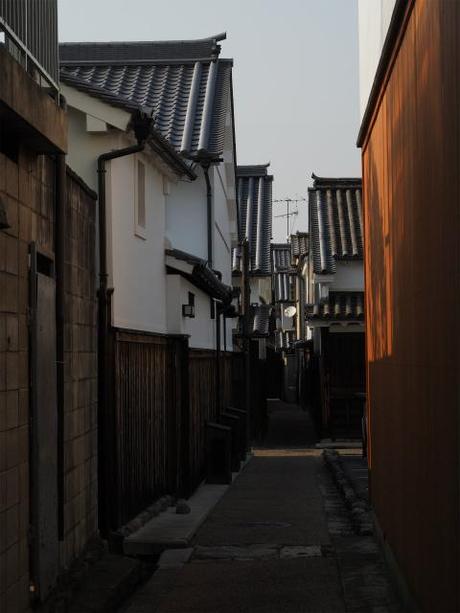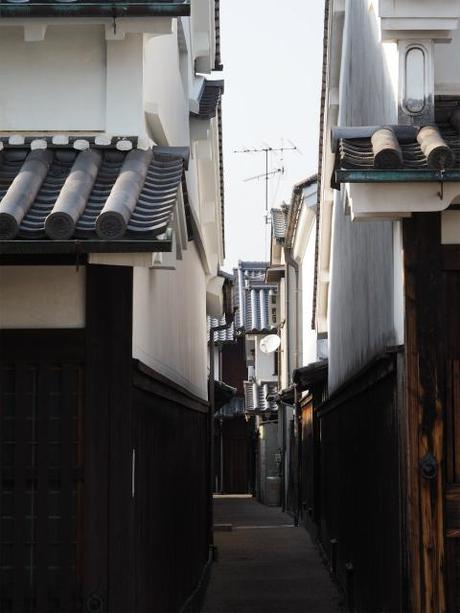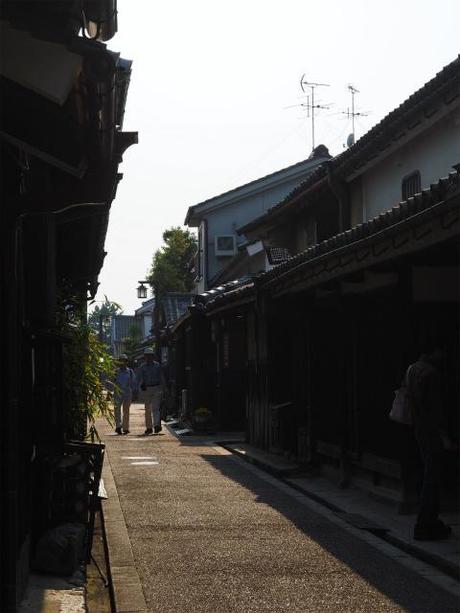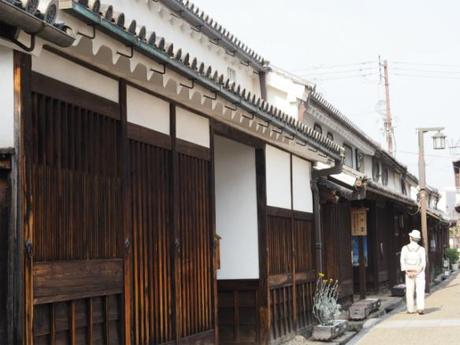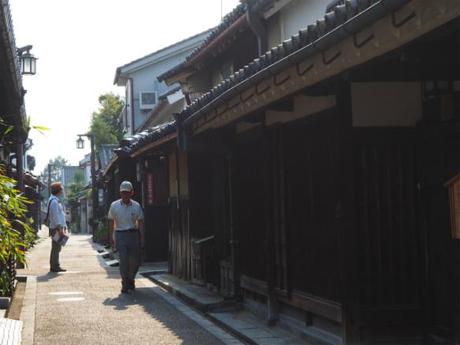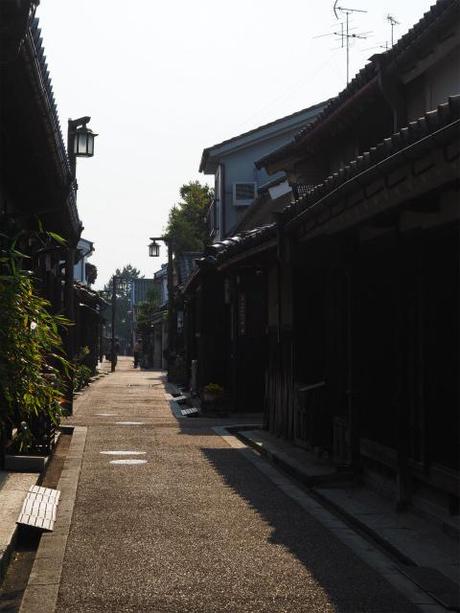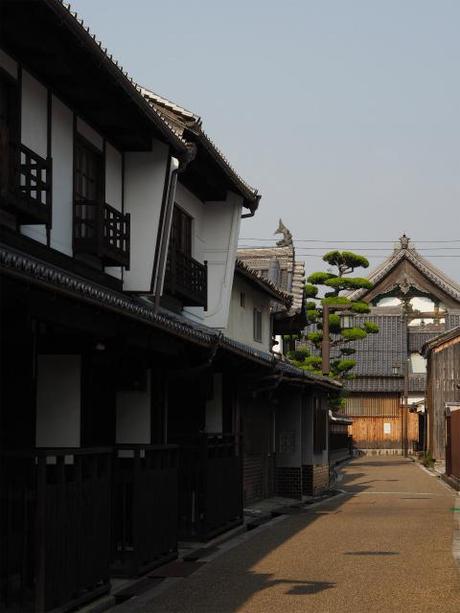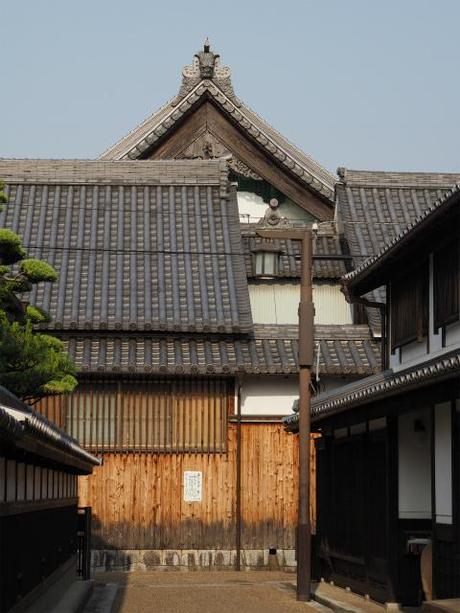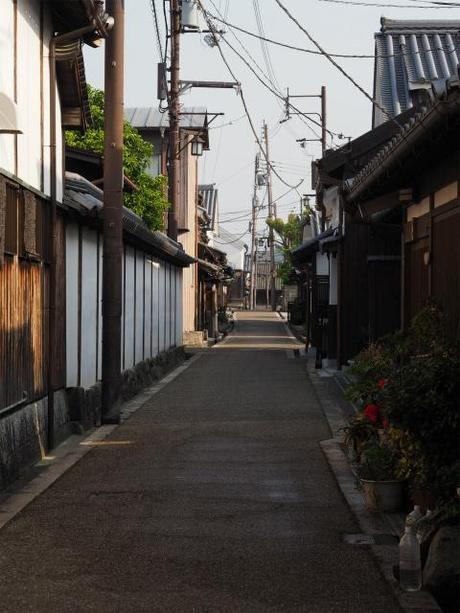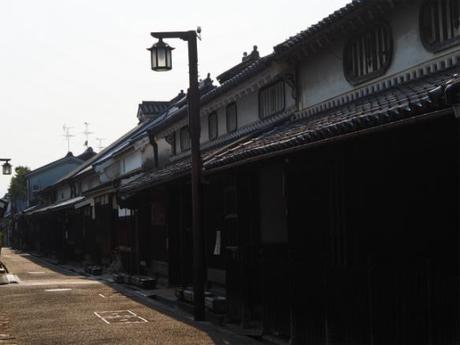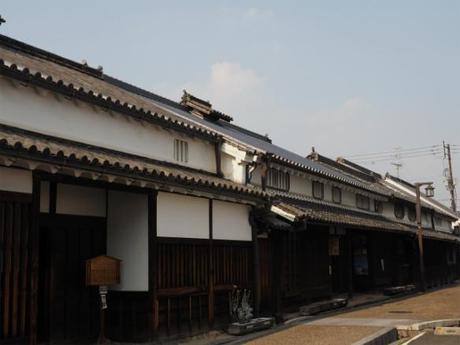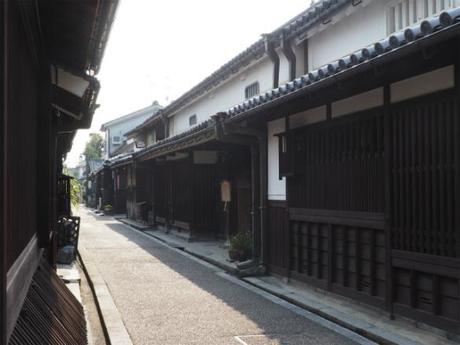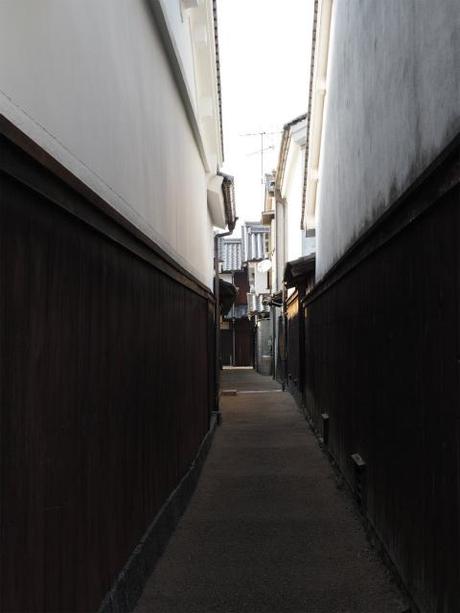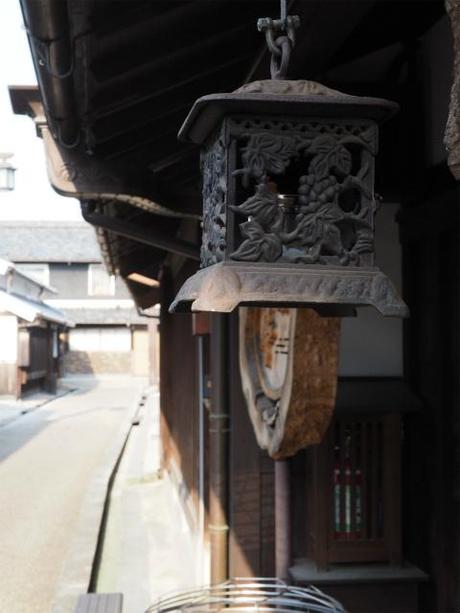 Imai-Town had developed as a jinai-cho around the Shonen-ji Temple, but after Nobunaga Oda disarmed the town, it enjoyed prosperity as an autonomous city, until the end of the Edo period.
In the Edo period, the Tokugawa shogunate consequently recognized Imai-town as a township whereby so-kaisho (meeting place of a municipality) as seen in Edo, Osaka, Kyoto and Nara was installed and machi-yakunin (municipal officials) such as sou-doshiyori, machi-doshiyori (ward heads) began to manage affairs of the town under supervision of the shogunate.
In Imai-town, today, old houses with their external walls being finished in the okabe style remain in existence,so It's selected for the Preservation Districts for groups of historic buildings and eight machiya (traditional merchant's townhouse) in the town are designated as national important cultural properties.
Imai, Kashihara-city, Nara-prfecture,Japan.
May 2014
Olympus OM-D E-M1
LEICA DG SUMMILUX 25mm/F1.4 ASPH
M.ZUIKO DIGITAL 45mm F1.8
今井町(奈良県橿原市)は,当初は称念寺の寺内町として発展しましたが,織田信長によって武装解除されてからは,江戸末期まで,自治権を付与された都市として繁栄を享受しました。
江戸時代には,徳川将軍家は引き続き今井町を自治都市と認めたうえで,江戸や大坂,京都,奈良と同様に惣会所を設け,惣年寄や町年寄に町政に当たらせました。
現在の今井町には外壁を大壁で包んだ古い町並が続いており,それゆえ,重要伝統的建造物群保存地区に選定され、町内の8軒の町屋(商家)が国の重要文化財に指定されております。
初夏らしからぬ蒸し暑さのなか,約十年ぶりに今井町を再訪しました。
昨今の町並み保存の活性化を受けてか,町の周辺は道路の拡張や整備が施され,立派な観光案内施設が建築されており様変わりし,時の流れを感じさせられました。
町並み保存エリアでは,幾分か伝統的建物が減少したような印象を受けましたが,やはり日本有数の伝統的建築物密集地区,中世へのタイムスリップを楽しむことができました。
奈良県橿原市今井町,2014年5月
Olympus OM-D E-M1
LEICA DG SUMMILUX 25mm/F1.4 ASPH
M.ZUIKO DIGITAL 45mm F1.8