We had the extreme pleasure of photographing Anna and Brian Rinner's wedding in Florida. The ceremony was held on a beach in Naples. After the ceremony, we photographed some formals on the beach, including a portrait session with just Anna and Brian.  When you have a madly in love couple like these two and a beautiful beach at sunset in Florida, it spells romance!!! The sun was setting and the tide was just right and it all added to the romance.
If you're ever looking for a reason to have a destination wedding and not leave the USA, then Florida is an excellent choice.  It just shouts ROMANCE!!
Enjoy our images of Anna and Brian.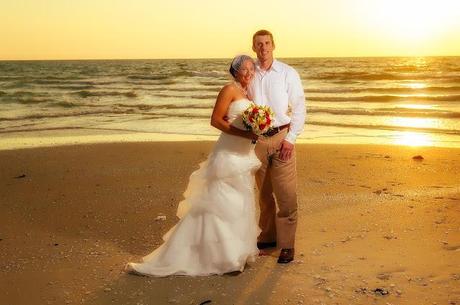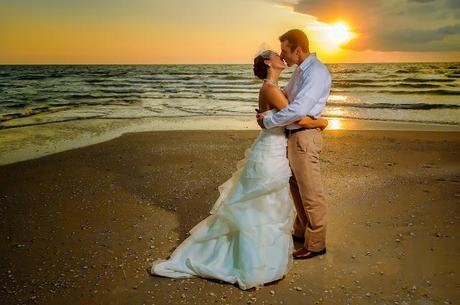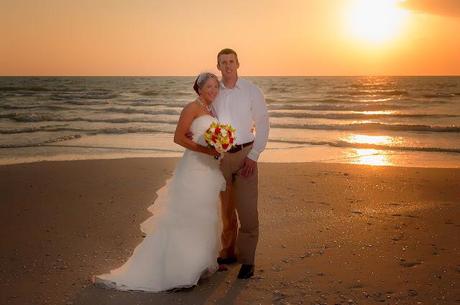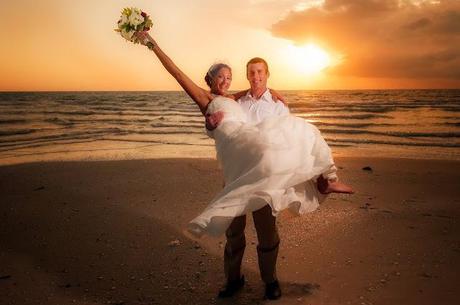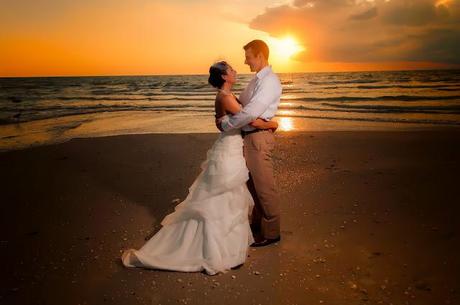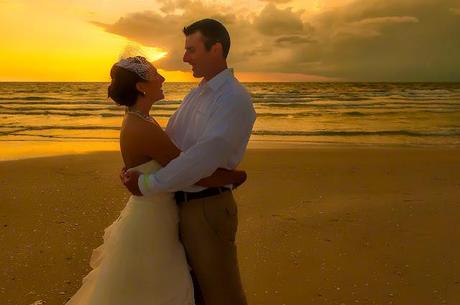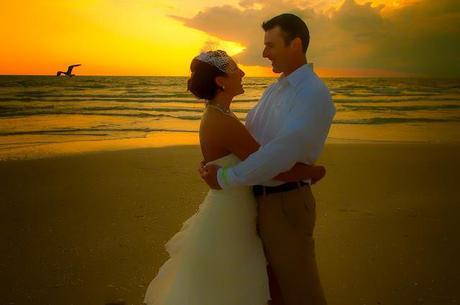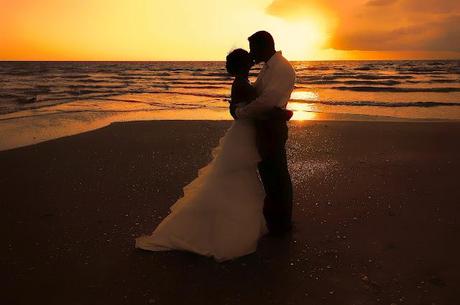 Anna and Brian starting their journey as a married couple.