Completely inexcusable.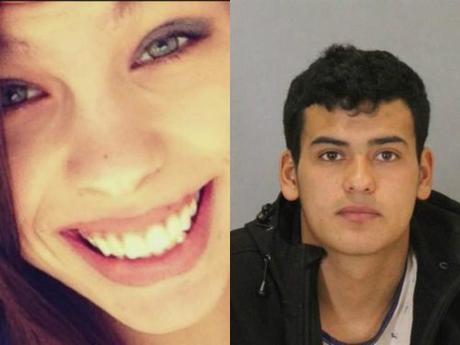 Via Breitbart: Thanks to the Omaha police department's refusal to cooperate with U.S. Immigration and Customs Enforcement (ICE) and ICE's failure to issue a detainer, illegal alien murderer Eswin Mejia is on the run and may never serve time for killing a young woman.
The Honduran Mejia, 19, killed 21-year-old Sarah Root while allegedly street racing on January 31, rear-ending her so hard she succumbed to her fatal injuries that same night. Police found Mejia's blood-alcohol level was four times the legal limit, and the alien had "a suspended driver's license."
Root had graduated from Bellevue University with a 4.0 GPA just the day before.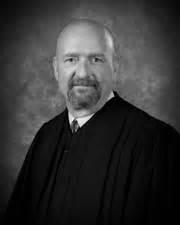 The "Honorable" Jeffrey L. Marcuzzo
Although Mejia faced up to 20 years in prison for killing Root, Judge Jeffrey Marcuzzo set Mejia's bond at $50,000. Mejia's brother paid the necessary $5,000–ten percent–and the illegal promptly disappeared, rubbing salt in the mourning Root family's wounds.
Police did not contact Root's family to warn them they freed their daughter's killer.
"I agree with everything you have all written," the victim's mother told KMTV. "Those are all questions we have. If it wasn't for my ex-husband checking every day with the investigators, we wouldn't have known [Mejia] was released. This is such a big nightmare. We will not stop until we get justice for my baby girl. She deserves that."
"We would like call attention however to the fact that we laid her to rest yesterday, and the cost of a bond cost less than a funeral," said the young woman's father at a February vigil.
WOWT NBC Nebraska noted Mejia was a noted flight risk and police only bothered with him after he kept committing crimes on the road:
Court records show that Mejia skipped a court date in 2014 in relation to a traffic violation — he only went to court when he was charged with a second offense in 2015 and was subsequently taken into custody.
Furious community members began to demand answers from police. "Why he let him out on such a low bond when the county attorney was asking for a higher bond? Why wasn't there a detainer on him? Why didn't they call ICE to come get him?" asked co-founder of the Burlington Road Neighborhood Association Rebecca Barrientos-Patlan. Police reluctantly confirmed to KETV NewsWatch 7 Mejia was "undocumented," rushing to add they didn't want to "focus" on the fact. Yet they knew Mejia was an illegal alien before his bond hearing after investigating his background.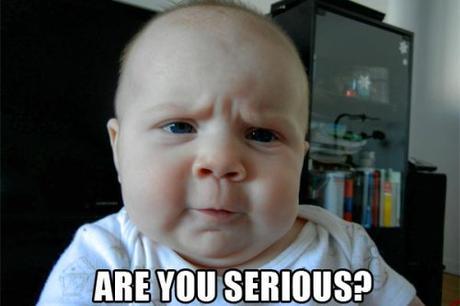 Read the whole story here.
h/t FOTM's josephbc69!
DCG