I'm in the midst of changing my boys room decor.  
I'm a little bored of the blue & brown combo I had going on.  Plus the look was more for when they were babies.
 It was meant for cribs and change tables and rocking chairs.  All baby.
But my boys are 2 now.  They're in their toddler beds and since plans have changed to separate them into two rooms, they'll be bunking together for a few more years.
So they needed an update.  They needed color!
And it starts with a bookshelf.  One to hold toys and books and boy stuff.
Here's what I had on hand:
A cheap Ikea bookshelf.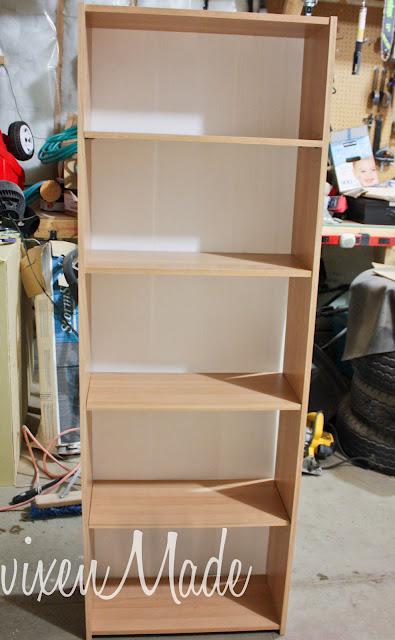 The flimsy plastic backing was torn off.. making the shelves start to come apart.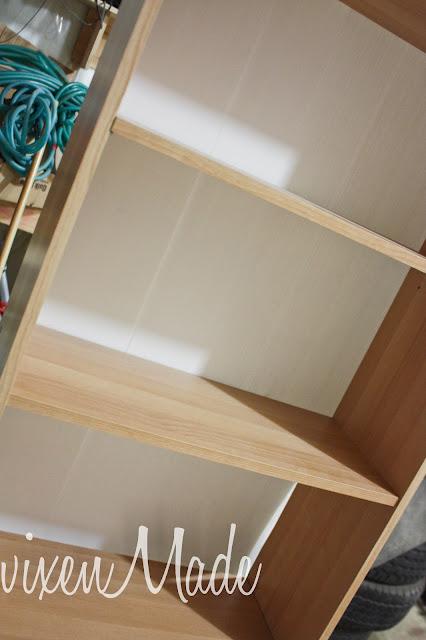 After a few coats of melamine white paint...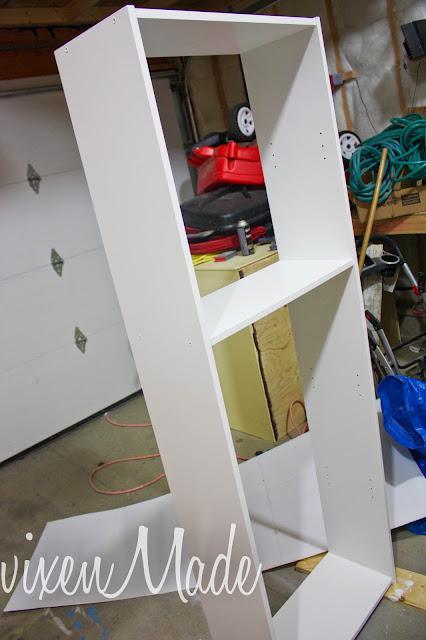 And some new sturdy backing.. painted bright orange!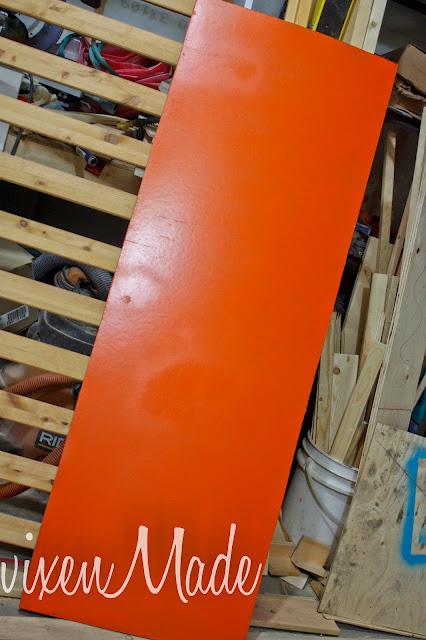 We were set!  A brand new bookshelf for the boys room. With color!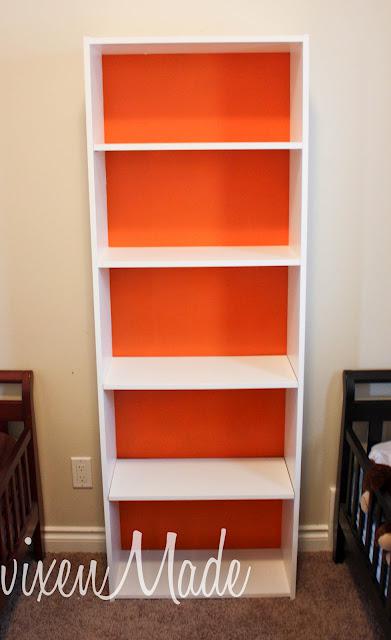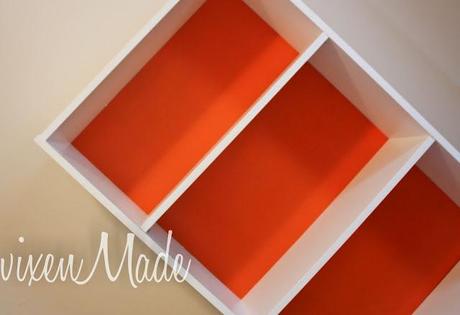 I love it!! I have been wanting a two tone bookshelf for soo long. Here's the final look: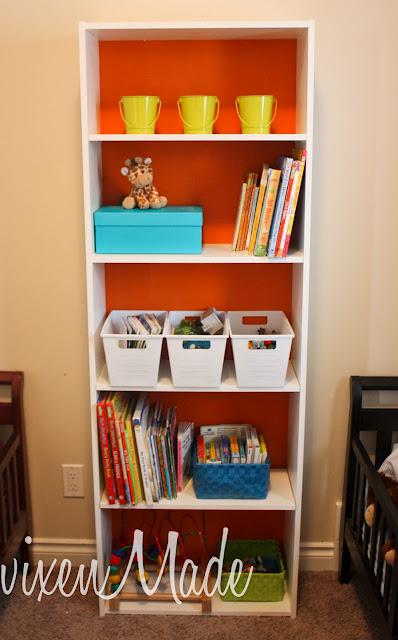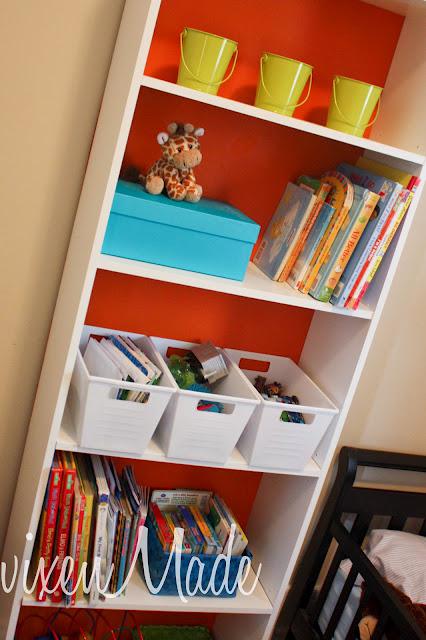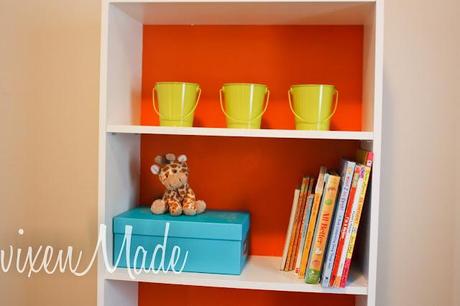 Stay tuned for more bedroom updates.  Be sure to check back next week.
Have a thrilling Thursday!!

I link up here!