This IIFA saw a trend more towards the darker shades more blacks, navy blues and maroon reds if you were to comment on who wore what. So let's get started.
Deepika Padukone
Deepika arrived in Naeem Khan outfit giving us a drama on the green carpet. The makeup was more on the dark side. Somehow the whole outfit had a tad bit darker shade along with the makeup. She looked gorgeous but wasn't photographed well.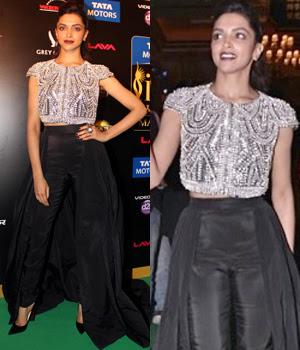 Huma Qureshi
She came in a black gold gown. The gown was really heavy but it somehow did not compliment her. The makeup did go with the outfit, but the overall look was not very complementing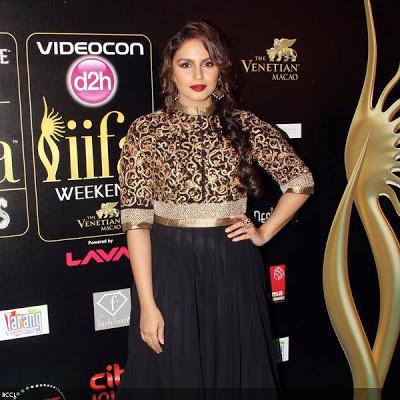 Neha Dhupia
She came in a black gown with a white collar. I liked the dress; it wasn't covering her totally neither was it too exposing. I felt it was good to go even without the collar. For makeup she went with the classic Smokey eyes and nude lips. You can hardly go wrong with that.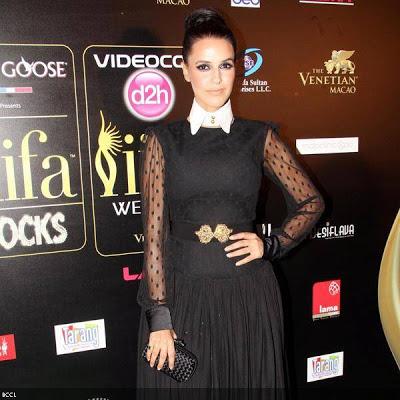 Parineeti chopra
Parineeti picked a Falguni and Shane Peacock dress for the IIFA Rocks event. I liked her hairstyle and her makeup. But what's up with the pout…it looked so much forced on her. She did try to come out of her comfort zone but I really don't feel this was the right dress for her.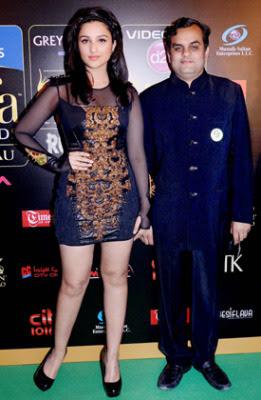 Madhuri Dixit
She came in her usual weeding dress kind of outfit. It did complement her and the makeup was well done but we expect her to see in something different than her usual style.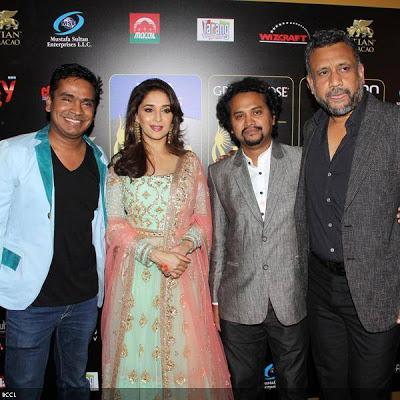 Jacqueline Fernandez
I loved her outfit the most. Perfect dress, good makeup and good shoes. All checked. I think she was on the top of the most aptly dressed person for IIFA.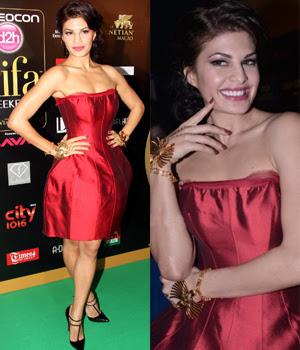 Disclaimer : All the images are taken from internet . Please let me know in case you want to pull any of them down or add a caption. Thanks for the awesome photography.