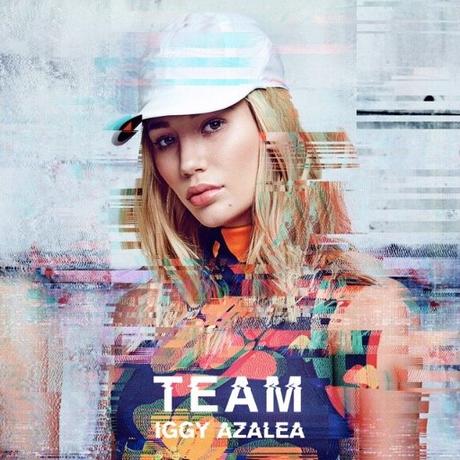 Uh-Oh is looks like everybody really does hate Iggy because she's got the IRS after her. Following her performance at the iHeartRadio Music Awards reports surfaced that Iggy had tax issues plus her finance was out dipping and diving in other women.
According to TMZ, Iggy has been hit with a lien of $391,056.55 in unpaid income taxes from 2014. YIKES that like my student loan. JK Jk its 200 dollars more. Iggy did take to twitter to defend herself.
Peep the way when one thing happens media scrambles to keep adding on to the storyline, like a soap opera. #IggyNovela

—
IGGY AZALEA (@IGGYAZALEA) April 04, 2016
@FameKillz_ its super corny, but i know the way it works this time around and its expected. im ready for another season of the iggy novela.

—
IGGY AZALEA (@IGGYAZALEA) April 04, 2016
Iggy, Imma need you to get your house in order because owing the IRS ain't cute.