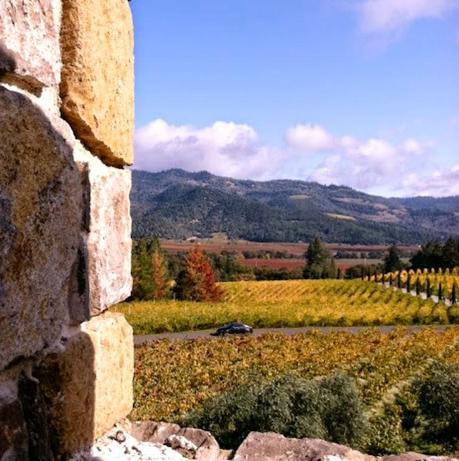 I have written many times  here about my love of instagram.
One thing I appreciate about IGis being able to see so much of the worldfrom such personal viewpoints.Seeing such beauty fromall around the worldhas taught me to  not only see where I livewith new insightsbut when I travelI have learned to be much more observantin seeking out beauty.
So today I  am sharing my Napa Valley impressionsand linking up with 

Skimbaco's 

IG Travel Thursday.

(To read more about IG Travel Thursday you can go here.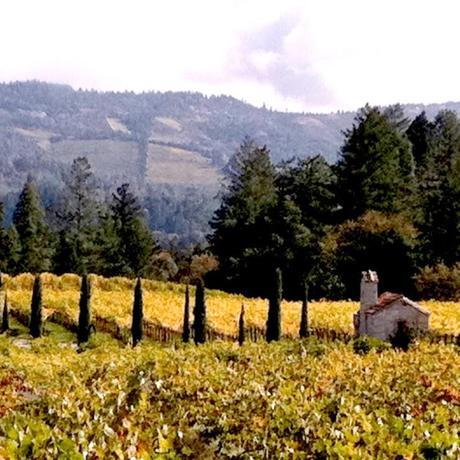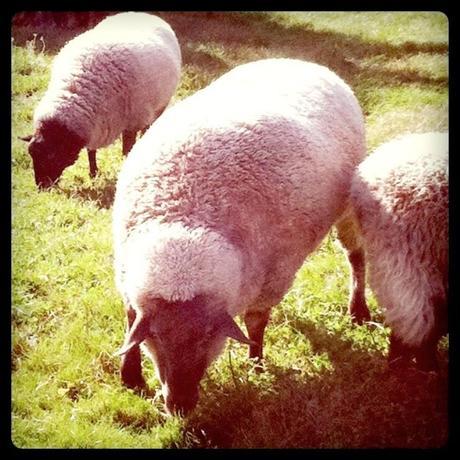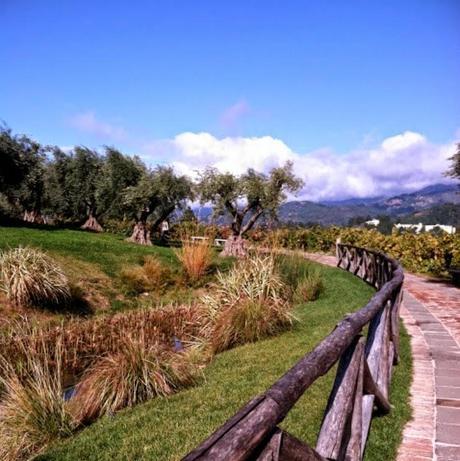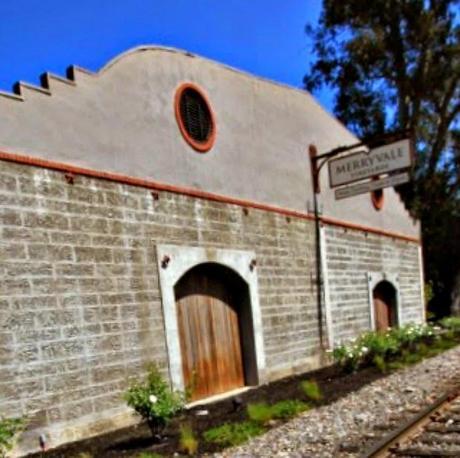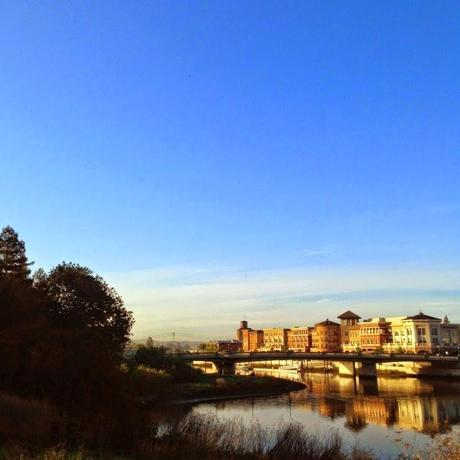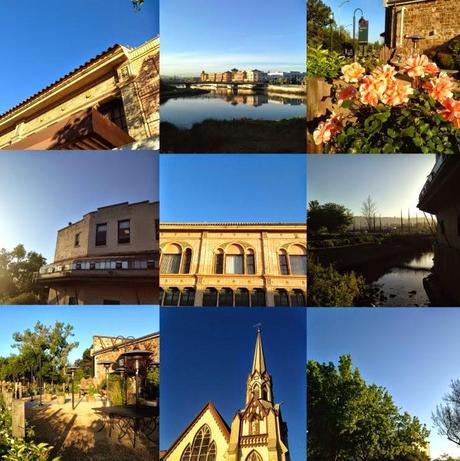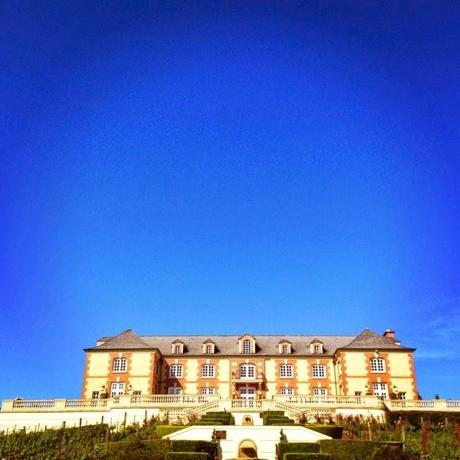 On our Bloggers in Napa tripwe had the luxury of being driven byNapa Tours and Transportation.Our wonderful driver Mike,was not only personable and highly knowledgable about all things Napa Valleybut his photography skillshave enabled him to have a fabulous Intagram gallery of the Napa Valley.If you want to see more of Napa'srich beautyI suggest checking Mike's feed out [email protected]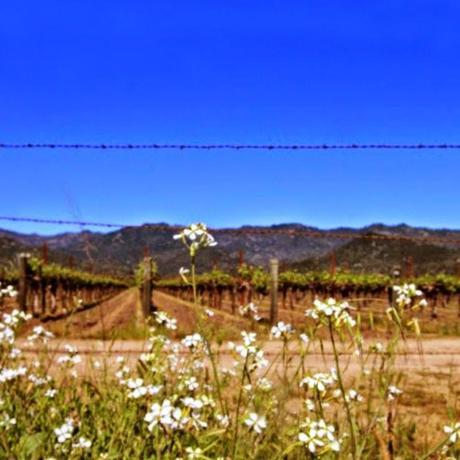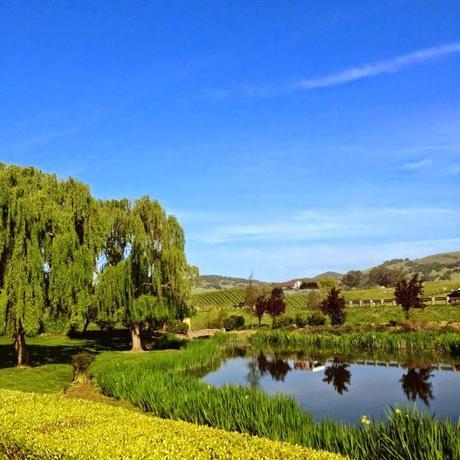 As always my friends


I wish you love and joy

as you style your life