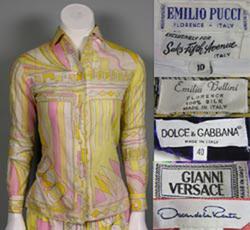 There is an AMAZING vintage couture auction happening a mile from my house today at Kaminski Auctions starting @11:00 (and I can't go because I have a birthday party to attend!) You have to check this out. Phone bidding is available. There are so many goodies! Tons of clothing, vintage jewelery and bags. Ugh, heaven!

More Emilio Pucci than I can shake a stick at, like I'd actually shake a stick at it. I'd be wearing it!  And so many cute things. Someone go or buy something and report back.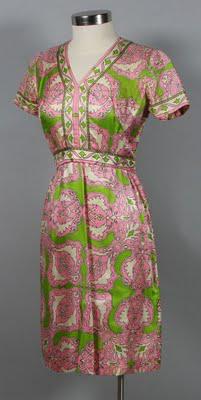 There are 11 pages of stuff. Had to stop looking because it was killing me.