then the last few days would look something like this: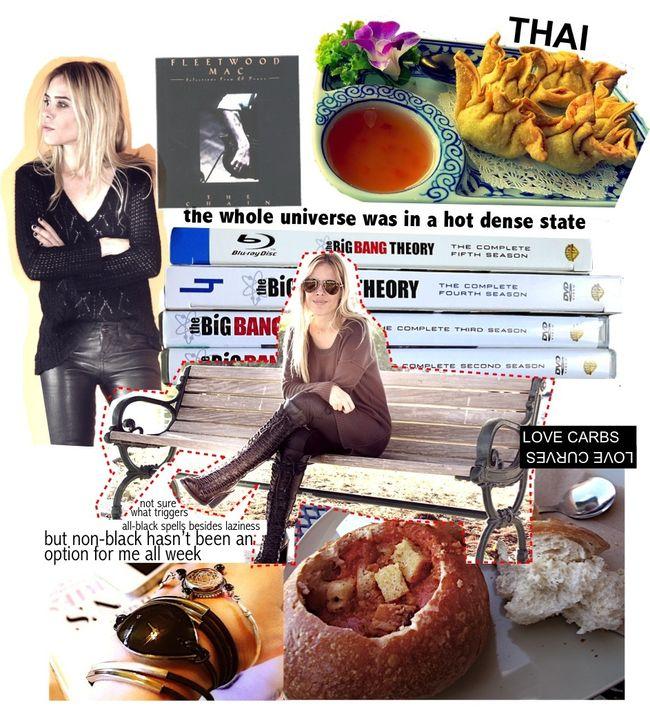 ON EASTER WEEKEND MY GOOD FRIEND ERNIE NEEDED SOME NEW HEADSHOTS ON A RIGHT-NOW BASIS,
 "nothing fancy" as he put it -- which is perfect as non-fancy is all I am capable of.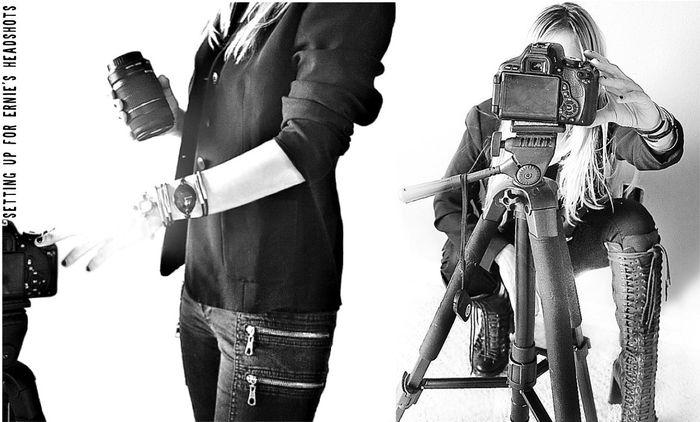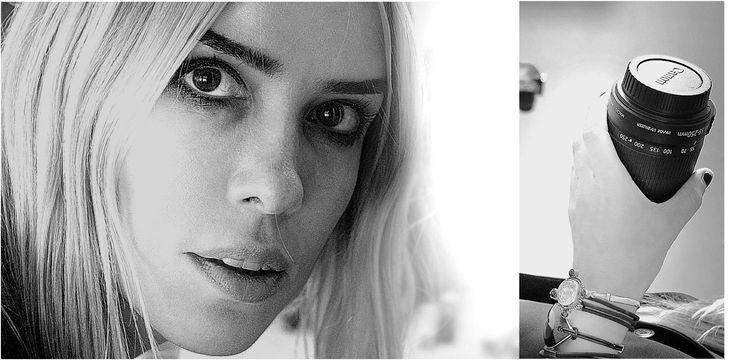 Stylin' with those under eye circles & chipped nail polish -- 
...evidently overdue for both a manicure and a good nights' sleep. Ernie's headshots turned out pretty good though. "Nothing fancy", but pretty good.  
Until next time.
Agnes