In the not so distant past, I went from calling myself an Interior Designer - a title that long defined who I was – to an Entrepreneur.  It was a difficult shift that came after years of growing pains both personally and professionally.  I was afraid that by changing how I described myself to others, I was walking away from something that I had put so much time, experience and money into.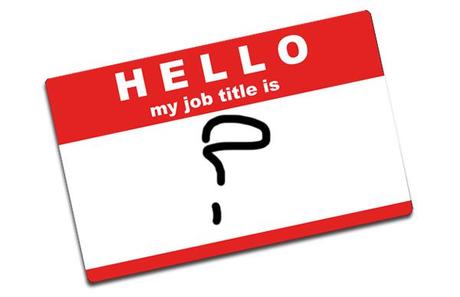 To make the shift more difficult, I was having trouble identifying myself as an Entrepreneur.  Though I see the connection with the cultural definition,
One who starts a business or other venture that promises economic gain but that also entails risks.
the word still makes me envision a Sauve, suited-up male with questionable morals.  That doesn't quite fit.
But Interior Designer didn't fit anymore either.  When I started Spark Collaborative, I promised that my design company wasn't going anywhere.  It had been my first to-term business baby and I would always love them equally…But not only was Spark new and fun, it was clear from the get-go that it was going to require all my attention.
So I finally decided that it was time to create a new vision of what it means to be an Entrepreneur, and switched gears to go full steam ahead with my branding and marketing venture.  And by shifting my identity I have opened up a whole new world.
Now I get to design entire systems for businesses – it's like my Senior Thesis on crack!  We brainstorm, we sketch, we build, we tweak…YESSS.  And my clients end up with some amazing (sorry for the blatant self-promotion) shit.  Then, at the end of the day, I get to do the same thing for my own business.  I'm still developing our brand, our marketing plan, our website even.  It's almost constantly creative.  And I LOVE IT.
I happen to remember the pain of birthing my first business baby; it was only a couple years ago.  There were so many complications and times where we didn't know if it would survive.  I went from being starry-eyed to harried, optimistic to pessimistic.  Not cool.  So while I wholeheartedly agree that owning a business is tough work, plenty frustrating and certainly scary at times, I also know now that the good needs to show up more frequently.  And if you are 'toughing it out' with your business I urge you to ask yourself honestly "why."  If you have a good answer, by all means pull up your bootstraps and keep pushing.  But if you find that you are holding on for fear of an identity crisis, maybe it's time to change course.