Imagine you are sweating in this heat, the whole body is getting greasy and yet there are areas in your body that are looking patchy and flaky due to dryness. Well that's me. Those of you who are regular with my blog, will know I have often complained about my body skin being extremely dry, and believe me, even during summers I face the same issues. So enters the Ida Neem Balm in my life to make things better for me and my skin.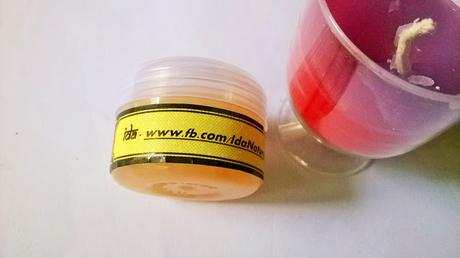 About Ida Naturals Neem Balm:Soothes, moisturizes & protects :
❖ Sensitive skin
❖ Eczema-prone / psoriasis-prone skin
❖ Extremely dry skin
❖ Irritated or inflamed skin
❖ Works as an excellent aftershave balm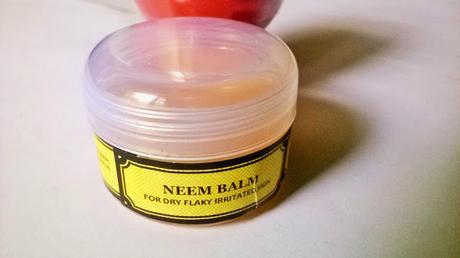 Price: Rs.110/- for 10 gmRs.140/- for 15 gmRs. 400/- for 50 gmRs.480/- for 70 gm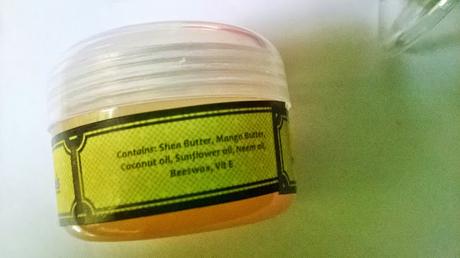 Packaging: Ida Naturals Neem Balm comes in a simple transparent pot with a transparent twist open cover.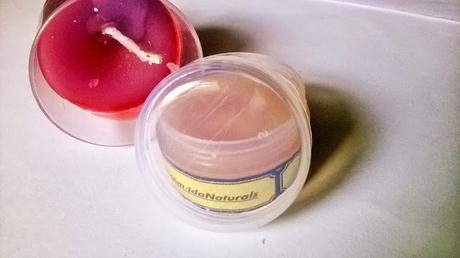 Product: The balm looks yellowish and waxy  in the jar but when you apply it is a bit greasy but gets absorbed quickly in dry skin.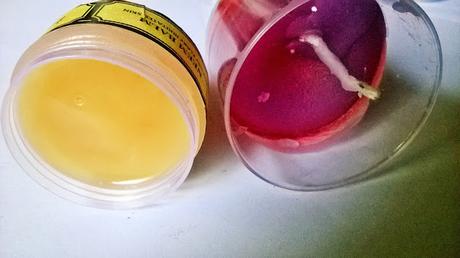 My Experience: My problem areas are my elbows, heels, portion around the knees and some places on my arms. I am using the Ida Naturals Neem Balm on these extreme dry areas at night before going to bed. I like the slightly bitter fragrance and the instant warm feel on the patchy areas. As said, it really does not have any smell other than the bitter-nutty aroma. I

t is a bit waxy, so takes some time to get absorbed. But once it does, the skin is left very soft.

 It immediately soothes the skin and takes care of the dryness.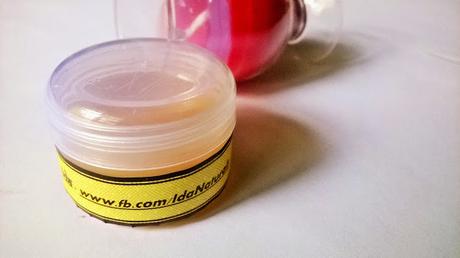 Ida Naturals Neem Balm is only and only for those who really suffer from extreme dryness. Those with mild dry skin may not feel very comfortable using it as it may leave you feel greasy. However, as I have really dry patches, it works amazing on those areas. My heels always suffer from ectreme dryness and peeling skin. I use the Ida Naturals Neem Balm after buffing away the dead skin and it makes the area soft. It is said to work on eczema prone skin. It is also said to work as an after shave balm. Initially I wanted to ask my husband to try it, but given his extremely oily and acne prone skin, I changed my mind.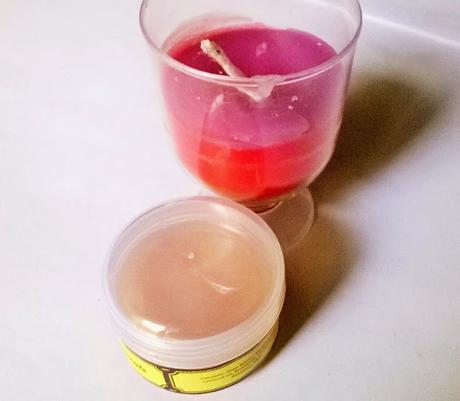 Pros:1. Made with neem oil2. Soothes irritation3. Checks excess dryness4. No artificial colour/fragrance5. Works well on Eczema6. Works as an after shave balm7. Mends cracked heels8. Works on sensitive skin
Cons:1.Can only be used on very dry skin
Rating:4.5/5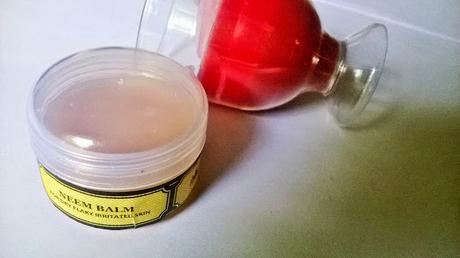 Ida Naturals Neem Balm is an excellent solution for very dry and patchy skin. If you are looking for a natural solution for your dryness, this is the one thing that will work wonders to soothe your skin.
To know more about Ida Naturals please visit here