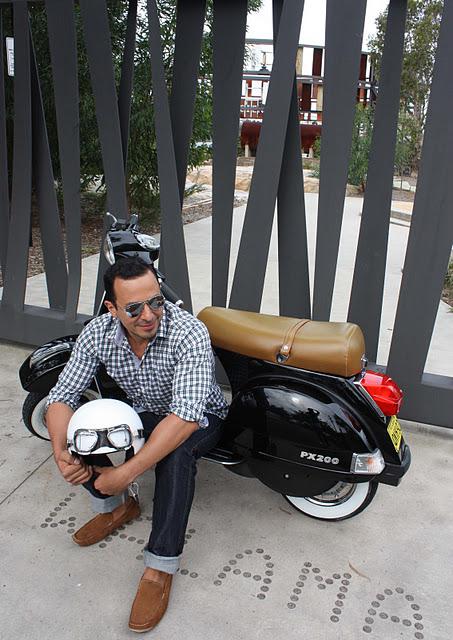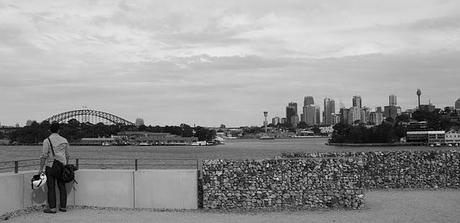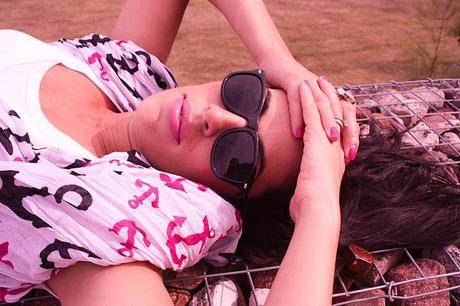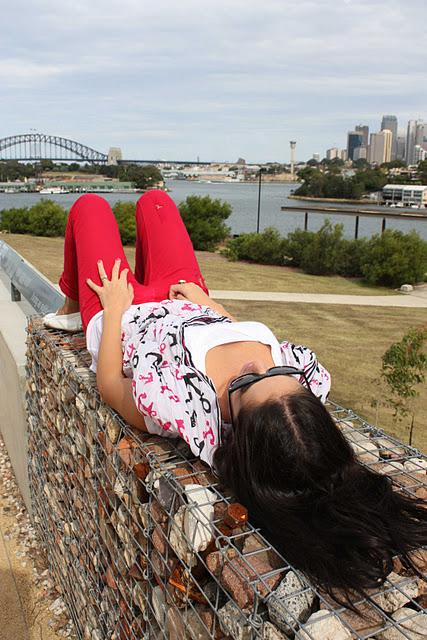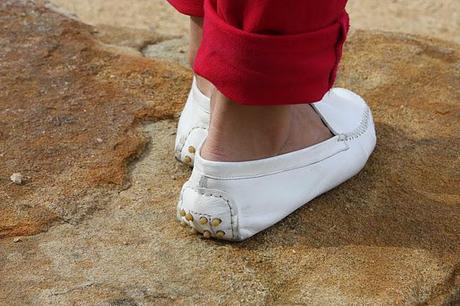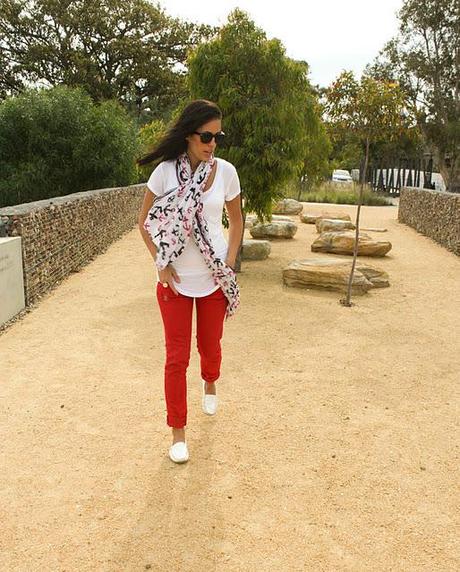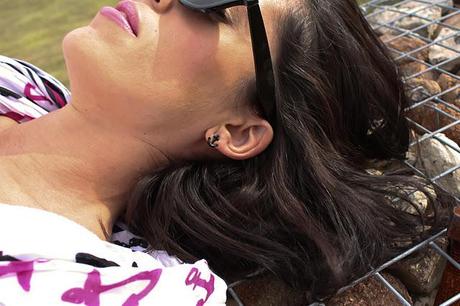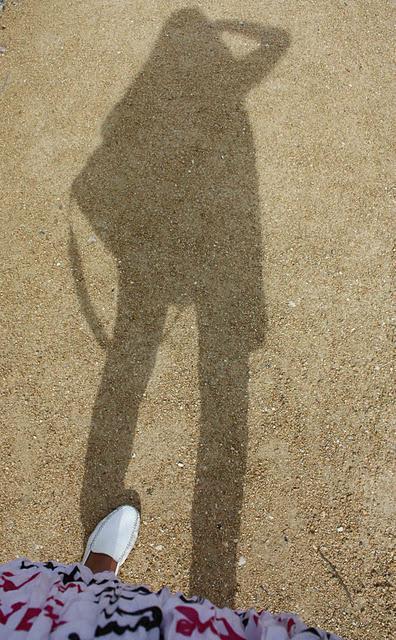 For those of us in Sydney, we are experiencing the most unseasonably cold summer in 50 years!  For someone like me who lives for warm weather it's quite disappointing!  Usually our summers are 'bloomin' hot and we live for a hot Christmas!  Looks like it's not going to be that way this year - I wish it would just snow then! 
Yesterday, while cruising around the Peninsula in Balmain (with Mr LSB and Oprah) we discovered
Ballast Point Park
- what a gorgeous view!!!  We chilled out and enjoyed the time we had there reading all about its history and imagining what it was like decades ago when the affluent family who had their home here lost it due to bankruptcy!
Anyway, my outfit post was comfortable and warm but colourful - pink is one of my favorite colours!  On another note, we went to the markets in Rozelle and I can't believe I picked up a pair of jeans for $2! Looks like they will be my DIY pair that I try the Isabel Marant DIY tie dye jeans seen
here
 and here!
Wish me luck!
LSBxoxo
Shoes: Car Shoes (unknown)Jeans: ZaraTop: Cotton OnScarf: PortabelloEarrings: Diva
Mr LSB
Shoes: Via Spiga
Jeans: Nudie
Shirt: Zara
Sunglasses: Ray Ban