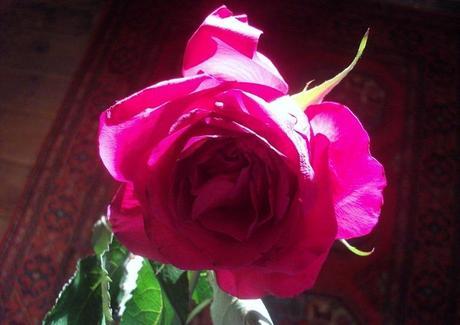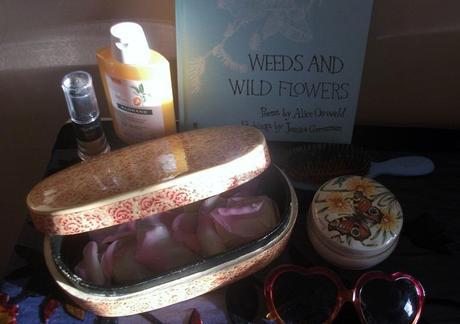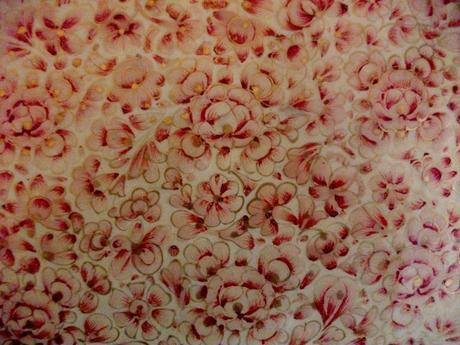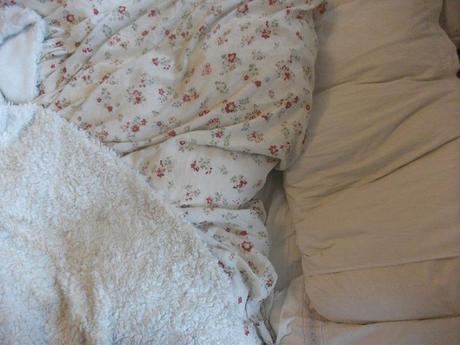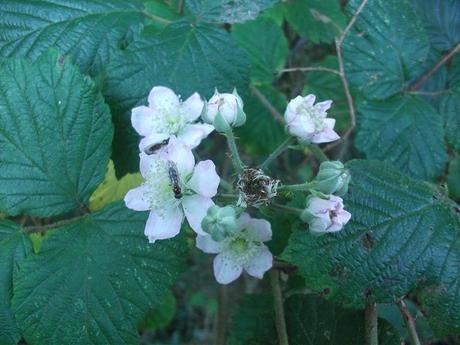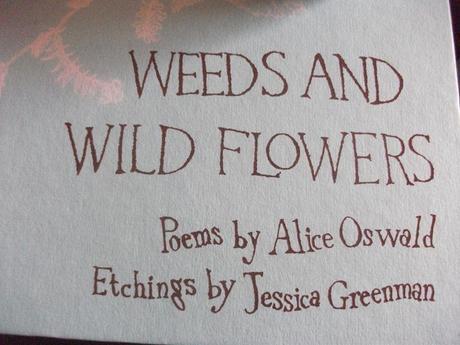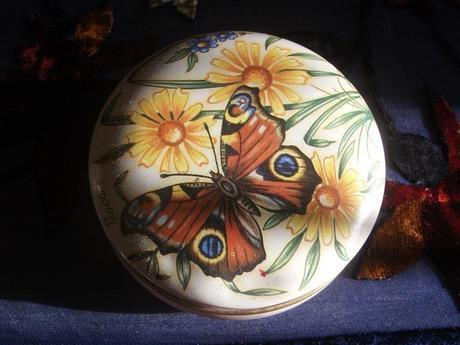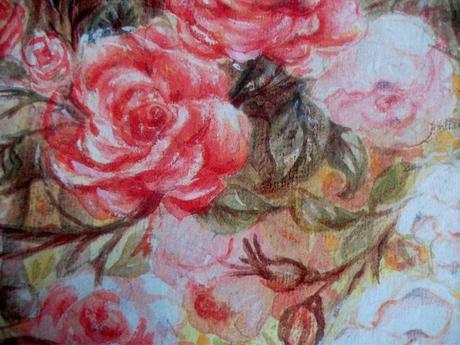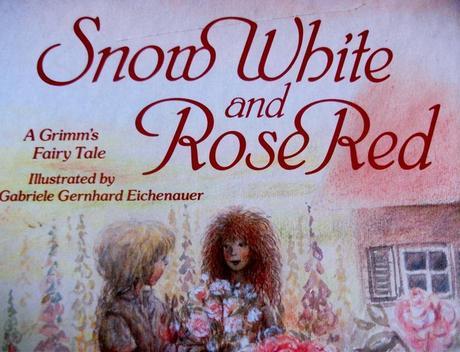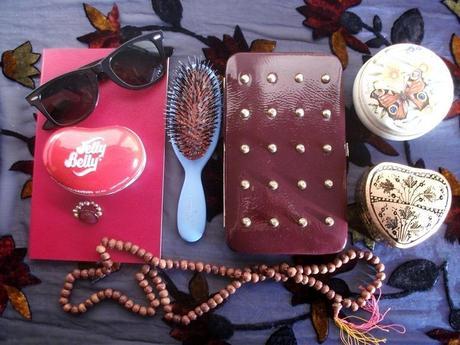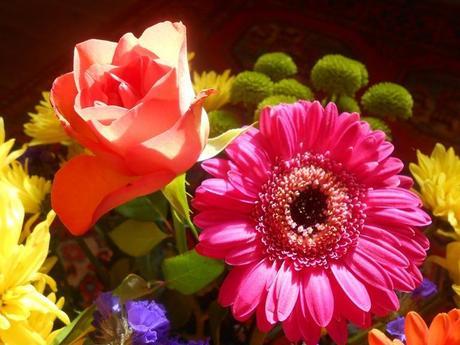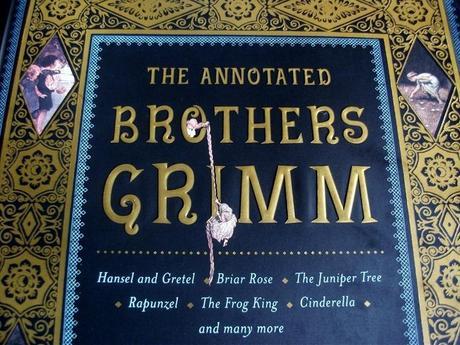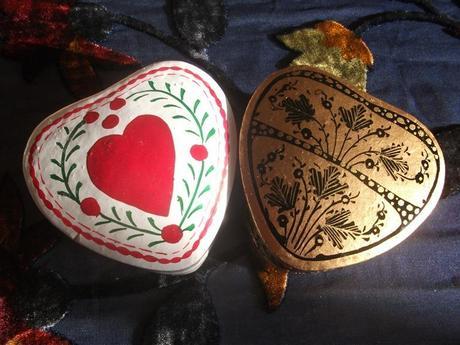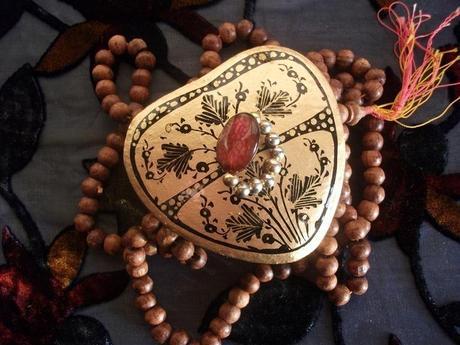 I like flowers. Em hum. I can't wait for everything to start growing again and to be warm enough to walk through the grass and pick daisies; of course it won't be that warm in South Wales until at least late March, so I have to stick to collecting flower-printed things instead, and just try to read a lot and not kill myself. I never really thought of myself as being a girly-girl at all, but I'm starting to reconsider. I do spend a lot of time wearing dirty jeans (how long is it acceptable to go without washing your jeans? Open question) and playing computer games, but parts of my bedroom are starting to look like they were decorated by the Powerpuff Girls on acid. Ditto my wardrobe. I have more dresses than I do t-shirts, or, to be honest, any other item. Some women collect shoes or bags, but to me it's always been about the dress. The swishier, the better. And maybe flower-printed too. With a unicorn on the front. A pink unicorn. A pink unicorn wearing a princess crown, crapping roses. Okay, maybe I have a problem.
Also, I want to talk to you all about Pinterest. Lately I've gotten a bit bored with my feed, and there's probably only about six or seven people who's pins I actually use, which is a shame because I'd like to make more mood-boards and get more creative with it; but to do that I need fresh inspiration! I'm going to be putting all my blog photos on there from now on too, and I'd love to find some of my blogger friends on there, so if any of you feel the same, come and follow me, and I'll follow you right back! Pinky swear <3 
on my dressing table: mineral make-up-Collection 2000/shampoo-Klorane/hairbrush-Mason Pearson/heart shaped boxes-Oxfam/studded wallet-Topshop/red notebook-Moleskine/ black sunglasses-Ray Ban/flower-print bedspread-Ikea. Everything else is either vintage, or inherited.