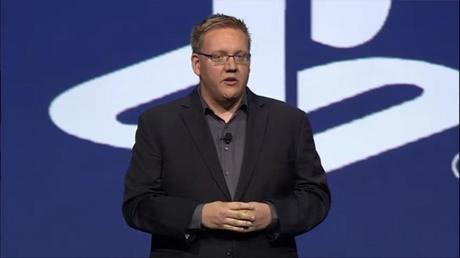 Sony has made it easy for indies and third parties to develop for the PS4, which was a huge departure looking back on the PS3, but it doesn't look like the team is slowing down anytime soon.
In a newly published interview with CVG, the developer relations executive said "I would like [PlayStation] to be the easiest, most accessible place for anyone that's making great games to come out, and have their games come to the broadest amount of people".
Speaking after a Sony press event on Wednesday, where Boyes revealed that more than 1000 independent developers are now licensed to self-publish on Sony platforms, the PlayStation executive described indies as "the heartbeat of the industry".
He said that supplying PS4 development kits to indies long before the console's general release, coupled with the system's PC-like architecture, are key to why certain developers have had a relatively easier time porting their games over.
"TowerFall alone took about eight weeks for them to port over. Octodad took eight or 10 weeks for them to bring over. So it's just making it easier for developers."