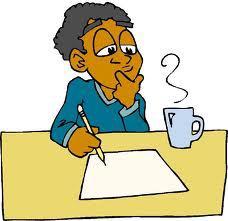 Thinking......
So the other day I just happen to be browsing on the Internet looking for an interesting topic, or something new. When I came across an article that I believe will have a major impact on the whole social media experience. Facebook has taken the idea of marketing to a whole new level. When this social media network started, it started out as a website where college students would go to communicate and connect socially across the globe. Now that major companies are taking advantage of this new social phenomenon, we the consumers are being targeted more now than ever.
If you are a business owner or a consumer KEEP Reading!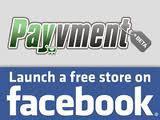 With the use of the Payvment app companies can now introduce new products an instead of just having the consumer click on the "Like" button, Facebook has now added apps that say "I want this" and "I own this" to the mix.In marketing they call this getting a sale, in a sense companies will now be able to introduce products and consumers will click on this app and be taken directly to a page where they can purchase that product. Not bad if you're the company, right? But whatever happen to choice are we not allow to control who, what, when, where, why and how we are marketed too? The only way to control your social media experience it seems is not to be apart of these sites. Are these sites really for the social media purpose or are they just another way to gather us all together (in marketing they call this "crowdsourcing") and bombard us with advertisements that create a sense of need and urgency, therefore draining every dime from our bank accounts because these companies know we will buy even if we say we can't afford it.
Do you think that Facebook has gone too far? Post your comments, let me know what you think.
For more information: click here
Other related topics: Making Payvment make cents.
References:
albertadiel.edublogs.org "Thinking man photo"
bluedeerdesigns.com "Payvment Facebook logo"