In the entertainment industry we see a number cases involving Breach of Contract. As defined material breach is where one party is doing everything right, and one party is doing everything wrong. Here we find that the innocent party is excused from performance and has the right to sue. We are going to take a look at three cases in Hollywood where the talent managers are facing these issue of Breach of contract resulting from performance issues.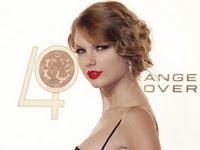 First case we have is between Dan Dymtrow v. Taylor Swift. Dymtrow claims he is owed five to 10 percent commission from Swifts cd sales since he was the one that discovered her, but he was fired before he could collect his fees. Swift denies the claims stating that Dymtrow never followed through with the proper paperwork to secure this deal. Lesson #1 Always follow up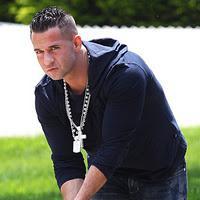 The second instance of breach of contract is Gotham NYC Entertainment v. Mike "The Situation" Sorrentino of the reality TV show Jersey Shore. The situation here no pun intended, is Sorrentino states that he fired Gotham NYC Entertainment for a lack of performance. Gotham states that Sorrentino is obligated to give a 30-day notice to fix any issues that are in question. Lesson #2 Have a basic understanding of Entertainment Law 101.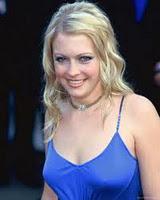 The final case is between talent manager Kieran Maguire v. Melissa Joan Hart. In this case Maguire claims he and Hart entered into a verbal agreement for his services, and Hart agreed to pay 10 percent commission for subsequent years. Hart supposedly fired Maguire without warning. Why would anyone agree to a verbal agreement? Lesson #3 Make sure all promises are in WRITING.
Although the verdicts in these three cases have not yet been rendered, I believe each manager may have solid case, if they can prove that a breach of contract has actually occurred. With the Swift case I think red flags should have gone up for the manager if he felt as though he was being given the run around. As for the Sorrentino case, Gotham has a very strong case if within their contract terms they have the termination process spelled out in plain English and not left to interpretation. The Maguire and Hart case on the other hand I have to side with Hart on this one. If there were no contracts in place that state the terms that are in question then why were there management services provided? Within the management side of entertainment industry it is so important that you have the proper documentation, contracts as well as a basic understanding of the entertainment law, otherwise you could be left out in the cold when your talent makes it into the big leagues.