This is an amazing mobile phone case! Let's take a selfie at night. Yes, lumee cell phone case that is designed for exact purpose. It has professional quality lighting features on both sides of the case that give you a soft and beautiful light for every occasion.
I am extremely pleased to use an amazing mobile phone case on my iPhone 6 plus.  
Lumee iPhone Case Review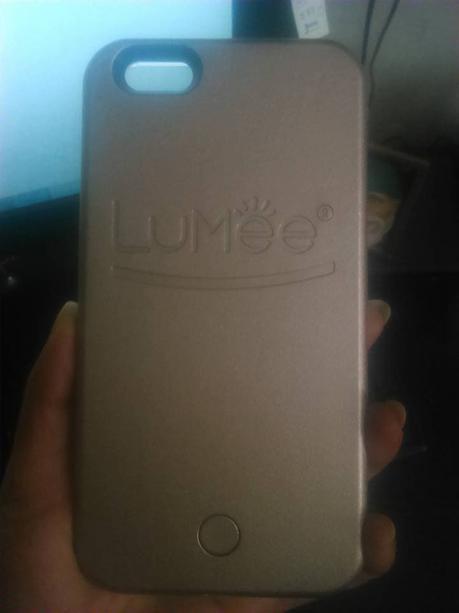 Features Lumie iPhone Case
Dimmer Switch to control light output and let you control the light.

Rechargeable battery and charging cord. Long lasting battery that works independently of your phone.

Tough, impact resistant plastic. Your phone is snug and safe with the LuMee case.
Light at the tip of your fingers.  Perfect lighting is just a click away with an easy on/off switch.
Let's brighten the world little more.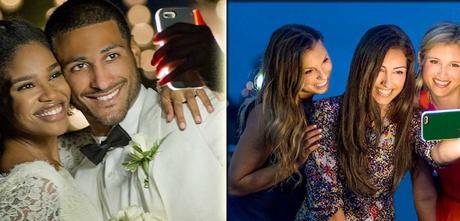 My Opinion
I have iphone 6 plus and this mobile phone case fit on my iPhone.  My phone appears like a vanity mirror – which have lights all on the edges of the mirror.
How to Operate
I can operate it easily.  It has one large button on the back of the mobile phone case, you can press and the lights come on.

You can adjust the light easily; if you want dimmer light just hold the button down to the preferred light.

I use highest lighting and really look beautiful in the dark.
Advantages
You can take selfie at night.
Capture nightlife moments.
They use warm LED light, so don't worry about the case or lighting heating up your phone.
A single charger can work on both mobile phone and mobile phone case.
Beautiful colors available.
Strong Phone protection
Internal rechargeable battery and USB cord
Variable Dimmer
Disadvantages
Colors Available
Black
Lime Green
White
Rose Gold
Hot Pink
Navy Blue
Mint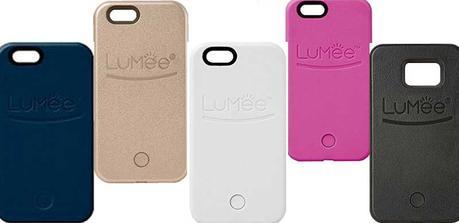 Overall this product is amazingly beautiful for girls who love taking pictures and capture every moment of nightlife.
Note:-

I appreciate I found lumee phone case for review, I look forward more amazing products for review in 2016. Mobile phone case Available for iPhone5/5s, iPhone 6, iPhone 6+ and Samsung Galaxy s5.
Check your Website Traffic & Domain Ranking
Did you like this article?
1. Please share it with your network, we'd really appreciate it!
2. Would you like to write for Computer Geek Blog?
3. Keep subscribe us and follow us on Facebook and twitter for more tips & ideas about new technology.