With Easter right around the corner, I have been searching and searching for the perfect items to give Bubba in his Easter basket.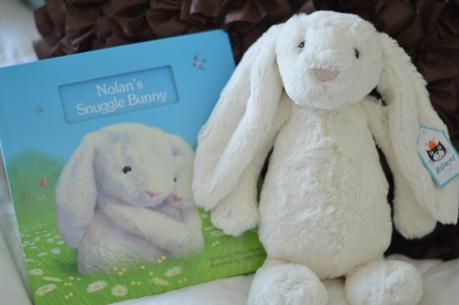 I discovered the company I See Me and immediately fell in love! They have personalized children's books for all occasions but the Snuggle Bunny Gift Set is obviously most appropriate for Easter.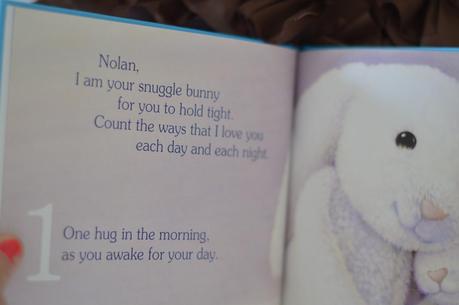 They insert your child's name into the book on the pictures as well as in the text and I just know Bubba is going to love reading a story with his name in it.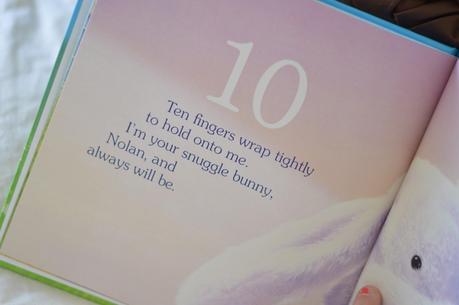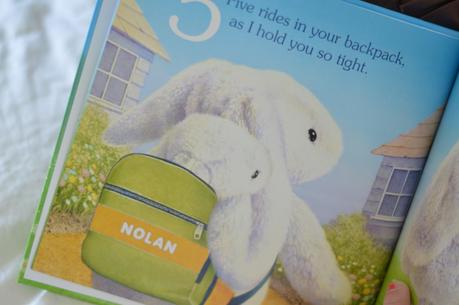 Not only will he get the book, but he will get a cuddly little bunny to go with it! So now he can read the book while snuggling his bunny. Instead of giving him candy and toys that won't last very long, I know this book will be cherished for years to come.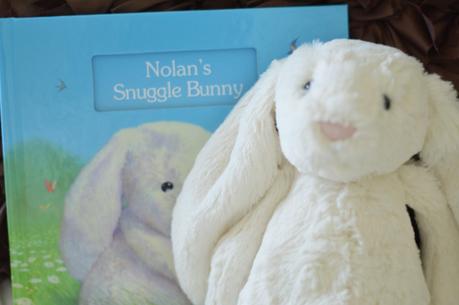 Along with story books, they have coloring books and place mats that can be personalized too. Perfect to stuff an Easter basket or goodie bag with!



They've so generously offered my readers a $5 off a minimum $19.95 purchase with the code HOP, that can be used on any product on their website. The code is good until 3/15/13!
Be sure to follow them on all other social media channels as well to receive other discounts and promotions!


Facebook:

  

https://www.facebook.com/ISeeMeBooks

Twitter:

  

http://twitter.com/#!/ISeeMe_Maia

Pinterest:

  

http://pinterest.

com/iseemebooks/


Thank you I See Me for allowing me to review this adorable keepsake! 


I received this item as a gift to review. No other compensation was received. All opinions and views expressed are my own. 


"Conquering life one step and one museum at a time."