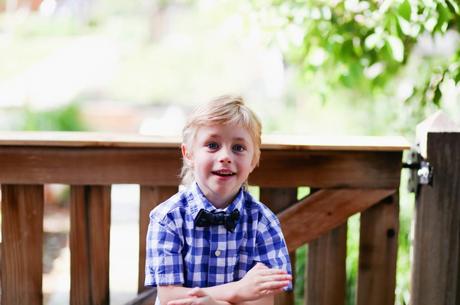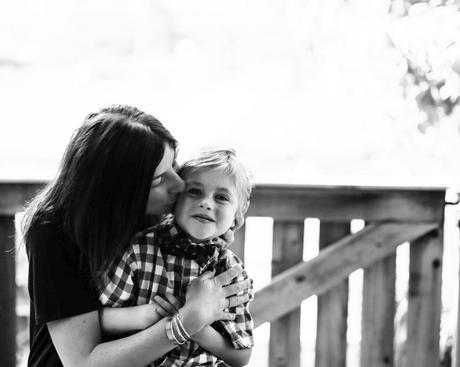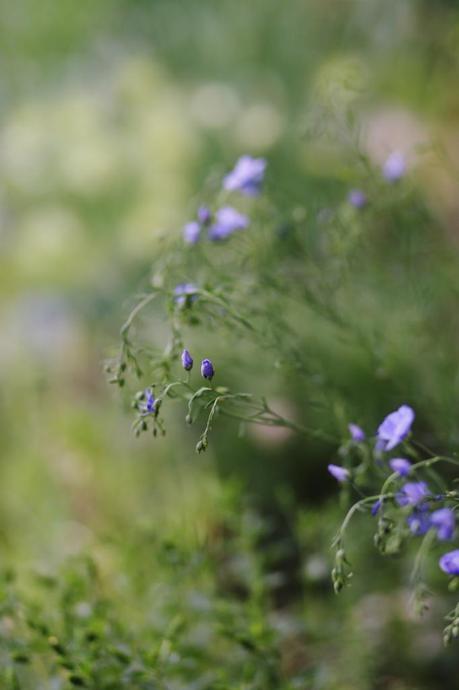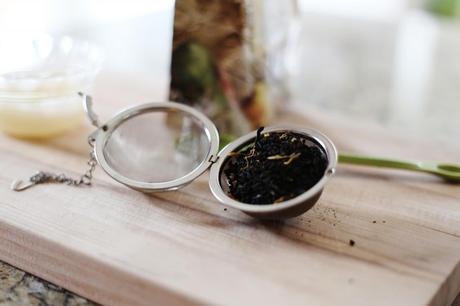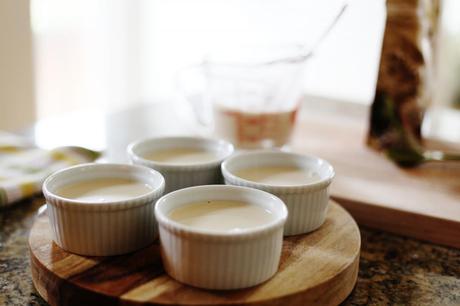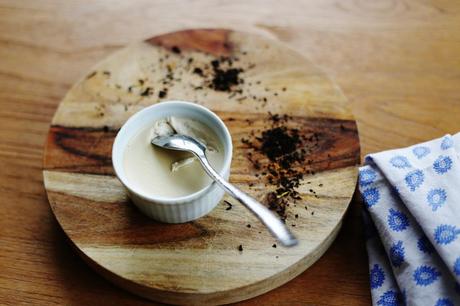 "All she wanted
was to find a place
to stretch her bones
A place to lengthen her smiles
and spread her hair
A place where her legs could walk
without cutting and bruising
A place unchained
She was born out of ocean breath.
I remind her;
'Stop pouring so much of yourself
into hearts that have no room for themselves
Do not thin yourself
Be vast
you do not bring the ocean to a river."
You Are Oceanic, Tapiwa Mugabe
I've been running for the shade and blasting the air conditioner in my car with the sunroof fully open.  Which is to say I've been living these days in my favorite ways.  Big slices of juicy red watermelon.  The blessed gift it is to watch those same juices run down the soft, silky arms of my boys, all smiles and master blasters - or whatever they're called - powerful water blasters that if not watched with my third (and fourth and fifth) eye, blast me or, even worse, my baby plants.  These boys and their blasters that cause me to squeeze limes and pulp into crushed ice and tonic water, splashed with gin to settle my hot nerves come nighfall.  At day's end I fall into bed with a story.  Not unlike every night, but more glorious now with sun-drenched skin, bare legs and crisp, cool sheets.  One after another, the books flow and leave me sated, inspired.  During the daylight hours, I come across words like Tapiwa Mugabe's above that just take my breath away.  I pause, grateful for the language and grateful for friends I have met along the way because of this blog who post these lines on their Facebook pages.  No, not a waste of my time at all when I open my computer or phone and browse for a few minutes a day if this is what I take away.
It is this time of year in the kitchen that I am happiest.  De-boned chickens splayed out and rubbed down with spices, grilled with thick slices of lemon.  These chickens remind me of my yoga class when my teacher adjusts my shoulder blades in savasana.  It's the most heavenly feeling and at the same time I always think of a butterflied bird, resting.  My own odd.  Smoothie concoctions, an abundance of fresh fruit and vegetables.  Creamy vinaigrettes blitzed with handfuls of fresh herbs.  Stone fruit.  Rhubarb.  Be still my heart.  Recently I made this earl gray panna cotta from Cowgirl Creamery Cooks.  My boys gave me the cookbook for Mother's Day.  I have read every page and long to cook and bake my way through the whole thing.
Here I am keeping you for too long.  This is what the warm seasons do to me.  I could go on and on, in my element.  I'll close with this.  I see.  My words floating through the air and landing on the page.  More shared recipes and more shared poetry and prose that moves me here in this space.  And it is my wish that you'll make a cup of coffee or a cup of tea, maybe pour a glass of wine late in to the night or pull a panna cotta from the fridge and stay with me a while.
Earl Grey Panna Cotta
(adapted from Cowgirl Creamery Cooks)
2 tsp powdered gelatin sprinkled over 1/4 cup cold water
1 cup whole milk
2-3 tbsp good quality loose leaf earl grey, or 3-4 tea bags
2 cups heavy cream
1/4 cup sugar
1 tsp vanilla bean paste, or real vanilla extract
Allow gelatin to set in cold water for about ten minutes.
While the gelatin soaks, pour the milk into a saucepan with the tea ball (or bags) and heat it over medium heat.  When the milk is hot (but not boiling), take the pan off the heat and let the tea steep for about 15 minutes, and discard loose tea (or bags).  Add the cream and sugar to the saucepan with the milk tea and heat the mixture over low heat.  While it heats, add the gelatin mixture and vanilla to the warm milk tea.  Stir until dissolved and remove from heat.  Pour mixture through a large strainer into a heat-proof measuring cup with a spout.
Pour into 4oz ramekins, and chill overnight before serving.