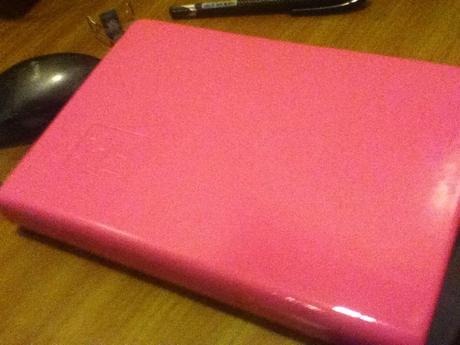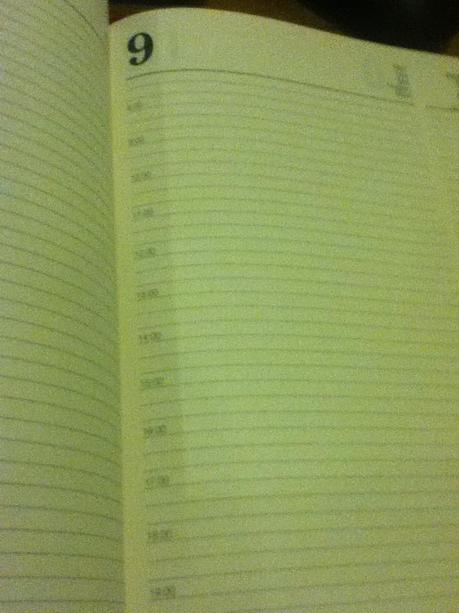 See the full gallery on Posterous So I reverted to type and bought the Barbie-est pink planner I could find in national bookstore (oooh stationery village!) it's shiny too. So shiny that it captures fingerprints quite accurately which is perfect for me because a proper lady always wears gloves. And I never mind polishing my planners.
Less than 300 pesos!
Though I was surprised that inside it really itemizes your day by the hour. Must be for all those hair and nail appointments, liquor lunches, shopping expeditions and wife classes (better to be prepared) that I will be having.
Permalink | Leave a comment  »